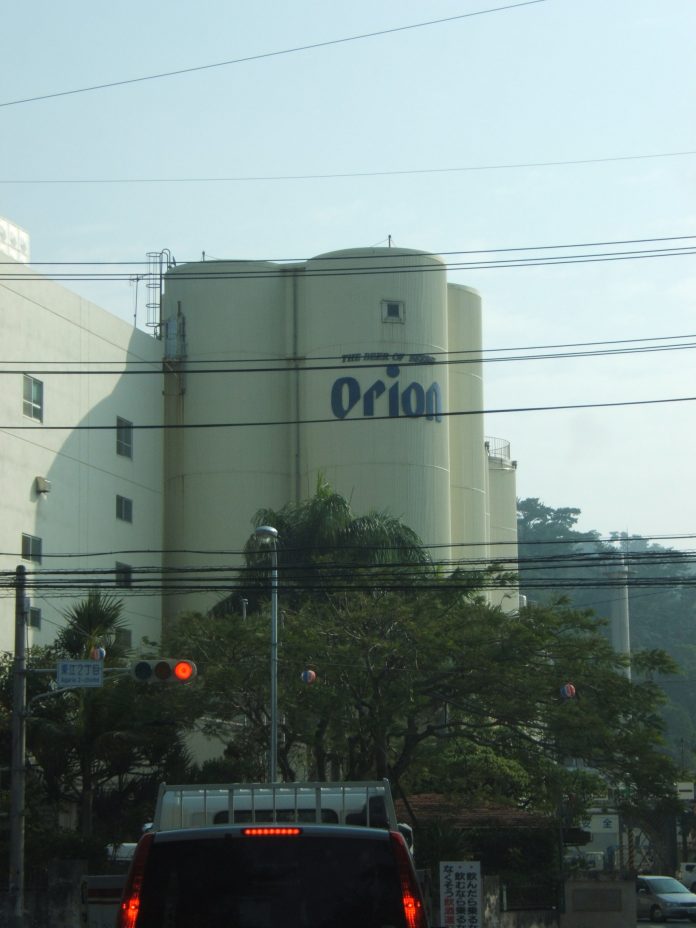 CONTRIBUTED BY STACI HAWLEY
After spending a fun weekend at Okuma, we drove home and made two worthwhile stops. As the brochure states, "For your happy time" you should swing by the Orion Beer Factory. Interesting place, which surpringsly produces 72,000KL/year. That's alot of brew.  If you want to call and make a reservation for the brewery (large groups) call (0980) 54-4103.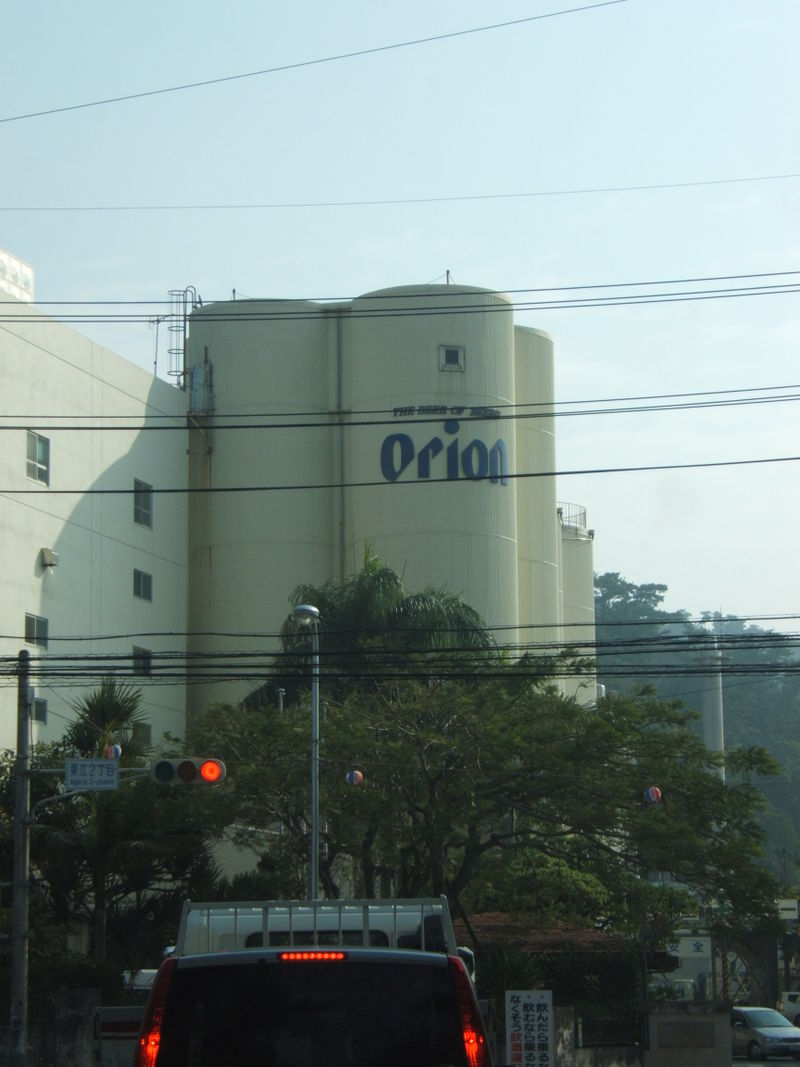 After the tour, we went on a search of "castle ruins", but instead found an interesting maze of parks located on a huge hill. The Nago Castle Park (never actually found the ruins) is a curvacious drive up a steep hill with small inlets of parks at each station.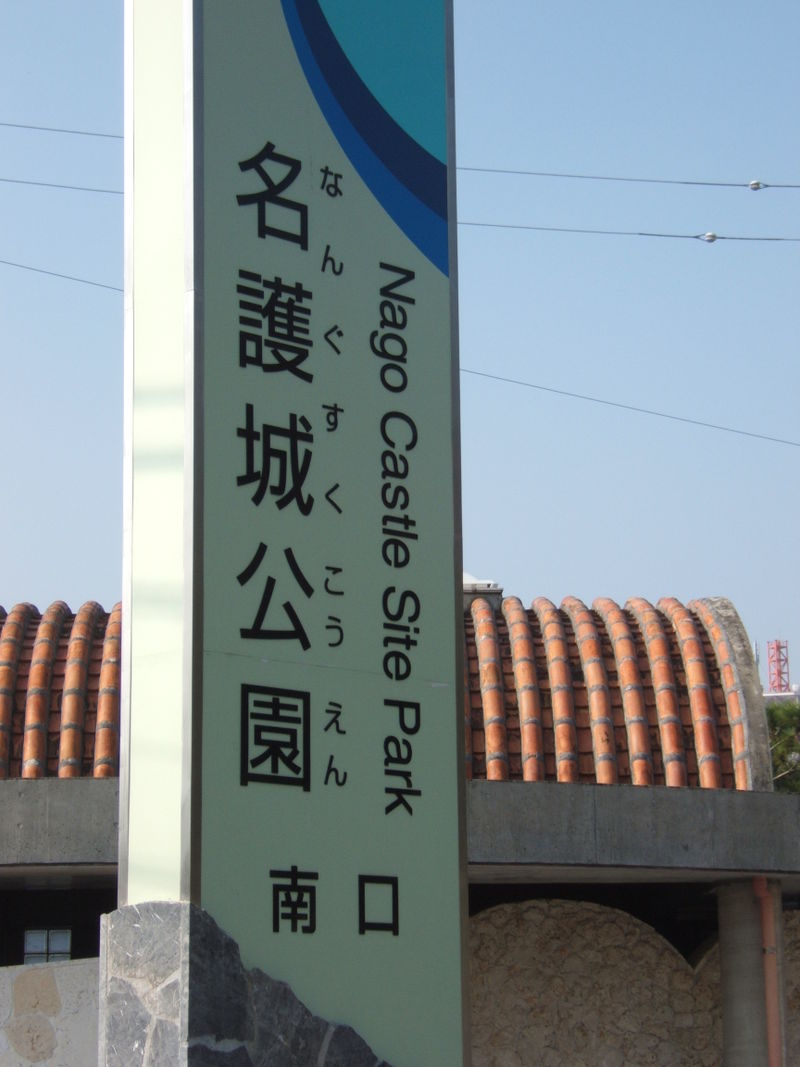 As you drive up the hill, you'll see a string of Orion lanterns guiding you up. Appropriate as you are a stone's throw from the brewery.
Luckily, and by random chance, we first stopped at park B (which happily was the childrens park). This particular stop also has an interesting bridge- with breathtaking views and some really large foliage.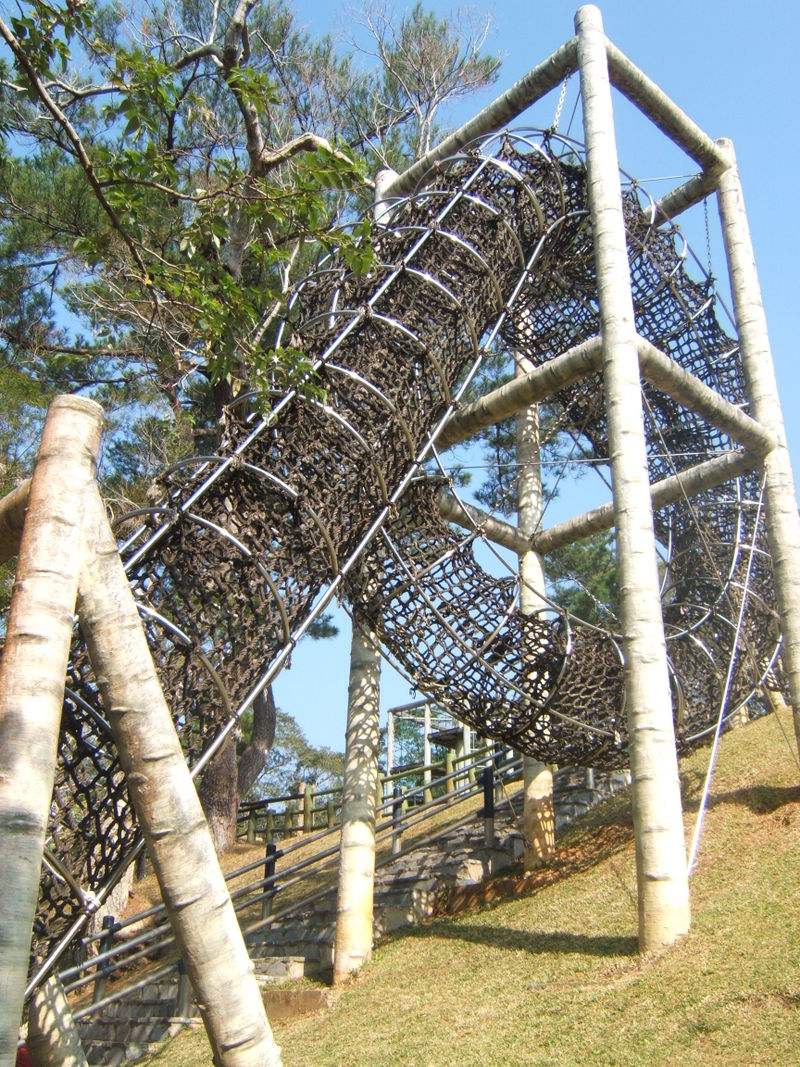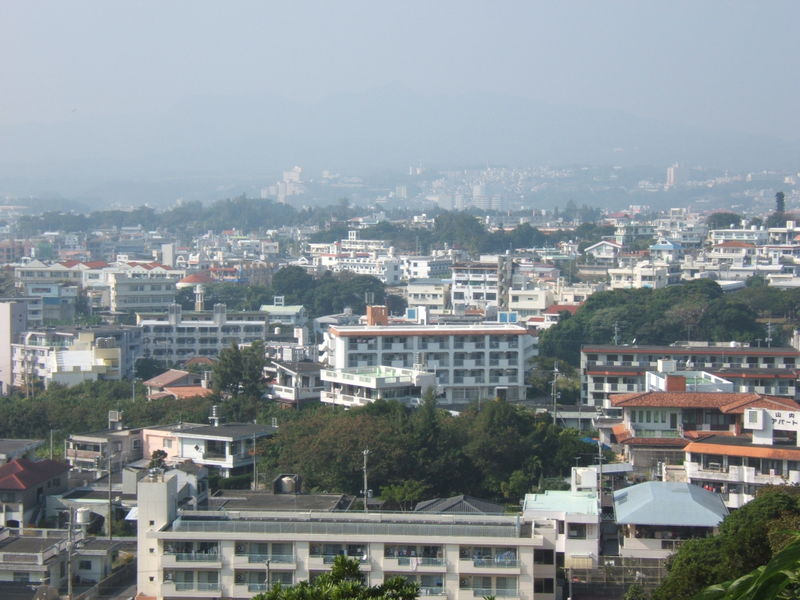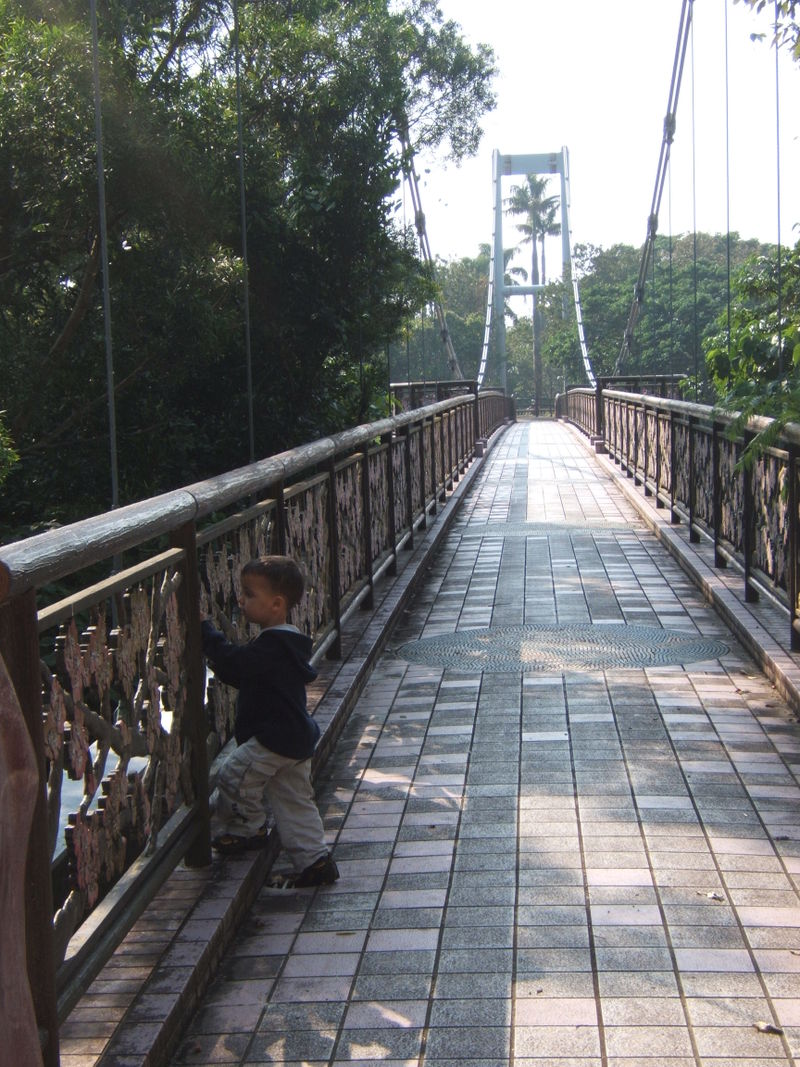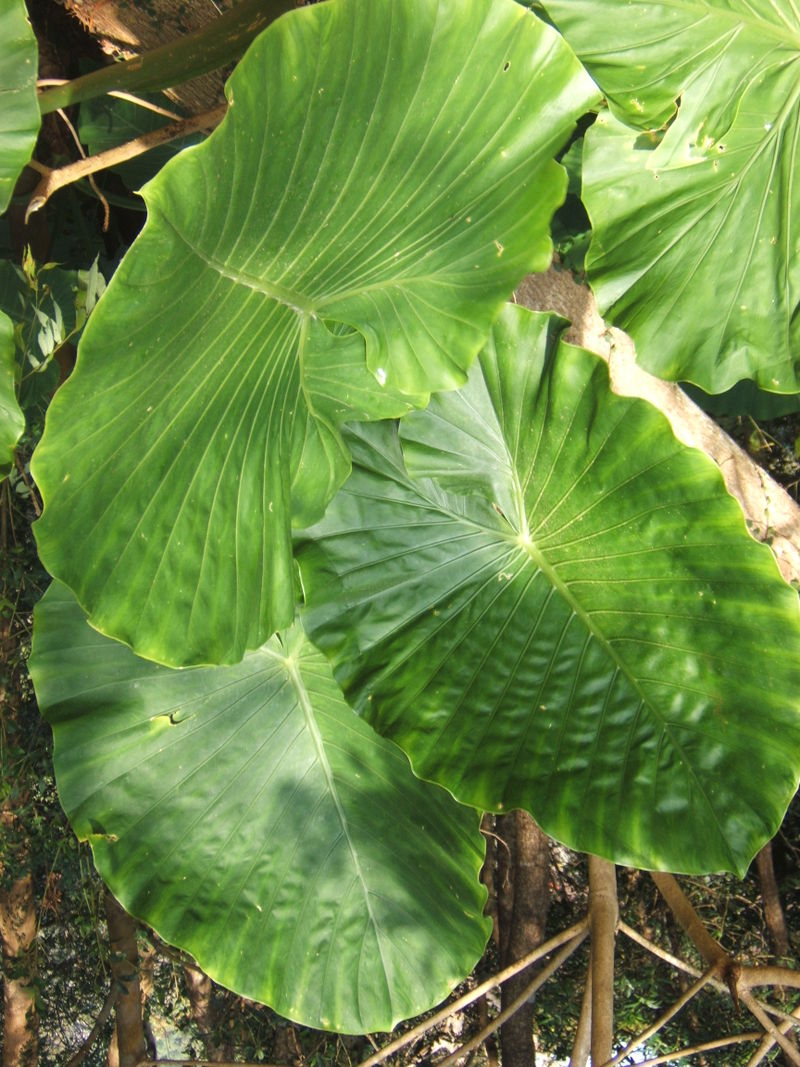 Next time we go, I am going to park at the top (bring lunches and strollers) and try and do the entire park. It's goregous. There are signs like this telling you which way you can go: