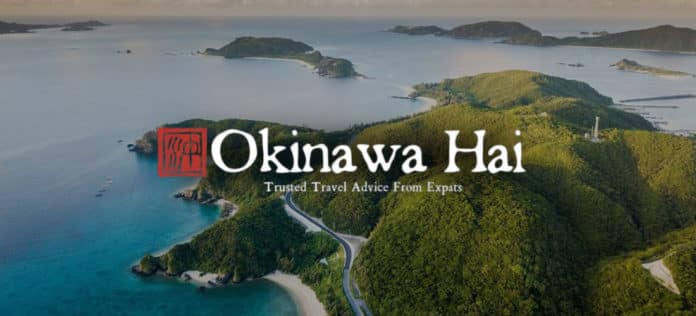 CONTRIBUTED BY LAN
If you live here on Okinawa, you're bound to see a few expanded bellies that are probably not from good eats.  Call it living the island life, post-deployment marital activities, or just ol' wanting to expand the happy family, there always seems to be an abundant number of expecting moms here on Okinawa. ( I was actually one of them not too long ago.)  So we have a few questions from soon-to-be moms.  Let's lend them a helping hand!
First, Jennifer had one good question:
"I was wondering if you had any information on midwives on the island or alternative to giving birth at Lester, or know anyone I can contact who might. I am expecting my first child in November.
Thanks in advance.  Okinawa Hai has been such a help for planning before we arrived on the island to exploring it now. And almost everyone I talk to has heard of the website. Keep it up."
A very good question to be answered, for sure.  But a very good one that will help not only Jennifer but others in her situation.  Now just a few more really good ones from Stephanie:
"My husband and I, (he is now stationed at Luke AFB) recently found out that we will be going to Kadena in August. Of course, this news came very soon after we found out that we are expecting a child Nov. 22nd 🙂 Then we were told that there is no concurrent travel because of limited temporary housing."

"Well, I'm kind of freaking out. I will be quickly approaching my third trimester when my husband is off to Japan. I am worried that I will not be able to join him for quite a while because I will not be allowed to fly during my third trimester. Any advice? Has anyone else experienced this?"

"I have one more concern. It is very important to me to have my baby 'room in' with me after he or she is born. I know that state side it is the norm in hospitals to keep the baby with the mother and not whisk them away to a nursery.  Is this an option at military hospitals? If not, does anyone know how I can safely make this happen? Thank you so much!"
NOTE: We have closed the comments on this post as of October 3, 2011.  We have two other posts on the subject (first in series is HERE; comments are closed) and a third, published October 12, 2011, HERE where we have continued with an updated conversation.  If you have asked any questions on this post that have not been answered please ask on the more recent post or head over to one of our online communities to get some answers there.  Thanks!