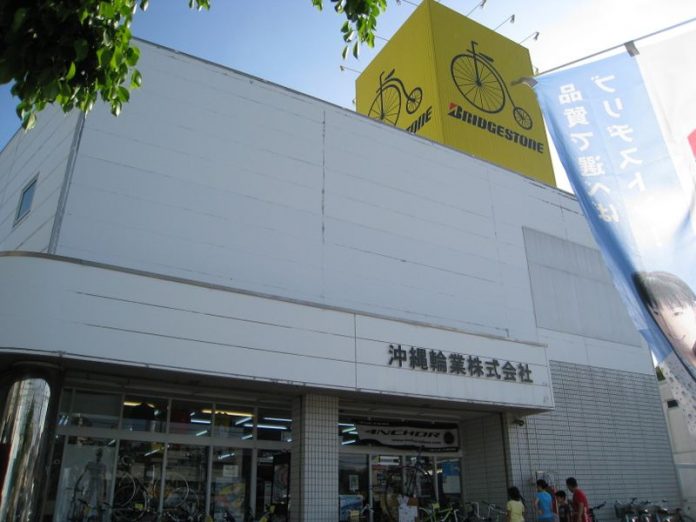 CONTRIBUTED BY JEANINE CZUBIK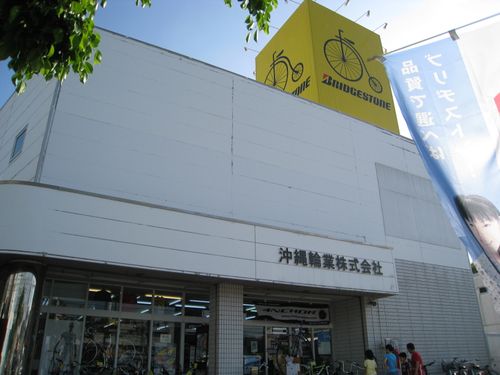 Years ago, and long before we met, my husband was an avid mountain biker, racing through the hills of Texas and mountains of Colorado.  When he spotted the Ringyo Bicycle advertisement in the latest version of the MCCS Okinawa Guide book, his biking interest was reinvigorated.
Ringyo carries a wide variety of brands including Giant, Cannondale, Specialized, Bianchi and Scott.  You'll find road and mountain bikes, young adult and children's bikes, wagons, and even unicycles.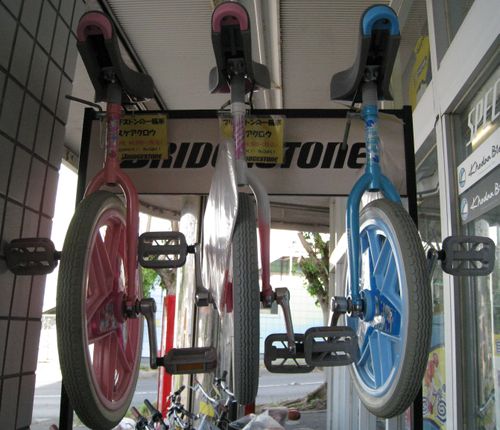 Any Hello Kitty fans in your household?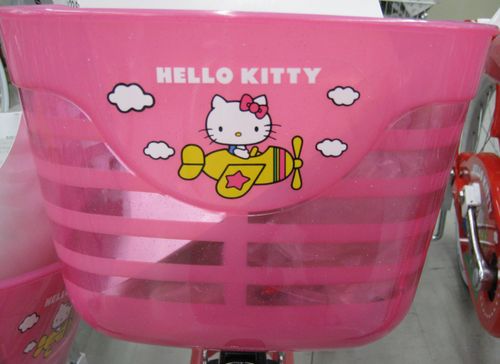 Ringyo has a large selection of helmets, baskets, clothing, shoes, tires, tubes, and the all-important spare parts and upgrades.  Plus they have all the cleaning and lubrication chemicals to clean and tune-up your bike to replace the ones you couldn't ship over from the states.  Ringyo will do the fixing and tuning for you right in the front of the store.  You can also rent bikes by the hour.
Whether you are a casual or competitive cyclist, Ringyo Bikes is worth the trip.  And if you're a distance rider or preparing for the upcoming Tour de Okinawa, you might enjoy drooling over this 1,200,000 yen (yes, that's $12,000+) carbon fiber, electronically-controlled shifting beauty.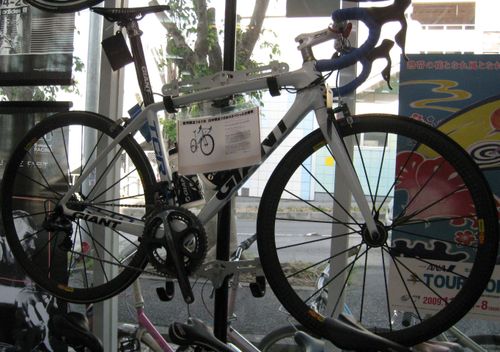 Ringyo has two locations – we visited the Haebaru-cho shop.  See website for Naha City location.
---
Ringyo Bicycles
Hours: Daily 1000 – 1900
Website: okirin.ti-da.net

Phone: 098-888-0064
Address: Japan, 〒901-1111 Okinawa-ken, Shimajiri-gun, Haebaru-chō, Kanegusuku, 沖縄県南風原町 兼城517-3
GPS Coordinates: 26.1985043, 127.72566230000007
Directions: Okinawa Expressway exit A1 Nishihara JCT.  Turn right onto 329.  Pass Nitori and Jusco, then a Max Value on the right side just before the light with Ringyo on the left corner across from a Family Mart.