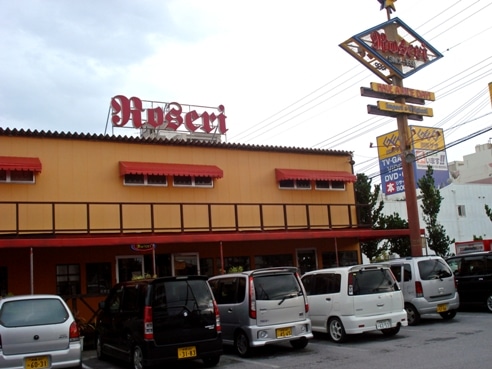 CONTRIBUTED BY HEATHER HANSEN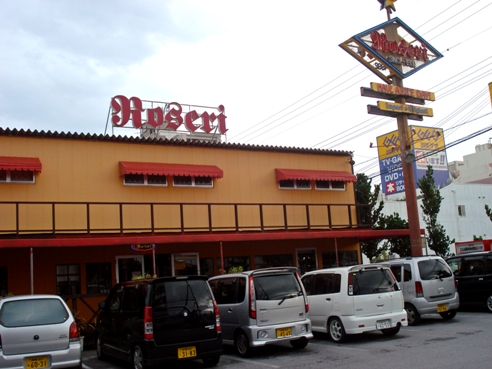 Roseri is a girls' style clothing store. The style is very young and trendy, think Avril Lavigne's new clothing line (AKA "Rock Glam").
I loved most of what they had in there. I have not figured out the clothing-size system yet (in any of the Japanese stores), but I did pretty well with the hold-it-up-to-see-if-it-might-fit thing.
They also have changing rooms to try things on. It's Japanese-style, so you'll be requested to take your shoes off before you enter the changing cubby.
If you have a young and trendy teen – or if you're trendy yourself, you should check this store out.
Hours: Noon – 10pm
DIRECTIONS:
From KAB Gate 1 Make LEFT onto 58. Turn RIGHT at the San-A in front of Foster. Go to sea wall (dead end) make a RIGHT. Make a RIGHT on the next street. Roseri will be on your LEFT hand side.
UPDATE: Adding map from phone book pg 173 (click to make larger).