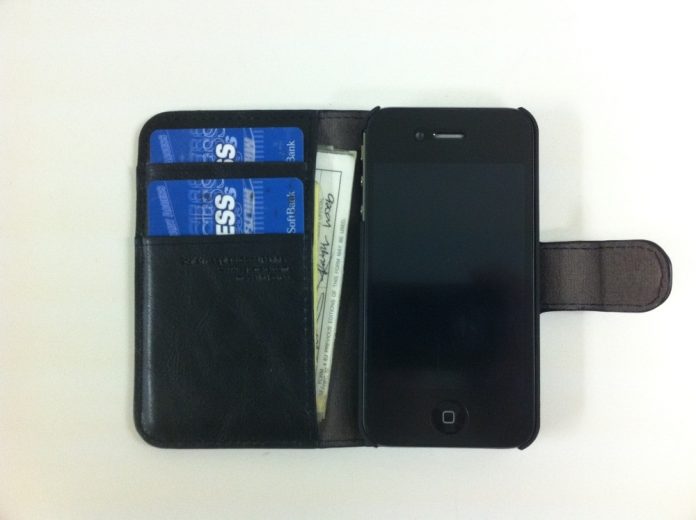 CONTRIBUTED BY DANNY WILSON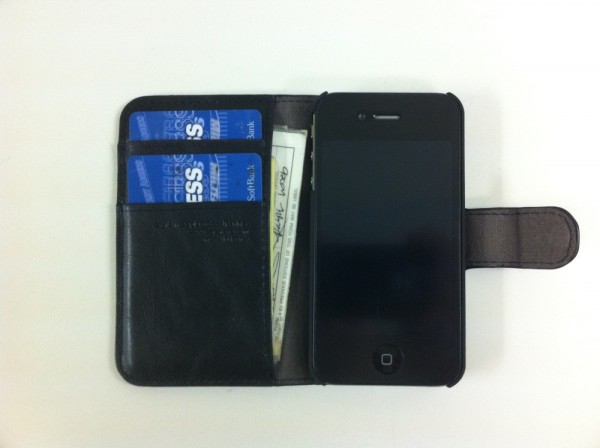 Hello Okinawa Hai friends! I just wanted to take a minute to tell you all about this cool little place my wife found.
So there we were bored one Thursday night when my wife decided she would troll Okinawa Yard Sales. She came across some cell phone cases that were pretty nice looking and decided to check to see if the seller had anymore listings. Wow! Were we surprised! She had her own little 'store' called Stephanie's Boutique. It featured lots of cell phone cases, and some little cold weather hats for babies that, according to my wife, were 'so adorable' (I had to remind her that we don't have a baby; otherwise, I think she would have bought one.)
There were other items as well, but what interested us most were the cell phone cases. We found a couple of really nice Lifeproof cell phone cases for our iPhonesand. They were much cheaper than any we could find anywhere else on the net (believe me, we searched hard because we are bargain shoppers). Stephanie had a bunch of other nice cases too and they all seemed to be good prices.
I emailed her and she seemed super friendly; she even sent me a link to her Facebook page and offered us discount if we liked her. I bought myself and my wife two Lifeproof cases for $90 and she gave us a 10% discount because it was our first purchase. So it was just over $80 for our two Lifeproofs. We were definitely happy! She even met us halfway so we didn't have to drive all the way to her home. And we were right–she was super nice and had the cutest little daughter with her.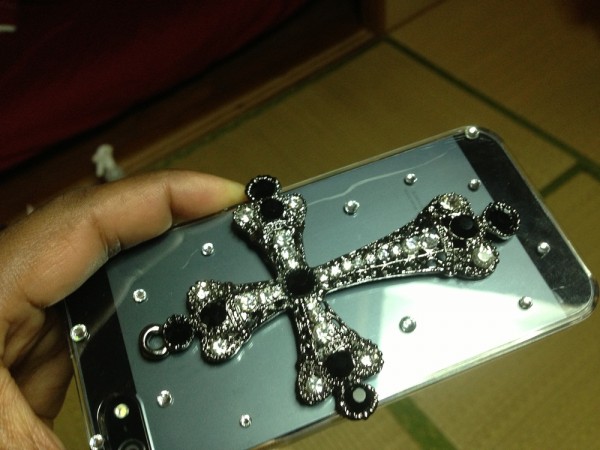 Stephanie's Boutique seems to be a smaller store but she did say she was trying to grow and offer more things, so if/when I need another case I will definitely check back with her first.
Directions: N/A (online sales, local pickup arranged at point of sale)
Payment: Yen or U.S. dollars
Phone: 080-3944-9032 or 080-3936-7138
Websites: Stephanie's Boutique, Facebook page