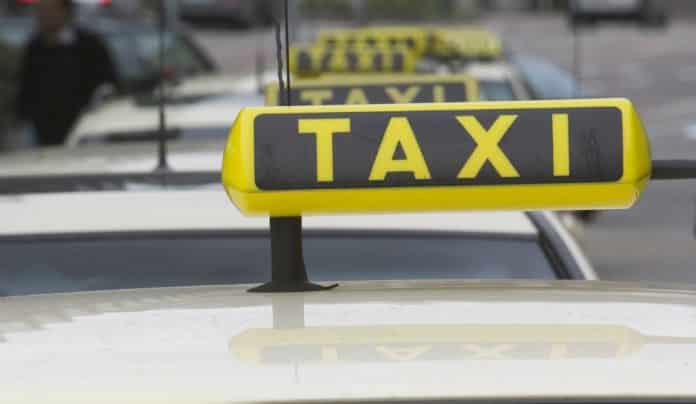 CONTRIBUTED BY STACI HAWLEY
I don't have to remind everyone of the strict drinking and driving laws here in Japan. The blood alcohol limit is .03 (which is really less than a half a drink). So don't risk it. Pretty much, I don't drink anything and drive. It's just too risky altogether. The thought of injuring someone- or spending a few years in a hard labor camp should be enough to keep you from getting behind the wheel.
Plus, there is no excuse to avoid a good holiday shin-dig if you want to drink, with the brilliant invention of a service called DAIKO. How convenient is DAIKO taxi service? It's available 24/7. They will pick you up on/off base, and transport you AND your vehicle home! The cost of the service is only 1.5 times the cost of a regular taxi. Not bad. When you call do the following:
Request "Daiko Service"
Give your location, description of your vehicle, and your final destination
Here's the number to Daiko: 645-8888 OR 098-970-8888.