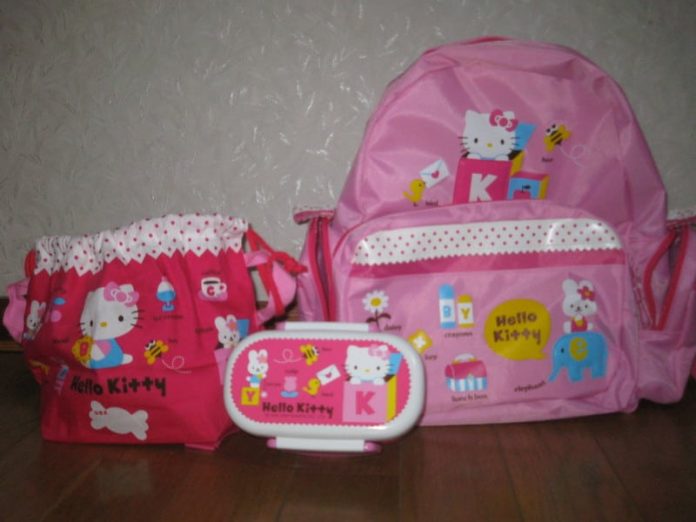 CONTRIBUTED BY DIANA MIDDLETON
School's starting in less than two weeks … are you ready?
Where in the world can you find the "just right" backpack for your child? Of course, there is a very limited selection at the PX/BX. Even if you find the one you like there, it might present a problem to little Jimmy when every other kid in the class has the exact same Transformer backpack.  So, then where, oh where can we find one?
Believe me, I've searched and searched. Toys 'R' Us in Awase has a small section of backpacks, but mostly smaller in size for toddler-aged children. The little shops in the same building that houses Toys 'R' Us have some backpacks, too. I saw a cute lady bug bag and some other characters for a very reasonable price at the open store downstairs in this complex.
Gookool has a limited, but unique selection as well. Go to any mall that has a JUSCO and visit either the department's store children's section for a variety of backpacks or check out the specialty shops located in those respective malls. The JUSCO in American Village has a luggage store on the bottom floor around the corner on the right. They have some cool backpacks there, too. JUSCO's selection is a little larger than that offered at the PX.
Ultimately, I found my daughter the perfect backpack at the Sanrio store located inside Main City Mall. For directions to this mall, visit Marino's! I liked this store a lot because they had some cute backpacks and offered each one in three sizes, small (toddler size), medium (perfect for Kindergarten starters), and large (the rest of the population). My daughter loves her backpack so much, I thought she was going to sleep in it the first day we bought it. I also bought a matching bento bag and box to complete her ensemble. Prices were reasonable, but you will pay extra for the bento items.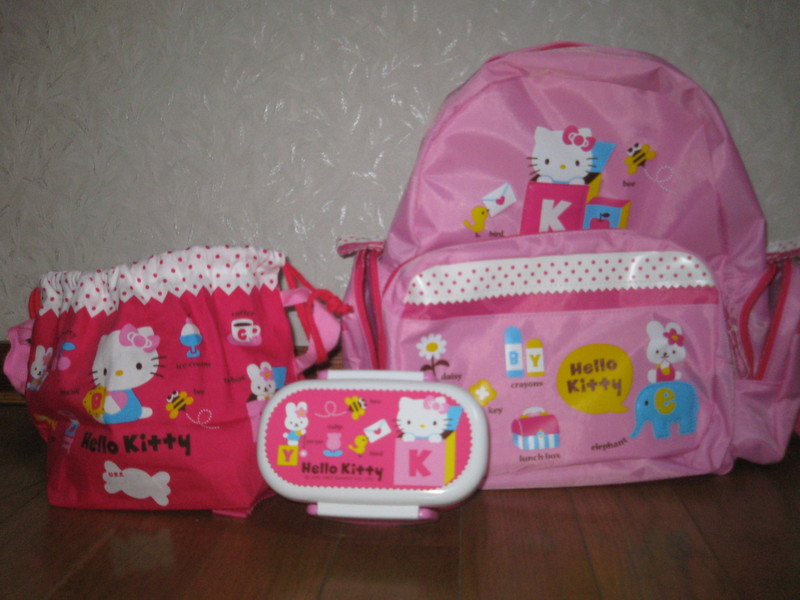 Of course, after all the scurrying you do, Jimmy still might have problems choosing the perfect backpack. In that case, you could look for something online. Land's End has a collection of sturdy backpacks. However, if your kids are young, they'll want something with character (literally), so we had to go somewhere else. You do need to keep in mind shipping to FPO, AP when considering an online option. I went through a marketplace vendor on Amazon to find my son's backpack with matching lunchbox and they came in within two weeks.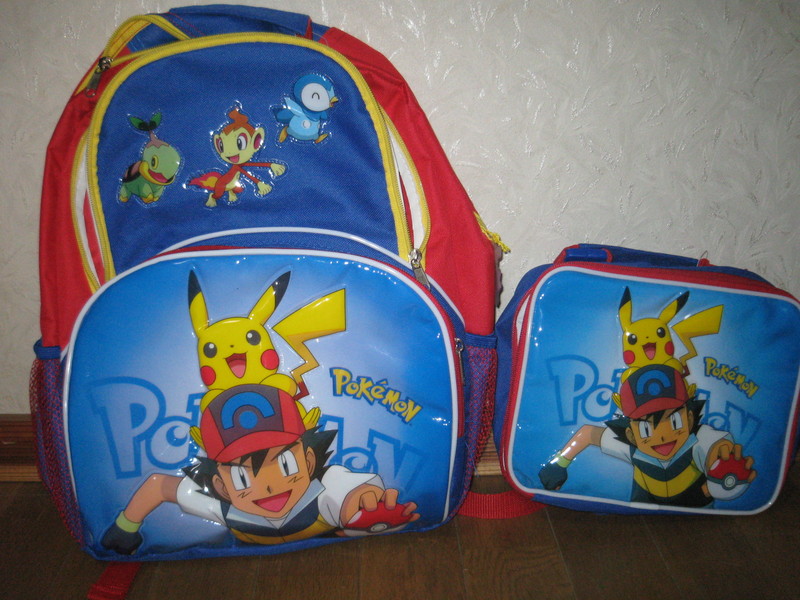 Maybe you already have a backpack for your child. If so, give us the details!! All those desperate moms, ready for their children to go back to school, uh, oh, I mean, all those desperate kids, ready to go back to school, want to find the perfect backpack!