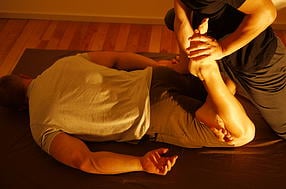 CONTRIBUTED BY KEVIN SIMPSON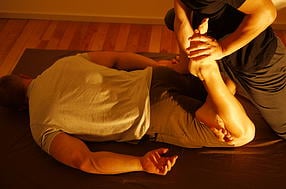 ­Mr. Susumu Irie owns a business called THAIMON relaxation massage, down the street from Camp Hansen at 330 Kin Town, Okinawa.  He offers massages late evenings due to this being his second job.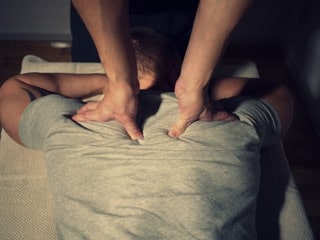 Both professional and intuitive, Mr. Irie provides deep tissue massage, deep tissue oil massage and Thai traditional massage. Appointments are available in 60 minute, 90 minute or 120 minute intervals. Price ranges between ¥ 4000 and ¥ 8000 yen with an additional fee for outcall service/travel expense. He provides a quality professional massage to men and women, as well as a men's only waxing service. If you prefer a massage in the comfort of your home or hotel (off base only), he also provides an outcall massage service.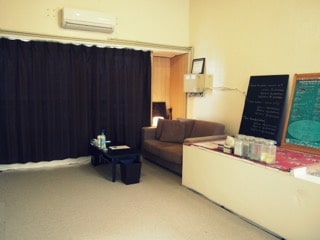 Mr. Irie works the knots out of my shoulders and back very well. Leaves me loose and mobile after every session. Has a very comfortable space with soft meditation music playing in the back ground.  Welcoming atmosphere, offers a cool cup of tea before every session as he takes note of my concerns and specific areas to work on. I don't enjoy the pain old age brings me, but I do look forward to him kneading it away.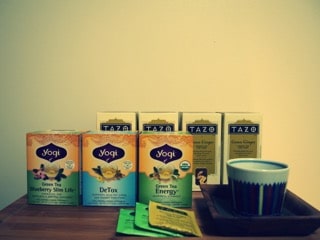 Hours: 9:00 p.m.- 12:00 a.m. (Mon, Tue, Thu, Fri, Sat)
7:00 p.m. -12:00 a.m. (Sun & U.S. Holidays)
12:00 a.m.- 12:00 p.m. (Wed)
Phone: 090 9658 8367
Payment: Cash only, Yen or USD
Address: 330 Kin Town, Kunigamigun, Okinawa
Email: thaimonokinawa@yahoo.co.jp
Directions: