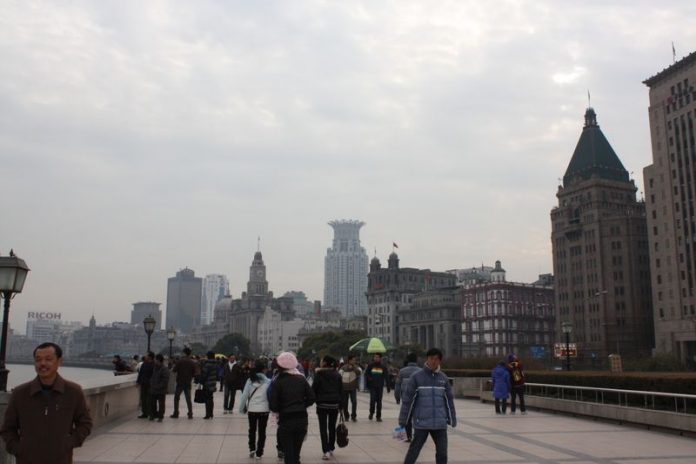 CONTRIBUTED BY MARY RICHARDSON
While living in Okinawa, we are fortunate to have so many exciting travel destinations nearby. Mainland Japan, Shanghai, Hong Kong, Taipei, and Seoul are just a few of the places that are relatively short flights away. Even other countries like Cambodia, Vietnam, Thailand, and Malaysia can be easily reached within a day. Have you ever stopped to think how amazing that is?
Recently, I took advantage of our proximity to China (only 2 hour flight) to visit Shanghai for an intense 4 day solo trip. Yes, I braved the sprawling metropolis by myself!
Known around the world for being a bustling city, Shanghai is quickly on its way to becoming one of the world's major financial centers. For travelers, the city has it all- distinctive cuisine, interesting history, luxury hotels, upscale shopping, museums, parks, and more.
A few highlights of the city include the Bund, a famous promenade for its art deco style architecture, colonial banks, and department stores.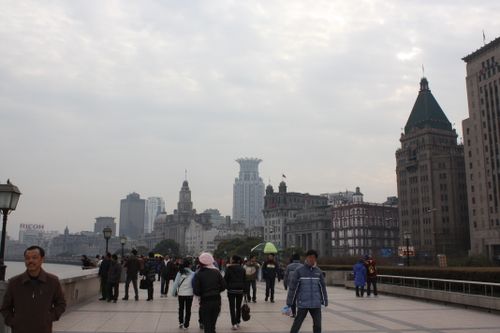 Then there's Nanjing Road, which was coined in the 1930s as one of the "most famous streets in the world". Today it is similar to Times Square in NYC and holds the title of busiest shopping street in Asia.
I couldn't get enough of Old Town Shanghai where I happily got lost in the maze of winding passageways, tea houses and curio shops.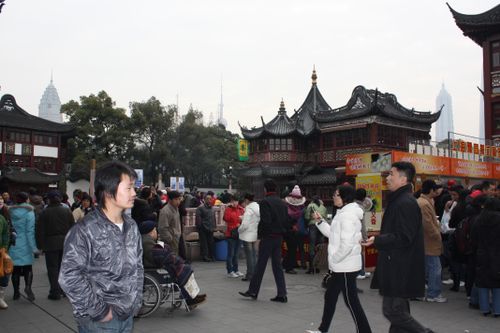 A lovely respite from the masses of humanity outside, Yu Yuan Garden is full of romantic ponds, willow trees, rockery, pagodas, and garden sculptures.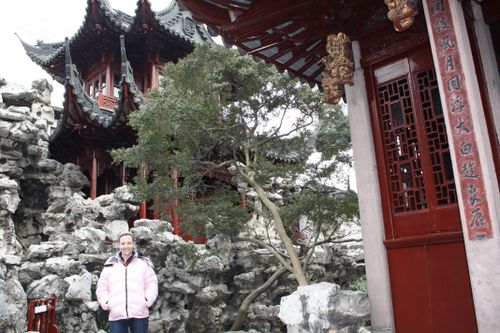 We can't forget Xiao Long Bao, the famous soup dumplings and other yummy street food…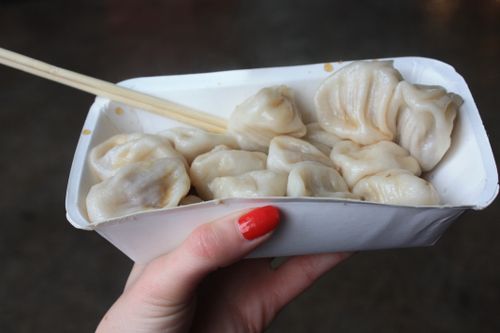 Other famous landmarks include two of the tallest buildings in Asia, the Oriental Pearl Tower (left side) and the Jin Mao Tower (high-rise with the opening at the top), which you might recognize from Mission Impossible.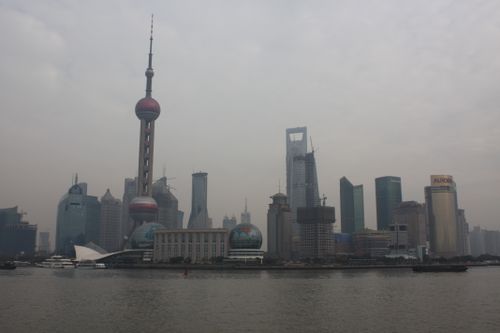 Shanghai has so much to offer, and it's surprisingly affordable. I booked a decent hotel in an excellent section of town (
The Bund Hotel)
 for $56 a night, never paid more than a few dollars for a meal, and haggled my way through buying souvenirs that will become awesome Christmas presents. I arranged my flight, hotel, and excursions all independently, but if you're not comfortable with that, travel agencies on the bases offer tour packages as well.
Like me, are you thankful for the abundance of travel opportunity in Okinawa? With the rest of Asia within reach, where will you travel this coming year?