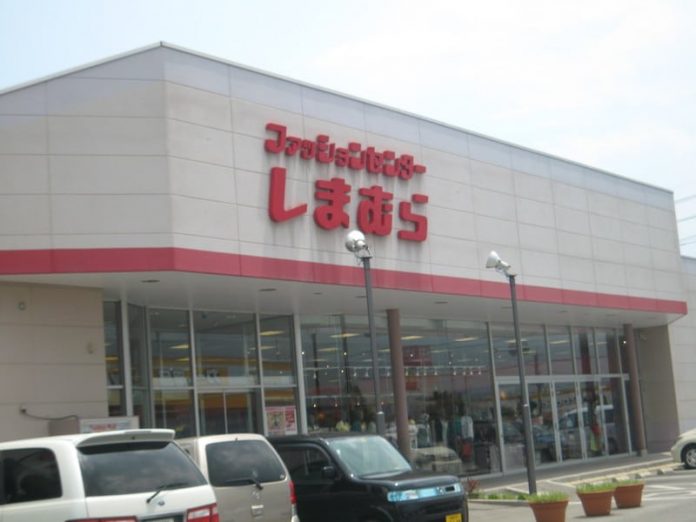 CONTRIBUTED BY DIANA MIDDLETON
Thank you to the readers who helped translate the name of this store. I'm sure most of you have seen the new one recently constructed on Highway 23 just past Cocok's (go right out of Kadena's gate 2 and follow until you see the store on the left side just past the overpass for pedestrians) and right before CoCo's, the curry restaurant.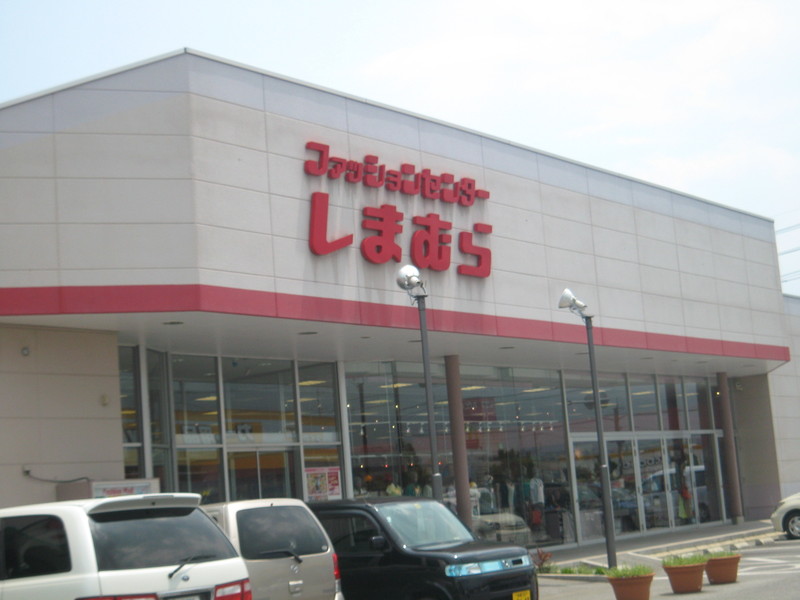 This store has a nice selection of women's and children's clothing as well as a wide variety of shoes, handbags, and miscellaneous household items (comforters, towels, and other decorative items). I like this store a lot because it has some nice items for some good prices.
For those of you who are familiar with Gushikawa, the same store has another location which stands kitty corner across from the main Jusco mall (from Courtney main gate, take 75 south until you get to 85, then turn left onto 85. Follow 85 all the way down until you reach the main intersection where Jusco sits. At this intersection, Jusco is on the bottom right, McDonald's is on the top right, Birthday Store is on the top left and a car auto shop is on the bottom left).
The store in Gushikawa actually has the word "Birthday" in the sign, with the same kanji sign right next to it as the one near Kadena. The store in Gushikawa is actually two separate buildings connected and they have a larger selection of shoes, clothing and maternity items. It would definitely pay off to visit this location. This store also has a kids play area so the kids can be entertained while you shop! I also like this store because they sell jinbei's at an affordable price and my kids love to wear them.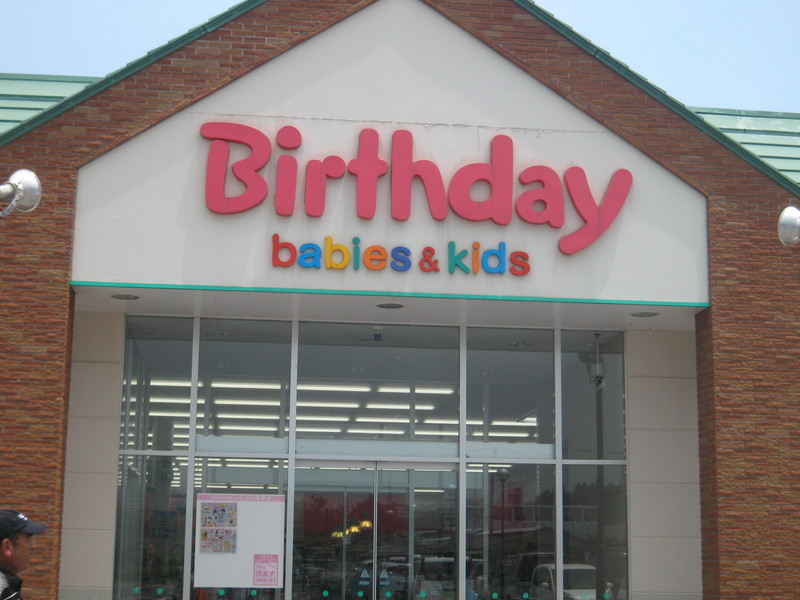 Their hours of operation are 10 a.m. to 9:00 p.m. 7 days a week.
Don't forget, if you have some great shopping places to share, please send me an email. I look forward to hearing from you!