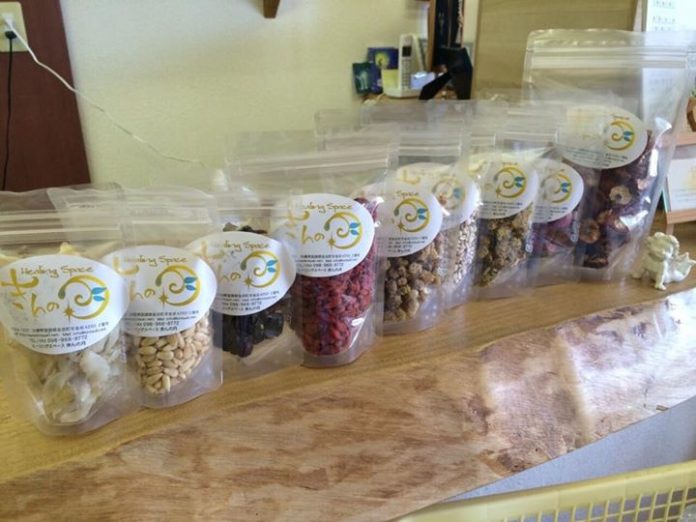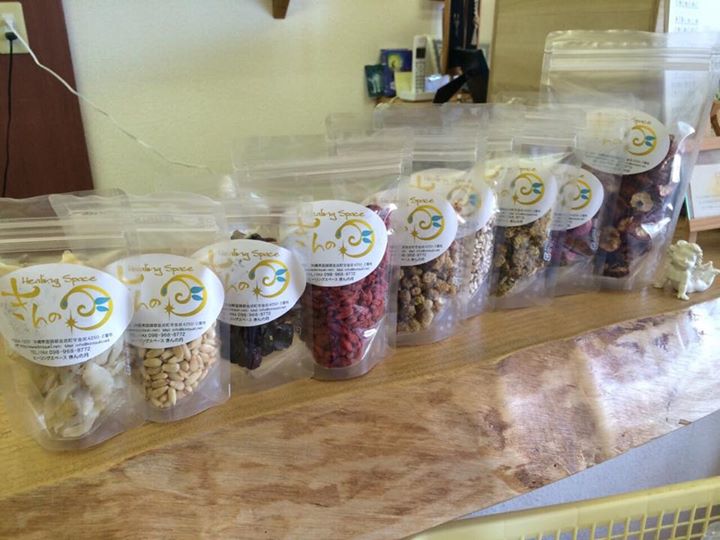 CONTRIBUTED BY EMILY BUREK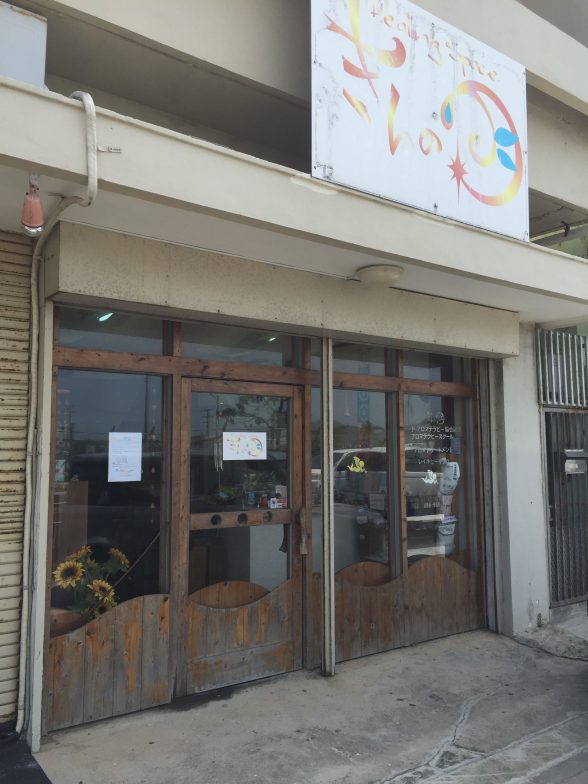 About a year after I arrived in Okinawa I was overwhelmed by shopping off base, especially for natural products and health remedies. Of course, I could order some things online, but I'd have to wait until they arrived- and that was if they were able to ship here in the first place! I don't mind browsing for products on the internet, but I much prefer to go to a brick and mortar shop and interact with a salesperson and the product. I think it is especially important when it comes to things like essential oils, where the same type of scent can smell different from brand to brand, and be used for so many things.
Eventually, my search for a local shop lead to me discover The Healing Space. This shop sells crystals and gemstones, essential oils, and quality herbs and seeds. The Healing Space, located in Kin Town, has a very cute store with, what I assume is, a healing/teaching/demonstration space in the back. On their website it looks like they offer courses in aromatherapy and body care. (You have to use google translate to get the website in English).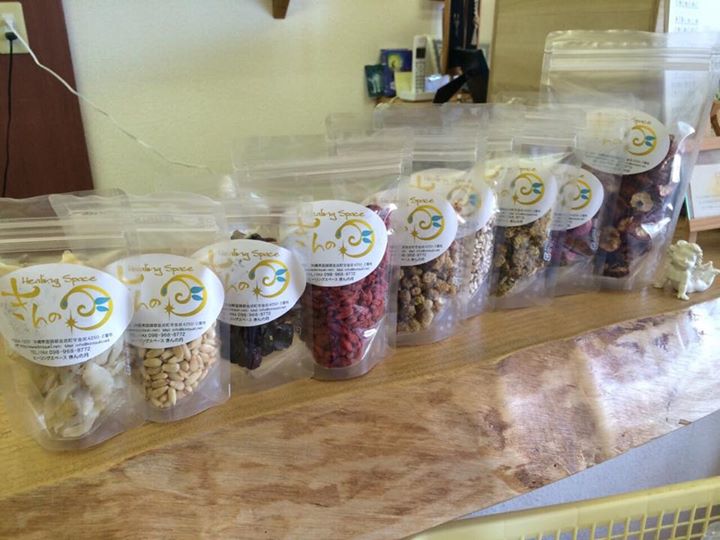 Thus far, I have only been to shop for products and they speak very little English, so it may be best to go with a Japanese friend. I brought an empty package of dried figs that I'd bought at a class through the Facebook group Okinawa Natural Herb Meal and the ladies were so happy to help me. Next time I go, I would like to take a native speaker to learn more about what they offer. They even had a whole wall of perfume-looking bottles that caught my interest as I would love to have a personal blend made!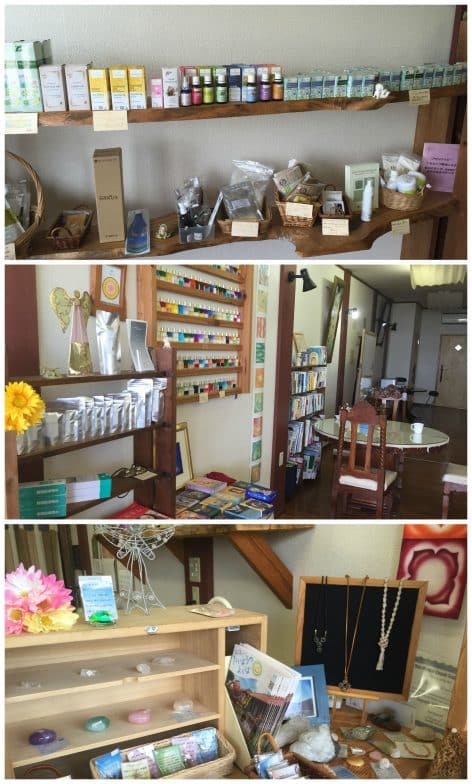 ---
Hours: 1:00 p.m. to 7:00 p.m.
Closed Sundays and Japanese Holidays
Phone: 098-968-8772
Address: Okinawa Expressway, Kin, Kin-chō, Kunigami-gun, Okinawa-ken 904-1201, Japan
(Or copy and paste: きんの月ヒーリングスペース  4250-2 Kin Kunigami District, Okinawa Prefecture 904-1201)
Directions: Leaving Kadena Gate 2, head straight to the Koza Intersection. Turn left on to the 330, take this down until you hit the 329. Turn left on to the 329. Take 329 all the way to Kin. Once you are in downtown Kin, the building will be on your right, across from Hansen. Parking is right in front of the store or on the street.
Coordinates: 26.4632246, 127.92547569999999
Website: https://www.kintsuki.net
Link for Okinawa Natural Herb Meal: https://www.facebook.com/groups/Okinawaherbmeal/