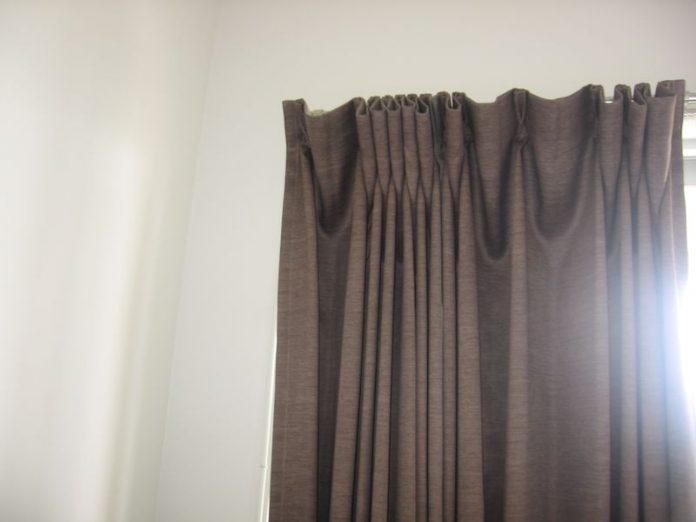 CONTRIBUTED BY KANDY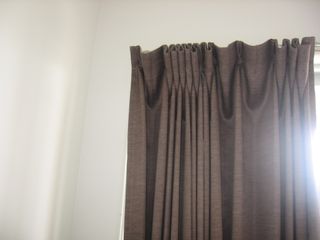 The transient lifestyle can bring out the handyman and interior designer in all of us.  Creating the perfect home for our family to make the best of what we've got can be challenging enough when half of our belongings are in storage.  Then throw in cement walls, a strange sink contraption and a weird hose and we've got ourselves a party!
Whether we live on-base or off-base, these little dilemmas can arise causing our Okinawan experience to be more frustrating than necessary.  One of our readers has such a problem now.  Please share your wisdom.

My husband and I just moved here in September of last year and are living in base housing (the towers) on Courtney.  We've hung up some pictures and only have one window covering up.  My question is we've had a very hard time hanging things up (particularly the window curtains) correctly since the studs we find behind the walls are in very odd places for hanging things.  What do other people do?  I'm particularly interested in hearing what people do with the window curtains.   There's already sliding hooks in place on the ceiling where I'm assuming you can hang curtains on, but I just can't make any sense of them – do other people use them and how does it work with standard curtains?  However, if others have mainly just put up regular curtain rods to hang their curtains on, how do they get them to stay?  The one and only curtain rod we've put up is now falling down on one side b/c the screw came out of the hole (b/c the closest stud was about a foot away).