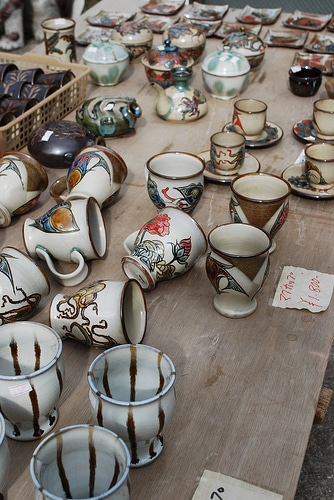 CONTRIBUTED BY PAMELA OLIVERAS
This weeks pottery image is provided courtesy of SvitanNikol. A wonderful vast array of pottery items to feast yours eyes upon!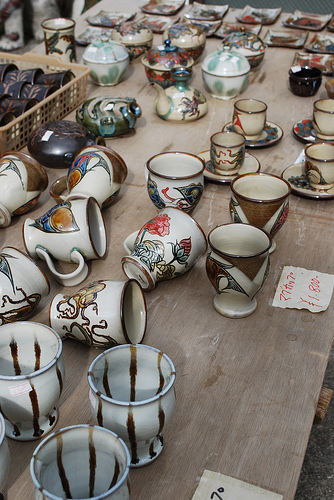 Lots of lovely colours and textures, I am wishing I didn't miss it. Next year, next year! Thanks so much for playing and for the other submitted images on the stream.