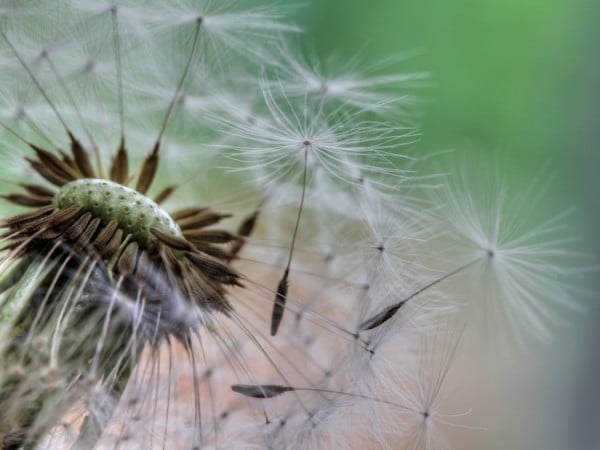 This post was originally published on our sister site, Germany Ja; as April is the Month of the Military Child, we think it relates to our readers here as well.
CONTRIBUTED BY SARAH FORTE
To the Dandelions,
Being a child in the military family can be rough! Not too many other families give up Mom, Dad, or both, for days, weeks, or even months so they can keep America safe. No too many other kids have all their cousins, aunts, uncles and grandparents on a different continent, available mostly by phone or computer. You've had to say good-bye to homes, friends, schools and even pets. Sometimes it's no fun.
Being a military kid can be super-cool too! You own a passport and have used it! We know grown-ups who have never tried schnitzel and you have it on your list of favorite foods. Your cousins in the States don't get to play in castles on the weekend or get in the car and drive to a few different countries in a day. When you grow up you will always be able to tell your friends about the time you lived in Germany and got to do all these things.
You, of all people, know the true meaning of patriotism. You know to stop and give respect when you hear the national anthem. You may not be big enough to wear the uniform of the men and women that defend our great country, but you have just as much courage in your heart. That should allow you to stand tall among heroes. The words "service" and "sacrifice" are words that you grew up with, and they ring true in everything that you do. Even though you many have lived more of your life outside the United States than in it, you are some of the best patriots we know.
Today and every day, we want to take a moment and tell you "thanks." Thanks for your unconditional love and support, your patience, resilience and for embracing the military life. Please take all of these great values with you wherever you go. Take your ability to cope, your unique cultural experiences, and your patriotism and use all of them to thrive. Because, just like the t dandelion you bloom and blossom where you are planted.