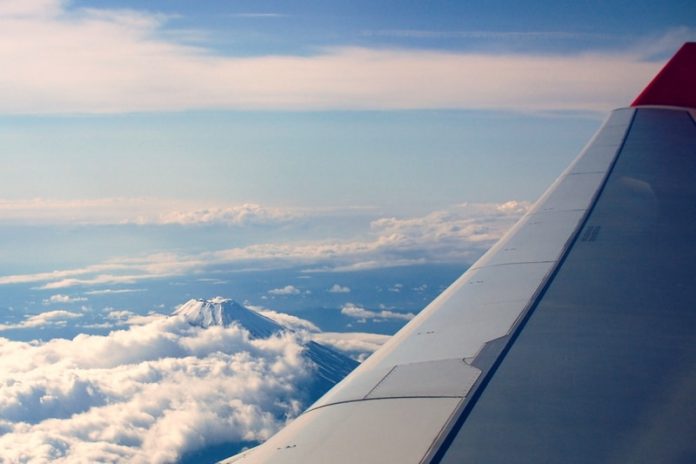 CONTRIBUTED BY KIMBERLY MITCHELL
We just returned from a week long trip to Tokyo and I've been sorting through my 1400 pictures and 1000 unread emails when suddenly I realized it's Sunday! I thought, well maybe I should share some kid-friendly travel tips about Tokyo with you. Then, since I'm also behind on my Okinawa Hai reading, I caught up on the past weeks' posts and found Diana just gave you a ton of great information! But this is good timing since it's always good to hear different perspectives.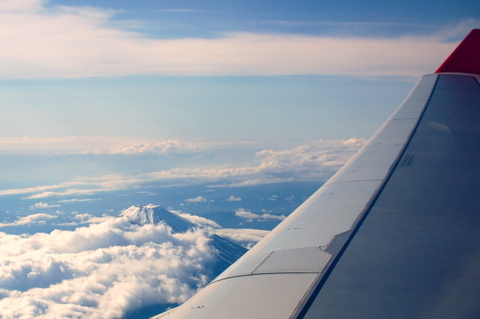 Getting there
You can almost always get tickets for 10,000 Yen per way per person and kids don't need a seat until age 4. It's actually really easy and laid-back to fly within Japan on a commercial flight. They'll check your stroller/carseat at the front for you, wrap it in plastic and it will not be destroyed when you get it back. Security is a breeze and you can walk right up to the gate at the last minute and still make your flight on time. If you're looking for convenience, it's very easy. Then on the other end the train leaves right from the airport to wherever your destination may be. This is how we did our first trip.
If your priority is more on budget, then you can take the Patriot Express to Tokyo without too much hassle. I admit I am not a fly by the seat of your pants kind of gal and I hated the idea of packing up my kids, getting them all excited about the trip, asking for good behavior, then waiting around at the AMC terminal only to find out that we missed that flight and had to do it all over again tomorrow. But, this particular flight, between Kadena and Yakota, is always scheduled and rarely full. I'm sure it's full between Seattle and Tokyo, but for that last little leg, Tokyo to Okinawa there are tons of empty seats, and even though we filled out the EML papers to bump us up to category II, everyone all the way down to a category VI retiree got on the plane. It was like a "real flight" in that it served drinks, lunch, and had the latest movies. The trick is getting to the hotel once you land. I know there is a shuttle as Diana mentioned but it left that morning and I wanted to get to The New Sanno that night because I'm spoiled and I love that hotel. We knew how to take the trains from our last trip, and we had great directions, but it is a long trip with a few transfers. I'm not complaining, I enjoy an adventure, but it's not necessarily the easiest trip for newbies.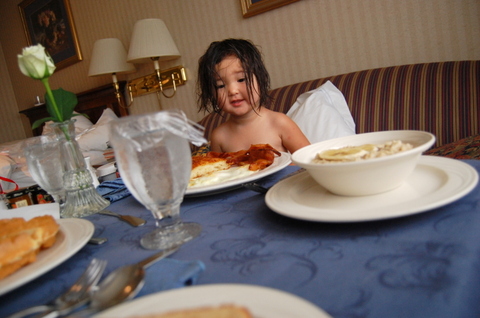 Where to stay
As I mentioned before, I love the Sanno. We booked our trip around it's availability. Really. I think it's kid-friendly with the pool and movies to rent and two casual dining options. Or, just order room service in. There's an Exchange if you run out of diapers and a little convenience store to grab some extra goldfish and a juicebox…. and a bottle of wine for the parents after bedtime! We learned on the last night that you can order martini's from the bar and take them up to your room… Why didn't I think of that before! They'll rent you a stroller for $2 a day and I read you can even borrow a digital camera and they'll email you the photos!
One night we stayed at Hardy Barracks so I can report on that as well. I think I had very low expectations, but I was pleasantly surprised by this place. For a very low price, I think it was $30 + $5 per additional person a night, you get a suite. A bedroom and a living room with a pull out couch joined by a bathroom. There was a refrigerator, coffee maker, 2 TVs, iron and hair dryer in the room. Free internet, free movies, free books, and a free continental breakfast in the morning were all nice perks. The downside is that there were only vending machines for sodas and no restaurants on the premises. We had gotten in pretty late from our tour and needed to get the kids in bed so going back out wasn't an option. I asked the woman at the front desk and she gave me some menus for pizza delivery. Bingo! The instructions included using my own cell phone, telling them to deliver to "Akasaka Press Center" since that's what they think the place is, and you may have to run out to the gate and meet them there. A little amusing if you ask me.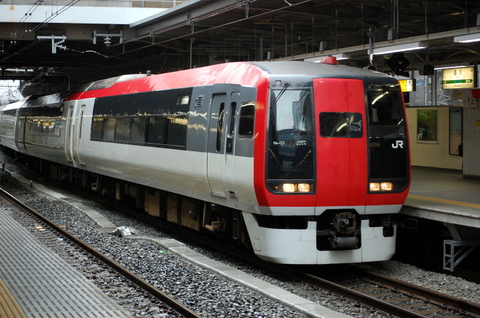 Public transportation
We didn't have a car for either trip and relied solely on public transportation. Their train system is phenomenal. If it says it will leave at 9:53 then expect it to pull up at 9:52 so that it can be ready to go precisely on time. Most of the stations (except some of the very small ones) have maps in English and the ticket machines can be used in Japanese or English. The train will get you almost anywhere. Inside the city, the subway is all you'll probably need. If you want to take excursions farther out, you might need to pick up a JR map as well. Just beware of morning rush hour. I wouldn't recommend trying to take the kids on between 7am and 9am. It gets pretty packed in there.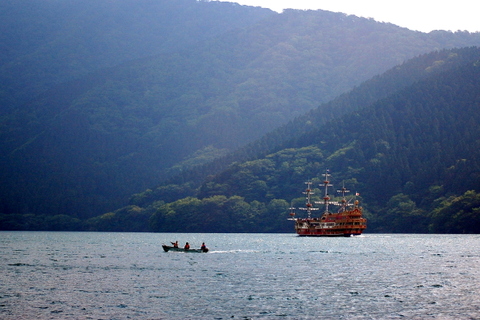 Where to go
We went out to Mt. Fuji and Hakone for 2 days and had a great time. In Hakone, they have a rope way, sightseeing boats, and a cablecar. My 3 year old loved it. We took a tour for that part of the trip, but you can do it on your own. The concierge desk at The New Sanno can help you book that one or one of the hundred other English tours within the city or out. They are wonderful. You can tell them, "Hey I've got two little kids, we aren't hiking type people, we've got 4 hours tomorrow, what should we do?" They'll give you suggestions and even take the weather into account for you. For the first trip, I put together a 17 page Word document with directions and information on all of the places we might want to go. This time we did a few quick google searches so we had some ideas to talk about and then just went to the concierge desk and said "We might want to go to Kamakura?" The woman opened her magical cabinet of directions to anywhere someone might want to go and produced a map with precise instructions on how to get there and pointed to the places she thought we might like to see.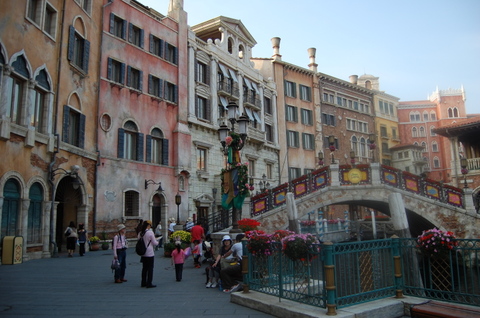 Finally, the must-do with kids in Tokyo is Disney. There are two parks. Disneyland is very similar to Magic Kingdom in the States. But the hidden gem was the second park, Disney Sea. I hadn't ever heard of it and had no idea what to expect. It was sort of a cross between Epcot and MGM. I loved the Venetian section. It wasn't as crowded either which was nice. If you go for two consecutive days, then it is $100 per person but you have to specify which park you plan to go to on which day. Rumor has it that this is because they will only admit a certain number of people per day. I think this is a good thing since you can actually get into the restaurants once you're there rather than make reservations months ahead of time. If you purchase a single day ticket it is $58, but the Sanno can give you a coupon to get in for $54. So $8 might be worth the flexibility to be able to go on whichever day you want and choose which park suits your mood that morning.
So bottom line, we love Tokyo, have been twice with kids in tow and I'm sure we'll do it again sometime. Maybe we'll see you there!