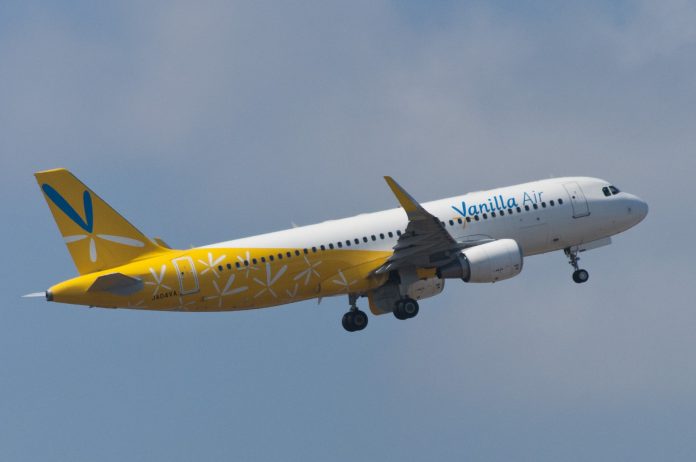 CONTRIBUTED BY RACHEL NEWMAN
Interested in taking a trip to mainland Japan? Rachel's given us a bunch of tips & tricks for making the most of your trip!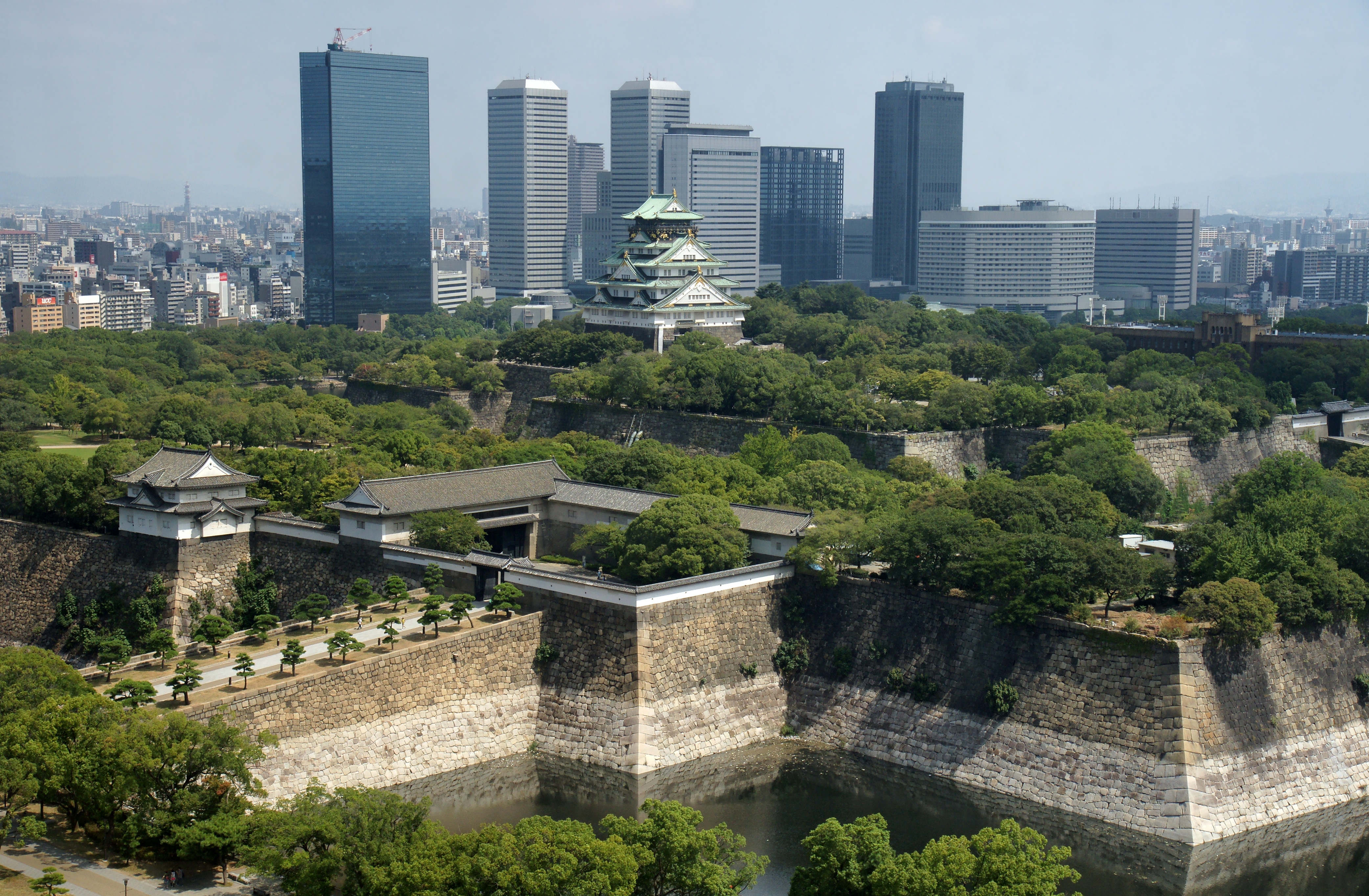 click photo for source
Osaka
Arrival in Osaka: When you get to Osaka you will arrive in (I believe) terminal 2. Go outside and take the bus (only one bus available). This bus will take you to the main terminal and also to the train station. Once you get off of the bus, take the escalator upstairs, walk along the overpass and once you enter the train station on the right side will be a ticket office. Send one representative (take all passports) to the ticket office upstairs and you can purchase your Kyoto tickets at a discounted rate. The people working the desk speak really good English so you should not have a problem. Know which dates you are departing for Kyoto and returning to Osaka. They can also give you an Osaka and Kyoto train map and help you purchase tickets to your destination in Osaka.
Hotel: I suggest finding a place near the Namba area on Airbnb. Namba is in central Osaka and near most attractions but honestly, any location in Osaka is ideal because the subway system is so efficient. I prefer Airbnb but sometimes I use Hotels.com because if you accumulate 10 nights you get a night for free ($90 value).
Transportation: You can literally take the subway anywhere! I used Google maps and once you put the address or the subway station in you can click on the train and it will tell you each stop in between. Just be aware that the travel time is not really accurate. It actually took us less time to get places than the app had originally said but at least it will tell you which train station to use. It is best to pick up a train station map as soon as you get to the station and google what station is closest to your destination and map it out on the map for the most direct route. When traveling on the Osaka/Kyoto train you purchase your tickets by the end location in which you are traveling, the ticket price will be on the map usually on the wall above the self-serve kiosks. There is an English option on the kiosk, choose whether you are purchasing an adult or child ticket, how many tickets, and then the price of the destination. When you walk thru the entrance it will suck in your ticket, make sure that you grab your ticket. When you arrive at your destination, it will keep your ticket.
If you plan on traveling to several places it is easiest to buy an ICCO card (500 yen deposit) and you can put cash on it and while using it will take the charge off of the pre-paid card. When you walk thru the entrances of the terminals it will show you the balance left on your card. This means you will not have to use the machine to buy tickets each time you ride and will save you some time. You can turn in your card and get the 500 yen deposit back at any train station office.
Things to do in Osaka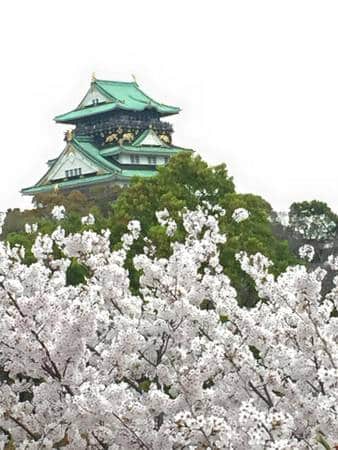 Osaka Castle: 500 yen per ticket; roughly 1.5 hours to see the castle but you can spend more time in the park leading up to the castle. The BEST place to go to see the cherry blossoms! https://www.japan-guide.com/e/e4000.html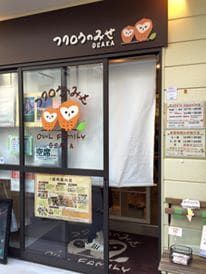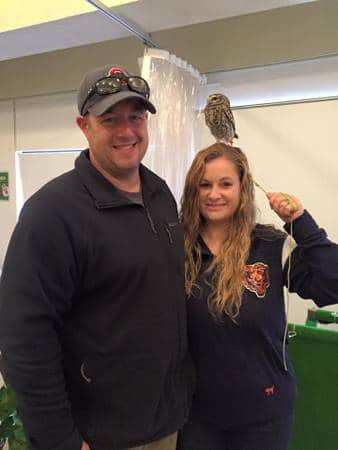 Owl Café: I believe it was 1500 yen per person, includes a drink and 45 minutes of holding owls. BEWARE: Make sure you tie up your hair because they will (and did) get caught in your hair! The introduction is in all Japanese but you can figure out what they are saying by the pictures and instruction. They are open Tues-Fri 12:00 – 20:00 & Sat-Sun 11:00-20:00. (They are closed Mondays). The easiest way to get there is to take a train to either Temma Station or Osaka Temmangu Station. Recommend getting there right when they open if not I hear it is rather busy. They only take in so many people a time so if that hour is full they may send you away to come back during the next available time slot. When I got off of the train station I used google maps walking directions to get to the café.
Universal Studios: Adults 7400 yen; children (ages 4 to 11 4980 yen); Recommend all day at the park to be able to see the whole park. Great fun for the whole family! You can buy tickets at the door or if you want to skip the ticket line you can buy tickets here on Oki or mainland at any Lawson's. There is a little machine in the back of the store (may need to ask the clerk for help because it's all in Japanese) and then pay at the register (they will take card or yen). There are certain rides that require an entrance time (Jurassic Park, Harry Potter World, and a few others). You find the kiosk in the park and scan your entrance ticket and it will give you an entrance time to the ride or area. This is done primarily for crowd control and does not require any additional cost.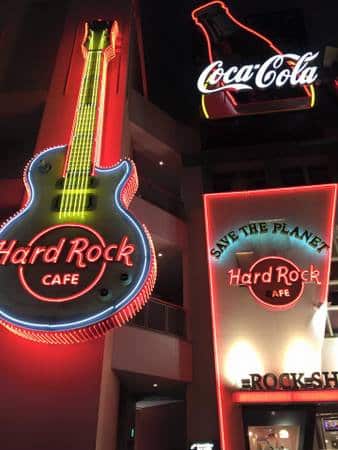 Hard Rock Café: Right before the entrance of Universal Studios; great location for dinner after spending all day at the park.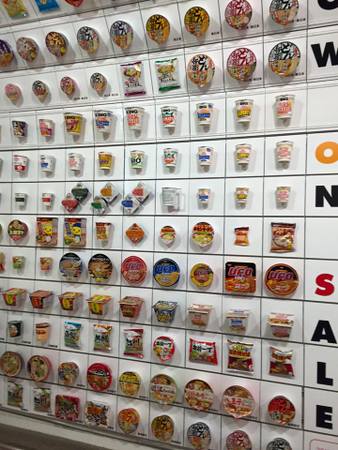 Ramen Museum: Entrance fee is free but if you want to create your own cup of noodles its 300 yen. Open every day 0930-1600 (last entrance is 1530). You can get thru the whole museum in about an hour (including making your cup of noodles). Very interesting and cool for the kids!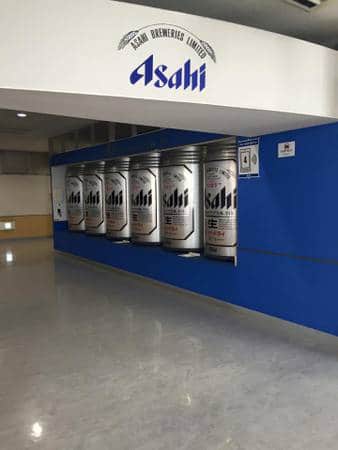 Asahi Brewery: Cannot remember the entrance price but it does include a 90-minute tour and 3 half pints at the end. Must make reservations. Phone number and times on the website: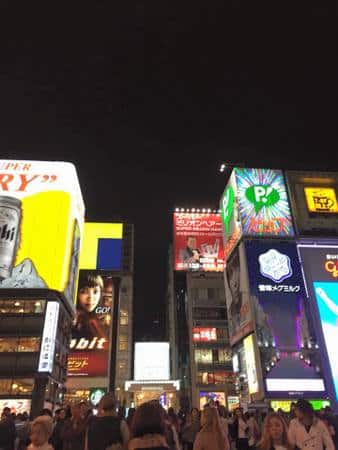 Shinsaibashi shopping district: Great to walk around and its near the river with plenty of attractions. Restaurants and stores for MILES!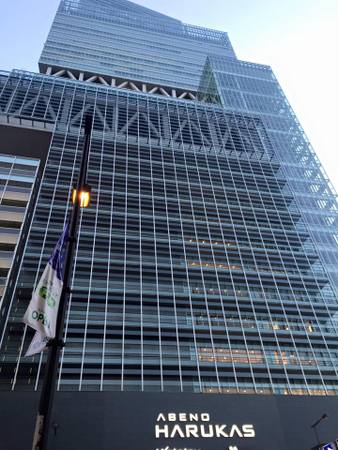 Abeno Harukas (Tallest Building in Osaka): Free unless you pay for the tour to go to the top. We did not go to the top but even going to the highest level (without paying) had a beautiful view of the entire city.
---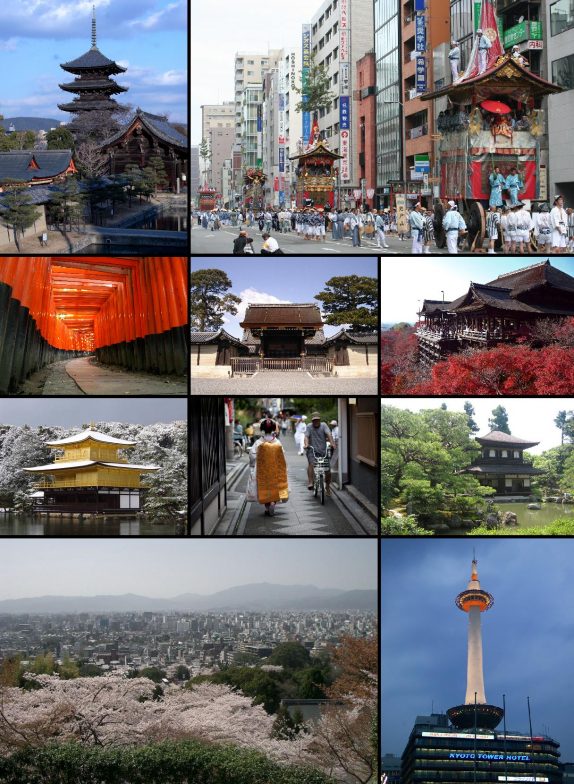 click photo for source
Things to do in Kyoto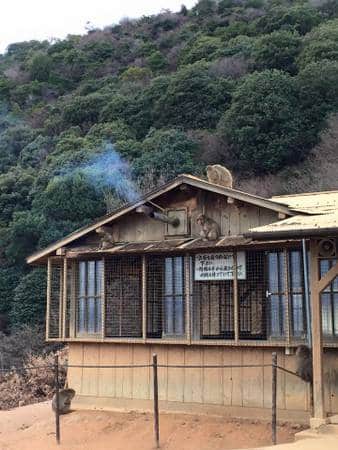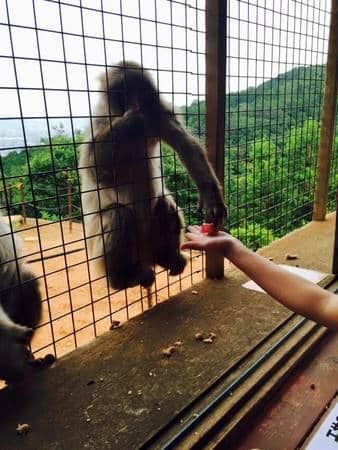 Monkey Mountain: Adults 550 yen, children (ages 4-15) 250 yen. Reserve roughly 2-3 hours. During winter months 0900-1600 and summer 0900-1700. Wear comfortable shoes because it's a hike up the mountain and will be muddy if it has recently rained. When you get to the top there are monkeys running wild. Don't worry there are employees at the top to ensure nothing happens but make sure to read the rules before entering. Look out while hiking up the mountain (usually bouncing from tree to tree); you may come across a monkey or two along the way. Remember that they are wild animals. At the top, you can buy a bag of apples or sweet potatoes for 100 yen to feed the monkeys inside the enclosure. Make sure you bring your change purse because only yen no cards accepted. Trust me, it's a lot of entertainment so you will buy lots of apples or potatoes!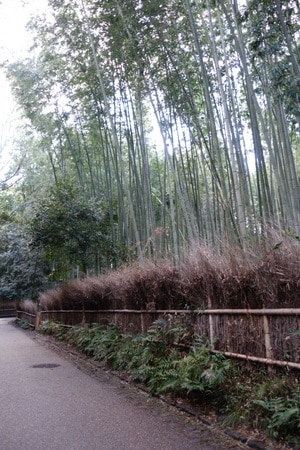 Bamboo Groves: Down the road from Monkey Mountain. Entrance is free. Try and plan it when the sun is shining because it's absolutely beautiful. This is just a long winding road of bamboo leading to a shrine. Nice for a walk!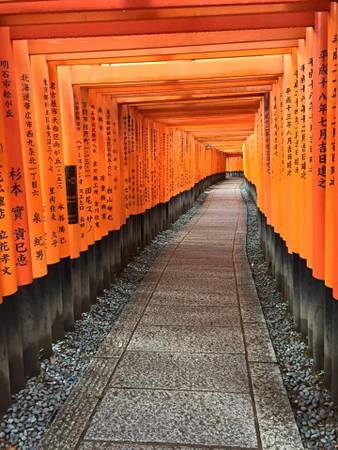 Fushimi (10,000 Torii Gates): Entrance is free and always open. Walking/climbing the entire shrine will take at least 3-4 hours. My favorite attraction in Kyoto! The beginning is the main shrine and up the mountain along the Torii gates are several little shrines. LOTS of walking and stairs…great workout!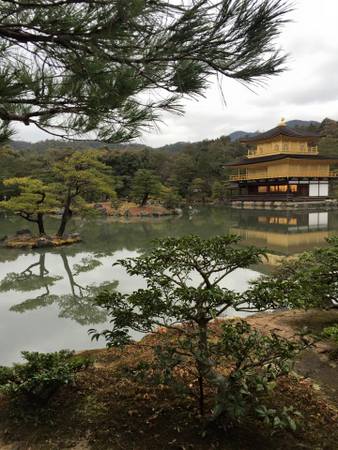 Golden Pavilion or Kinkaku-ji: 500 yen per person; open 0900-1700. Takes approximately 1.5 hours. Beautiful scenery and great for pictures! It is so beautiful it almost looks fake!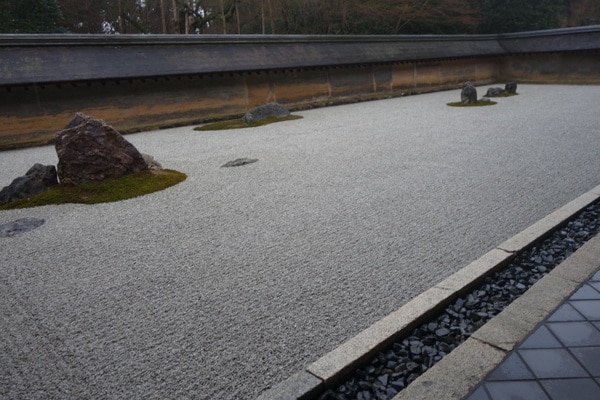 Zen Garden: Adult 500 yen; children 300 yen. Usually, takes 1 hour or less. Beautiful place to relax and appreciate the interesting garden, it's definitely very zen!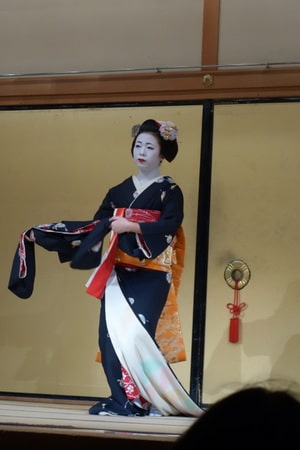 Gion Corner: Gion district is one of the most popular places to see real Geishas. In Japan, Geishas are equivalent to American celebrities. Gion Corner is a theater that offers shows to display and explain Geishas and you can see a tea ceremony. At the end of the show, you are able to take a picture with a Geisha. You can buy tickets at the ticket office; make sure that you bring your passport. Even if you don't go see the show, roam around the district to catch a glimpse of a Geisha going to/from work.
---
Flying With Peach Airlines or Vanilla Air?
When you arrive at the Naha airport, go downstairs (bottom floor/arrivals) and take the Vanilla Air and Peach Airlines bus. There is a sign that shows the waiting location. I believe that the buses come every 10-15 minutes. This bus will take you to the terminal. There is no other way to get to this terminal. Taxis are not allowed to enter this area so make sure you have enough time to wait for the bus.
IMPORTANT: Make sure that you get on the bus that has the Vanilla and Peach sign on the front of the bus. The city station bus also stops there and if you get on that one then it will take you back out to the city of Naha.
Once you get to the terminal, you can check in with the self-serve check-in by scanning one person's passport or using your reservation number. You can select all accompanying passengers and it will print everyone's boarding passes. If you have paid for check-in luggage then you will take your boarding passes to the counter to drop your bag(s) then proceed to security. It is a rather small terminal and you are able to get thru security rather quickly. There is only one gate in this terminal so pay attention to the boarding information.