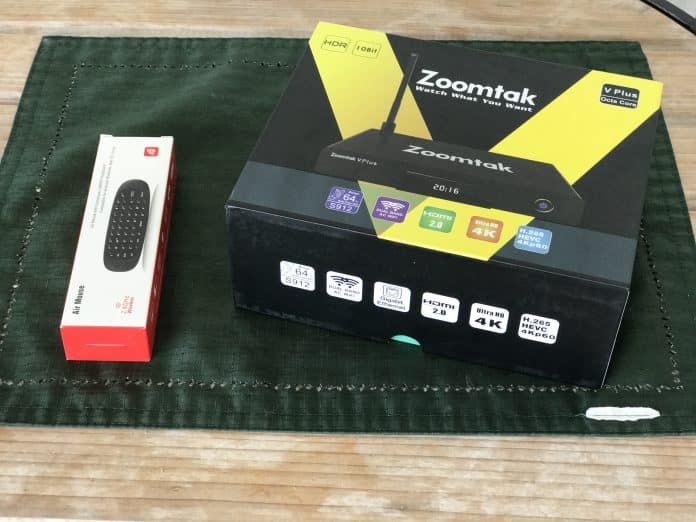 CONTRIBUTED BY KANDY
For so many of us here on Okinawa, keeping up with the latest episodes of some must-see-TV helps to ease the twang of being thousands of miles away from home.   Is it that dreamy guy wearing the stethoscope that lights your candle?  Or does the sleuth in you yearn to solve the case during the incessant "dum dum" before the end of the show?   Whether you like to follow the Olympics, political debates, or if nothing else, find yourself zoning out to the well-dressed sponge who lives in a pineapple under the sea, we want you to share your guilty pleasure!  If nothing on the tube suits your fancy, perhaps phoning your confidant back home about the neighbors next door alleviates your angst.  Past OkinawaHai posts regarding phone services.
Maybe you're like me.  I can live without a TV.  But if you take away my internet, things happen.  And it ain't pretty.  Speaking of pretty, you can now get WiFi at the many beautiful hot spots on Okinawa.
If you've just arrived on the island, are just moving locally or your "TV fasting" has come to an end and you ready to plug in, here are links in alphabetical order to get your TV, phone or internet hooked up.   If anyone has any recommendations, suggestions or warnings about these services, please let us know.
Once you're on the net and ready to start looking for a way to watch some great shows from back home, you have several options nowadays. There are several devices you can buy that will stream content to your PC or Smart TV, but Zoomtak is my favorite. It's completely plug and play. No need to hack/jailbreak or search Oki Yard sales for someone to do it for you. With the Zoomtal unit it's already done. TV shows are streamed from tons of providers to the unit and you can find movies that are still very new. The only downside is that the plug that comes with the unit will not work on-base, but it's a common plug and I was actually able to find one that fits it in my house. The unit cost $300 and they will ship it to you. I highly recommend the smart remote too. It makes searching much easier.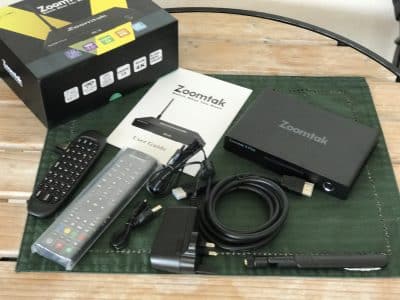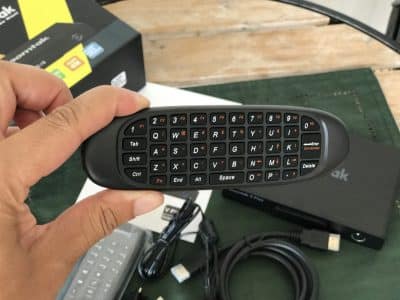 HABU TV, an article about IPTV