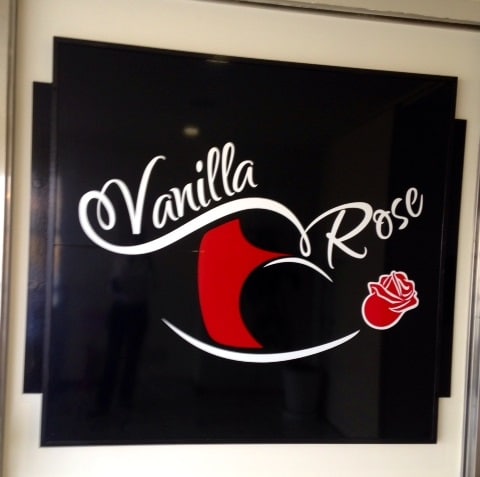 CONTRIBUTED BY ELIZA GROFF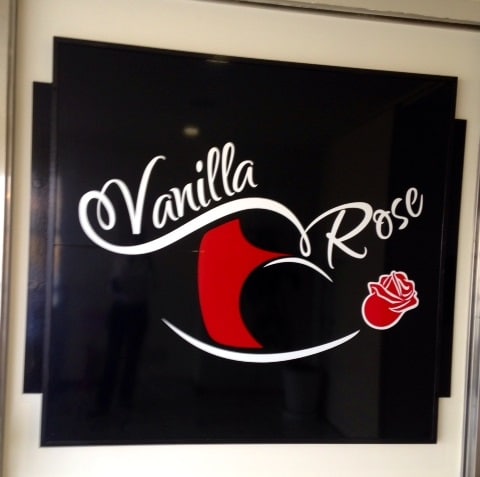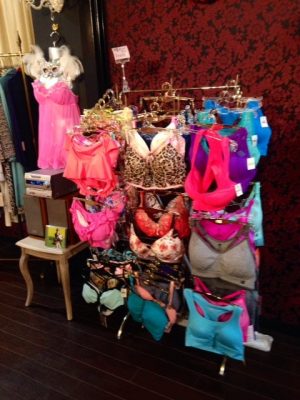 Are you looking for something to make you feel a little sassy in the bedroom, or even just style up your workout gear? Check out Vanilla Rose Lingerie shop in American Village. They are the only place on Okinawa that I know of that carries Victoria's Secret Lingerie, and definitely the only place I've heard an Andrea Bocelli album playing.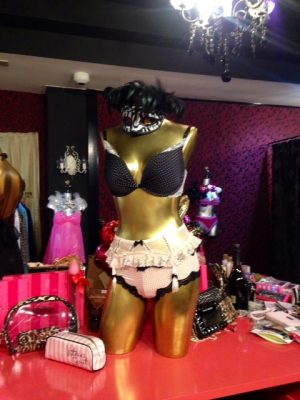 The owner, Yukino, is a beautiful Okinawan woman with equally gorgeous taste. She showcases lovely and exciting imported lingerie, in contrast to the lacy nude and white elegance of the typical Japanese style of lingerie. Vanilla Rose specializes in color and cutting edge designs. Most of the lingerie is imported from the United States, but some also comes from the European Union.
She carries everything from sports bras and swim suits  to night gowns, robes, bra and panty sets, and even men's underwear. So you can bring your man, or surprise him with a gift that is sure to bring color to his cheeks, as well as your to underwear collection!
Vanilla Rose even features some scents, sparkles, and other accessories in addition to the beautiful lingerie. I hope you have a chance to check out this place before Valentine's Day, your anniversary, any special occasion, or just for fun!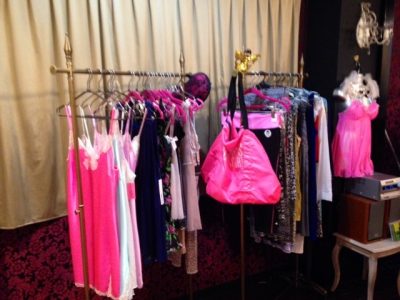 Hours: Tuesday-Sunday, 12:00 p.m. to 8:00 p.m. Closed Monday.
Phone: 090-6869-4255
Address: 9-7 Mihama, Chatan-chō, Nakagami-gun, Okinawa-ken 904-0115, Japan
Directions: Upstairs in F Plaza of American Village Mihama
Map Coordinates: 26.31571571533697, 127.75579201639403
Website: Vanilla Rose