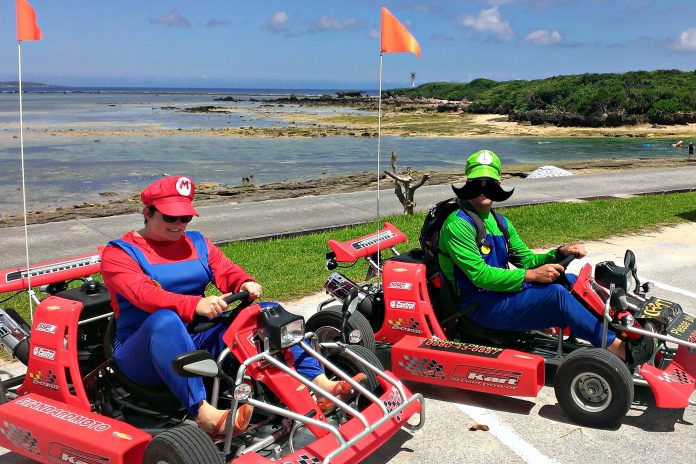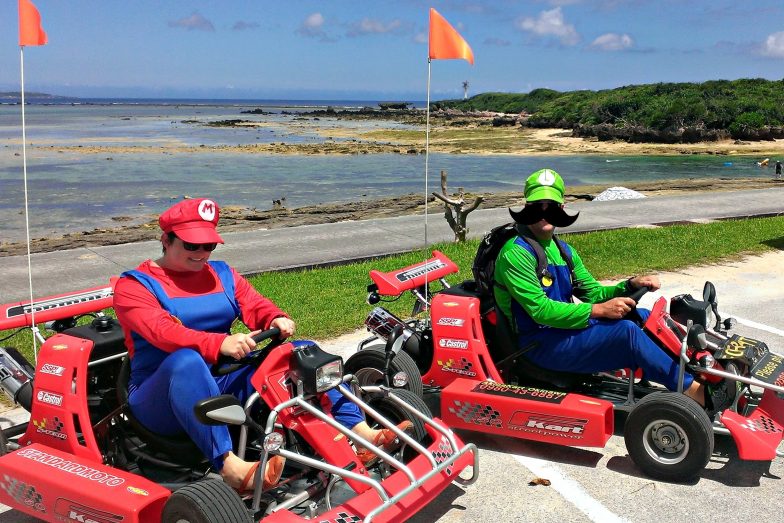 CONTRIBUTED BY KACEY A.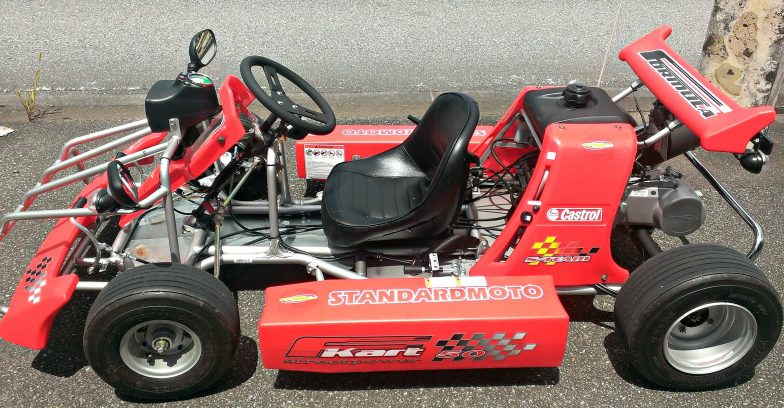 I have to tell you first off that this is a review of a company who asked me to do a write up in exchange for a free tour. All opinions are my own. Secondly… had I discovered this company on my own, I'd still be writing a review on it. That's gotta tell you something.
A representative from Veltra contacted me a while back to see if I'd be interested in writing a review on Okinawa Hai and their site if they provide a friend and me with a tour of our choice. I had never heard of Vectra before, so I did a little digging on their site to see if it was my style. I only clicked a few times before telling them, "Heck yes!".
Veltra is a tourism website that helps link you to local tours all over the world. They provide nearly 4,000 activities in 32 countries, including 3,093 in Japan and OVER 300 TOURS ON OKINAWA! Not only can you find and book activities directly through their site, but they'll be able to provide you with excellent customer service and act as a liaison between you and the local company. For those of you who don't speak Japanese, you can imagine how valuable that is. It doesn't hurt that they guarantee the lowest price! You'll also earn 'Veltra Points' with each booking that you can use to redeem in the future.
On to my actually booking. First I had to decide what island I wanted to have fun on… they are located on the main island of Okinawa, Ishigaki/Yaeyama, Miyako, Kuma, and Yonaguni. I decided on the main island, hoping my husband's work schedule would cooperate for a weekend out and about (let's take a moment to realize how funny that is). Okay… now, how do I chose my own adventure? I browsed nearly every option they had to narrow down my choices. They have something for everyone. Cultural tours, check. Cooking tours, check. Scuba Diving, check. Snorkeling, hiking, bus tours, pottery making, hoverboard, parasailing, sake tasting, cruises. Seriously, they have everything.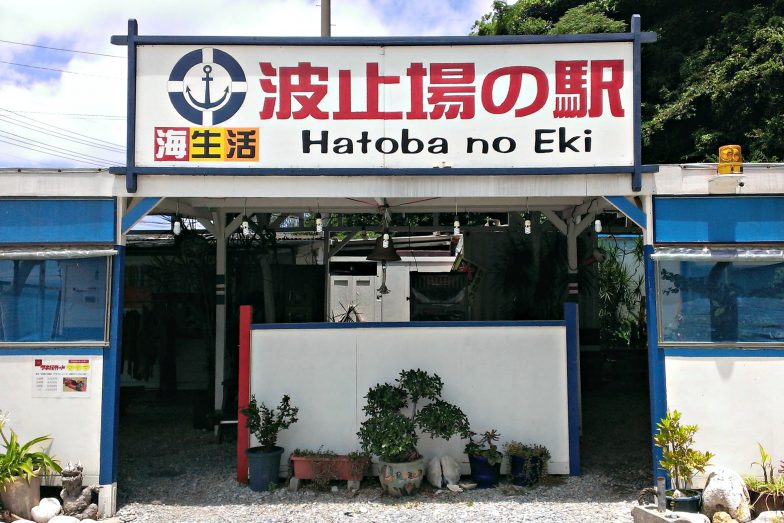 I finally decided on Go Karting. Something that I wouldn't think of doing without seeing it on the site, something that I had never heard of before on the island, and something I haven't done before. Go karting you ask? Not your normal, 'Let's ride around a track a few times' go karting. These are STREET LEGAL go karts, folks!
Now that I decided, it was time to make my 'purchase'. The Veltra site is really easy to use, available in numerous languages and numerous currencies, which makes it even easier. When you click on the type of activity, it lists everything you need to know on that page. For this particular activity, you needed to have a Japanese, SOFA, or International Driver's License. That was the only requirement. It was also recommended that you don't wear heels, sandals, long skirts or other draping clothing. I could handle that! Requirements covered, I clicked the 3-hour Rental "BOOK NOW" button and I was on my way to vroom around the island.
The purchasing of the package was self-explanatory. I picked my time and date, entered my contact information, where I was staying (living), and if I needed a ride from a hotel ( a great option for travelers!). Entered in my payment information and submitted! I received confirmation promptly.
Here's where I started to get excited about writing my review. The day before my reservation, the weather reports weren't looking good. For safety reasons, go karting will be canceled in bad weather. Veltra sent me a personalized email that the weather may be bad, so they let me decide if I wanted to try anyway or reschedule. I decided to reschedule and they promptly confirmed my new date and time. I appreciated the quick responses and letting me have options… *makes mental note*. The following weekend the same The weather wasn't looking good, and I was contacted ahead of time. This time, there was only rain predicted, so the local company canceled my tour and I was given the opportunity to chose my own new date.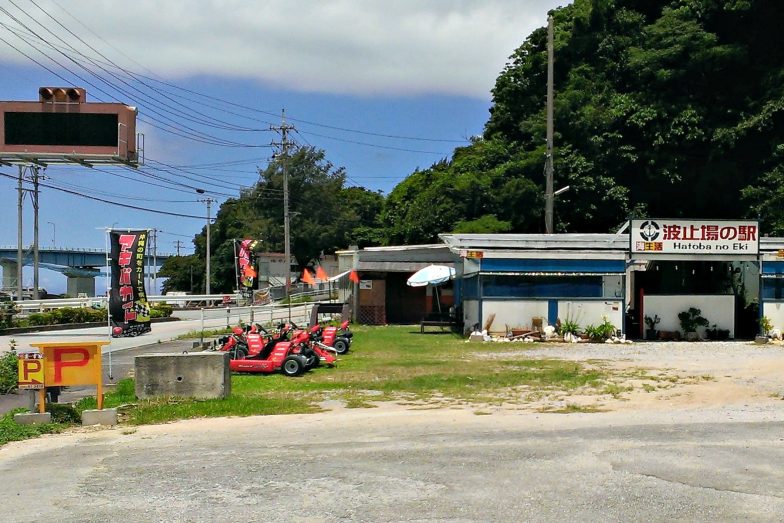 All Veltra communications were done via email, which I appreciated – it's much easier to keep record of. Each email I sent was responded to almost immediately, and it was nice to feel like I was talking to a human being, no automated responses! If I had any questions about the go karting, I asked Veltra, and Veltra contacted the local company for me. It was so easy (no lost-in-translation errors)! A few days before my tour, I received an automated reminder from Veltra with a note to print out my voucher. I was getting excited!
The day was here and rainy season was finally over! With sunscreen on and our voucher in hand, we headed up to Motobu, where Akiba Kart Okinawa is located. The address is found right on the Veltra site. My husband was miraculously able to join me, and we headed up early enough to beat the summer traffic and found Akiba Kart easily. The staff was friendly, and between our limited Japanese and their limited English, we had no problem understanding the rules and explanations. I handed them our vouchers, we signed some waivers (provided in English), they took a photo of our SOFA license and then she asked us a question. Something about costumes. COSTUMES?! HA! AND YES! OF COURSE YES!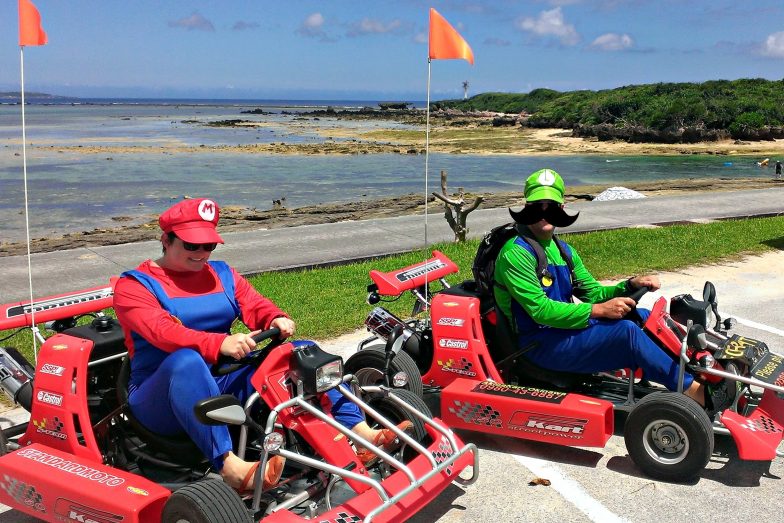 After getting dressed (we put our costumes over our regular clothing, but a good tip is to wear fitted clothes to make this a bit easier), we walked over to the gentleman prepping our sweet rides. The go karts were smaller than I expected for riding on the road… they were the same size as indoor go karts. Yikes! We sat down, had help adjusting the seats and got strapped in with a seatbelt, and had a brief but clear explanation of how to work everything. On. Off. Okay? Turn Signal, Right, Left, Okay? Left foot Brake, Okay? Right foot GO, Okay? Okay. Then you do a loop around the parking lot to show the staff you can handle it and then they release you into the wild.
It was waaay more fun than I expected it to be. They handled really well, and even though we were so low to the ground, I never felt in danger. We went over numerous bridges, including the one to Sesoko Island, toured the Bise tree village, and cruised around some random roads we had never been on before. Everything seemed more interesting from the go kart perspective. Be sure to wear sunglasses, sometimes the bugs'll get ya.
Aside from the fun of just riding them around, the reactions we were getting from people were hilarious. I mean, it's not every day you see Mario & Luigi riding around Okinawa in their go karts. People were laughing, and smiling and taking photos. Any time we stopped, people usually pulled up next to us to take pictures with us. While we were filling them up with gas at the end of our tour, a van full of school aged kids pulled up just to see us and say "hello", it was really cute. I feel like while we had a great time, we brightened the day of those around us as well. It was funny how popular we were just for those couple of hours, then when we transformed back into Mr. & Mrs. Kacey, in our silver Mazda… no one cared. It's okay though. I loved our 5 minutes of fame.
---
Veltra Tourism Company
Website: www.veltra.com