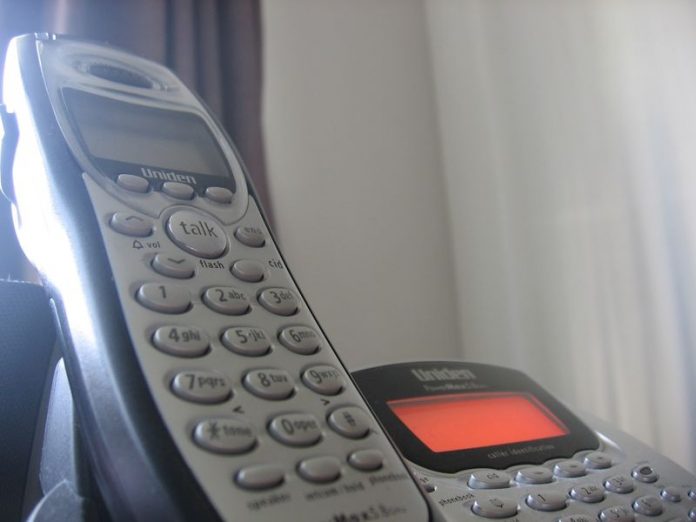 CONTRIBUTED BY KANDY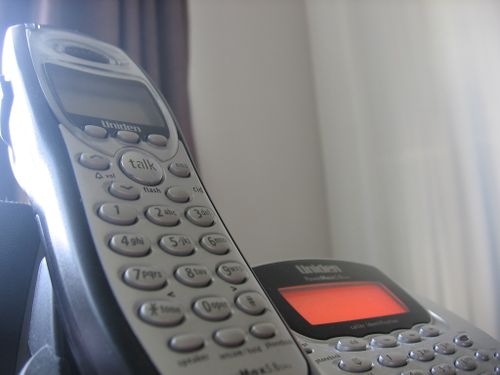 In a community, confusion and frustration is common during times of change.  A positive outcome of these feelings is unity in finding a common goal.  On April 1, 2009, the Kadena AFB phone service changed to Verizon.  The common goal during this change is learning the new system.
I've embedded the links which I though would be most commonly used:
DIALING INSTRUCTIONS
FACT SHEET
VOICE MAIL INSTRUCTIONS
Please share your experiences with the new phone service.  What questions do you have?  And do you have any tips on making this transition go smoothly until all of the kinks are worked out?
For instance, a friend of mine mentioned that if you want your automated voice mail turned off because you prefer your old answering machine, simply call customer service and ask to have it turned off.