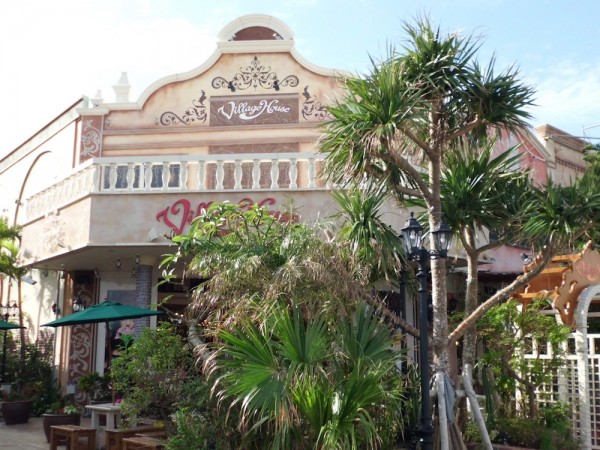 CONTRIBUTED BY ELISA SANGRIU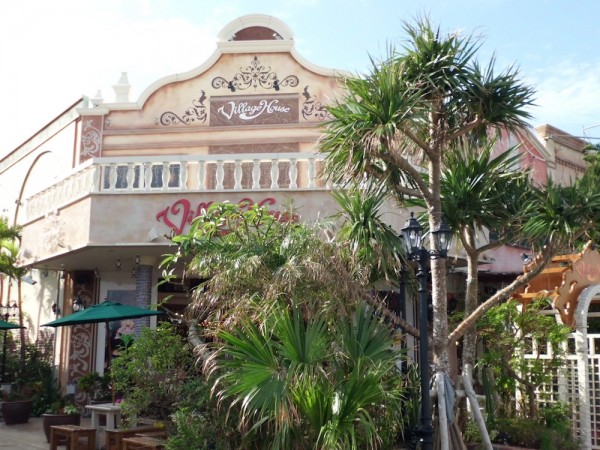 We've all been there; you've found the cutest little outfit at the Exchange, only to walk outside and see two other people wearing the exact same thing. Luckily, you do have some choice in where to shop off base if you make a little time to explore.
One of my favorite places to shop for ladies/juniors clothing is Village House in American Village. It's similar to Forever 21, but with an even larger variety of clothing and accessories. The store has two levels and features everything from office wear to ball gowns, and plenty of cute accessories, shoes, handbags, and casual wear in between.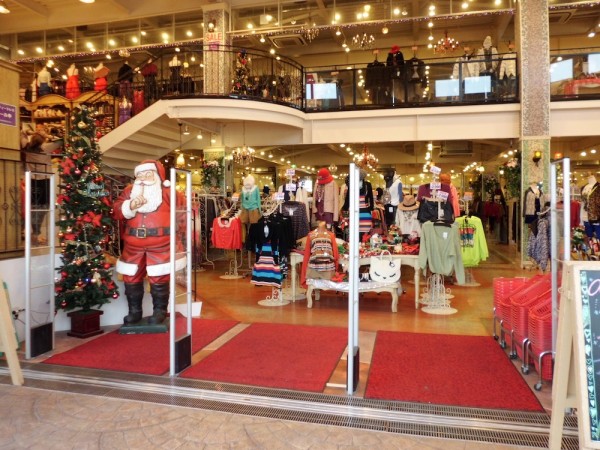 Everything is reasonably priced, with most of the new clothing items ranging between 1999-2999 Yen. If you're a bargain shopper, there are markdown sections located in the back of the store on both levels, where you can find great buys priced from 390-990 Yen. Even the ball gowns are inexpensive. I managed to find a cute one on sale here for only 2500 Yen.
There are dressing rooms, just remember to remove your shoes before entering one. Though the store only carries ladies size clothing, younger girls will enjoy the extensive accessory section, which features jewelry in every style and color you could possibly want, as well as key chains, fashion umbrellas, and hair accessories.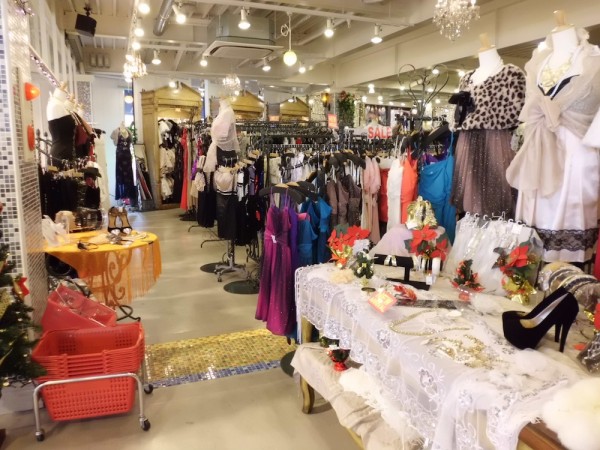 And guys, they did not forget you! There is a comfortable waiting area outside, complete with seats and shade. Hee hee.
Payment:  Village House accepts Yen and MasterCard. Dollars are not accepted.
Hours:  Open 7 days a week, 1100-2100.
Phone:  098-982-7110
Directions:  Village House is located in the Depot Island section of American Village, between the Sega building and the Akara building. From Kadena Gate 1, travel south on route 58. Turn right onto the street with the Ferris wheel. Make a right just past the movie theater into the parking lot. Parking is free and plentiful.