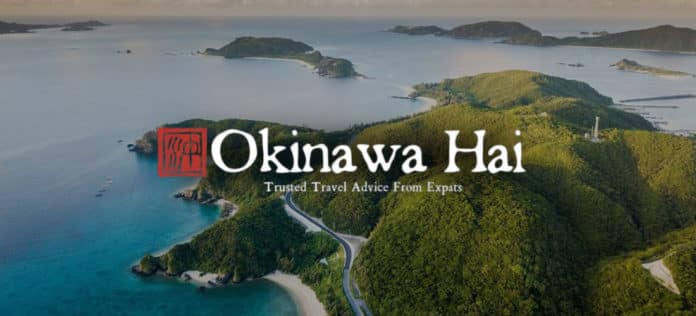 CONTRIBUTED BY MEREDITH NOVARIO
Because what if I get it in my head that I'd like to meet Joe in Thailand with my little munchkins in tow. Do I need to be talked off this ledge?
Give me the inside scoop. What tricks, tips and tales do you have up your sleeve?