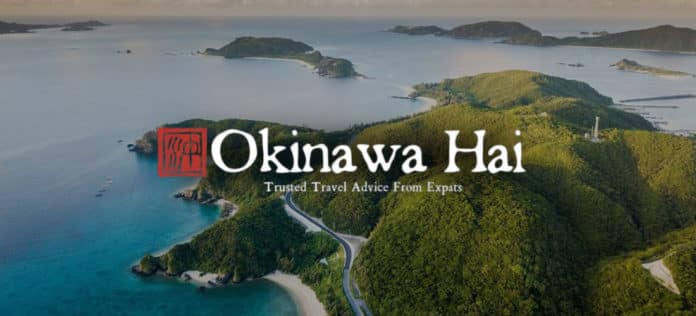 CONTRIBUTED BY KAHO
I had spent some time writing a post on purchasing a car, not realizing that there were already posts AND discussions about the same topic on Okinawa Hai! I thought and thought and thought. I came to realize that there is no point for me to post an entry about something which was already discussed here. Thus, I decided to do some summarizing. I hope that this can be used as a map for you to quickly find information regarding purchasing a car. In addition to that, I added questions at the very end of this post on how to get rid of a car as we will have to go through that soon.
First of all, below is a link to the information about anything you need to know regarding purchasing a car on Okinawa.
If you click above, you can read about the following dealerships.
BC Motors Payless Motors Johnny's Used Cars
I spoke to one of the ladies who works at Payless Motors and asked what would be their sales points. She said that all the dealerships who cater to foreigners have many family cars and so do they, but they also have many sport cars. Their warranty is good for 6 months, which is shorter than some other dealerships, but their warranty can be used for a lot more than other places. For more details, please check with the office of Payless Motors: 956-2854.
There are pros and cons about buying from an individual and dealerships. Here is the list of advantages and disadvantages.
Tips to purchase cars – Check rust on the exterior – Air Conditioning – Time left till next JCI (Japanese Compulsory Insurance) – Engine – Windows: tinted or not? (It gets hot in Okinawa!) One of the big differences between purchasing from a dealership and an individual is whether you buy a car with or without warranty. From my own personal experience of buying a used car, I would definitely recommend purchasing a car with warranty. Buying a car that has JCI with later expiration date is better. Depending on the size of your car, it can cost between $600 to $1,000 to renew.
Size Comments about Small Cars Toyota Vitz by Tara Toyota Vitz and Nissan Cube by Aviva Toyota "Spacio" Spacious. Seats 4 people. Good size family car. Energy efficient. Our car came with an additional seat which would seat two kids under 20 kg. With this seat, the car can accommodate up to 4 adults and 2 kids.
Service for your car Click here to view the discussion about where to take your car to have it repaired on the island. Payless Motors: 956-2854 (Mon. – Sat. 8:30 – 17:00) BC Motors: 938-0302 / 934-1488 (Mon. – Fri. 9:00 – 18:00 1st,3rd & 5th Sat. 9:00 – 13:00) On Base Kadena Auto Hobby Center Independent mechanics
Dealerships like BC Motors and Payless Motors have loaner cars available for free of charge if you have your car fixed at their place. As they are pretty busy, you might have to wait for a couple of weeks to have your car repaired, but it's worth a wait if you can have a loaner car and you would really need one. Used cars are cheap in Japan because the resale value goes down so much. You can buy two vehicles in Japan for the price of one in the States. If you are thinking about bringing a car from the U.S., you might want to rethink about that.
To get rid of a car
Here are some questions for you readers… 1. How did you sell your car? Any tip? 2. Where do you go if you want to junk your car. Did you go to Kadena Auto Hobby Center? 3. If you junked your car, how much did you have to pay? Any advice?