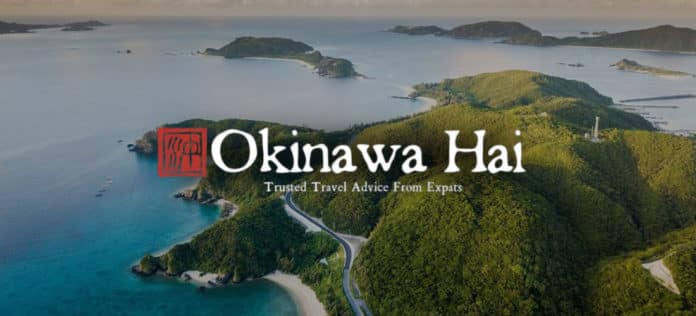 CONTRIBUTED BY DOWNTOWNJULIEBROWN
A while back ago I woke up at 6 am to find my sister (who was visiting from the states) in full panic mode. Turns out that her 4-year-old son caught one of the many respiratory viruses that linger here in the Okinawan humidity. He had woken up at 3 am coughing, congested, and wheezing with asthma. Despite the fact that my husband is in the medical group here and our pediatrician lives 3 houses down, we could not obtain a simple but much needed asthma inhaler. The problem was that the military base does not cover routine healthcare or prescriptions for anyone but military members. Lester Naval Hospital will see folks on an emergency basis only (and possibly charges ER rates). Kadena clinics really frown upon seeing any but military members. All the military doctors here are super busy and overloaded so I understand this policy. However, this still leaves you with the dilemma of what to do when your out of town visitors need healthcare? How do you find an off-base pediatrician who speaks English?
The answer turns out to be Adventist Medical Center. Their receptionist speaks perfect English. They have English speaking doctors and appointments as early as the next day. Their doctors are even in network for Blue Cross Blue Shield! I've also heard awesome things about their OB department and they apparently are a VERY popular place for fertility treatments. My sister and I actually didn't end up there in the end as a dear friend loaned us her asthma inhaler. However, the relief at knowing Adventist Medical Center exists was priceless.
Here also is the address and directions for Adventist Medical Center:
Adventist Medical Center Tel: 098-946-2833
Foreign language: English
Medical examination subject
internal medicine, pediatrics, surgical department, maternity and gynecology department and dentistry, etc.
Location: Nishihara, Kouchi 869
Here's how to get there:
Take the Express Way towards Naha.  Get off at Exit No. 2 at Nishihara.
After you pay the toll, the road splits, so take a left fork.  You'll merge onto 330.  Take the second ramp to leave 330.  At the first stoplight, take a left onto 241.  Drive for a while, and at the first stop light after passing an Esso gasoline station, on your left, turn left onto 38.  You'll come to the junction where KFC and McDonalds are located.  This is the junction of 38 and 29.  Turn right onto 29.  You'll drive for a while.  You'll see the medical center on the top of the hill on your left.  You'll see a big sign for Adventist on your left right before LAWSON.  Turn left at the sign.  If you come to Lawson, you've passed the road.  The hospital is on the top of the hill.