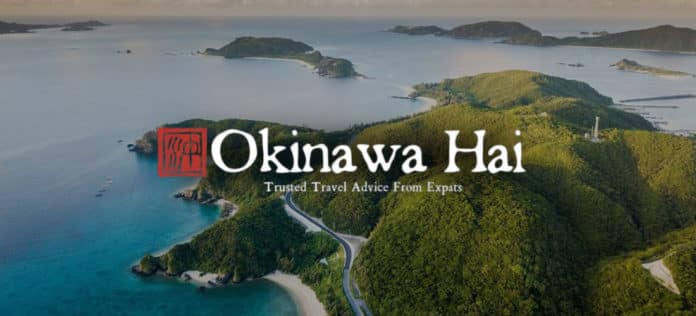 CONTRIBUTED BY MEREDITH NOVARIO
You'll need wheels so let's swap stories about where and why and how much it cost and how happy we have been through it all. I'll go first.
We bought both our cars at Payless Motors near Kadena Gate 2. We chose Payless because our sponsor bought his car there. They were happy with Payless and we needed cars immediately so we didn't even think about checking out other places. Furthermore, checking out other dealerships would have meant that our sponsor would have had to drive us hither and yon to investigate since we were car-less. That seemed like a lot to ask. Fortunately, we've been very happy with Payless.
We bought two cars and agreed to a no-interest-18-month-payment-plan. Additionally, there was a three month warranty that seemed to cover the big stuff. We had minor problems with both cars that managed to get fixed under the warranty. The van cost about 4 grand and the Accord was a bit over 2 grand.
So now, 18 months later, we are the proud owner of a 1995 Honda Odyssey van and a 1997 Honda Accord.
The van is a very popular model on island. If you get this van you are guaranteed to spend some dizzying moments in parking lots trying to remember exactly where you parked while 26 vans exactly like yours quietly taunt you. I had never had a van or an SUV-ish car prior to now and the American in me was sure that I NEEDED this car with the 2 kids and the dog and all. But I dislike my van. The streets here are narrow and windy and while I'm used to driving it now, I don't need a car this big. I say it to you because I wish someone had put that bug in my ear before I demanded a van.
The Accord is fine. No complaints only happy, shiny thoughts.
Overall, I am pleased as punch with our experience. My only regret is that I didn't get one of the green and yellow stickers. It signifies that the driver is new at the driving game. They also have another sticker for elderly drivers. The genius of it all!
Anyway, this was our experience. What was yours?
P.S. I did not mention JCI (Japanese Compulsory Insurance) because I do not understand it nor do I know how to spell it. I'll let you all hammer it out in the comments.
P.P.S. HERE is a link to a driving overview provided by the Marines. It includes a download-able copy of the driver's manual that you'll need to study.