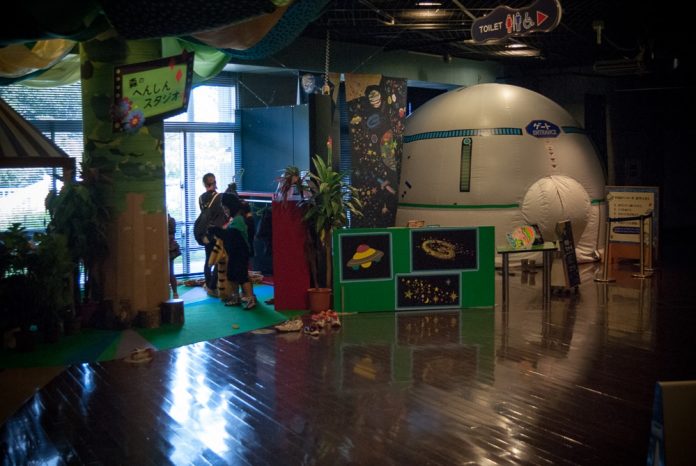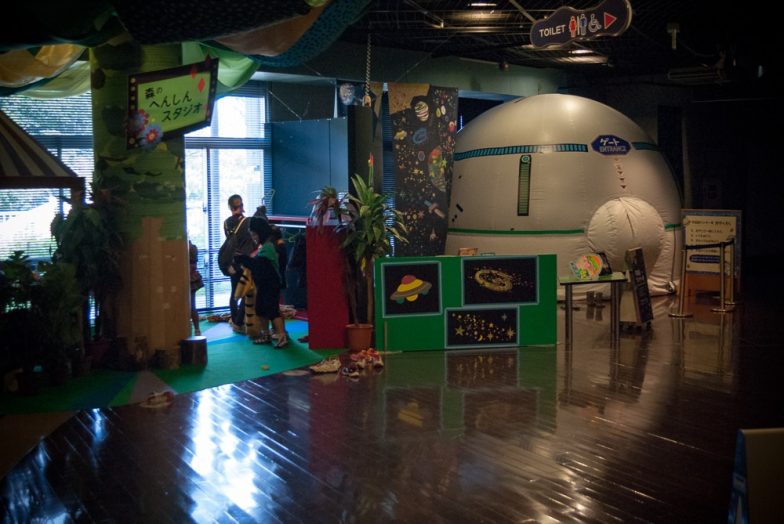 CONTRIBUTED BY MARISSA MATSUZAKI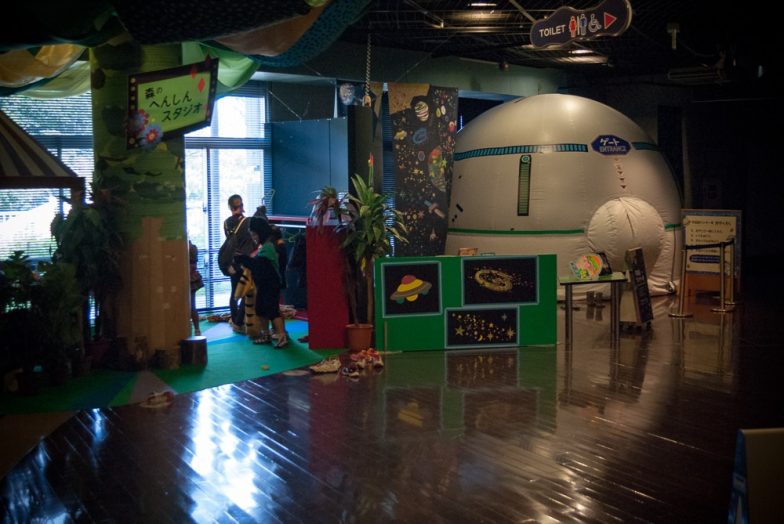 Nestled just within the entrance of Japan's Southernmost Zoo is a cylinder shaped building called "The Wonder Museum." Which might make you wonder: "What kind of museum is that?" Well, it's a children's museum with activities that are mostly science/technology-based with some literary and imaginative play stations and it's all hands-on.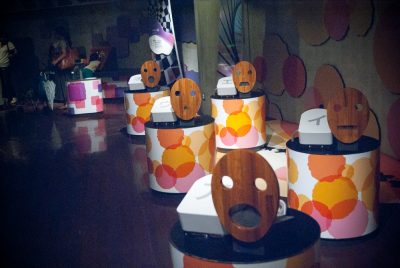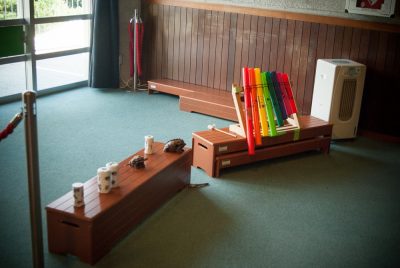 Don't let the size from the outside fool you. This museum has three floors and each floor is lined with activity stations. A staircase spirals along the center giving you a 360 degree perspective of the whole building. Off to the side, an elevator provides stroller and wheelchair access. Personally, I think it's best to ditch the strollers for the museum because each level has a lot of activities within small square-footage and your little one will want to be out exploring the whole time. My baby girl isn't walking independently yet but she loved cruising around the other children and playing with the toys.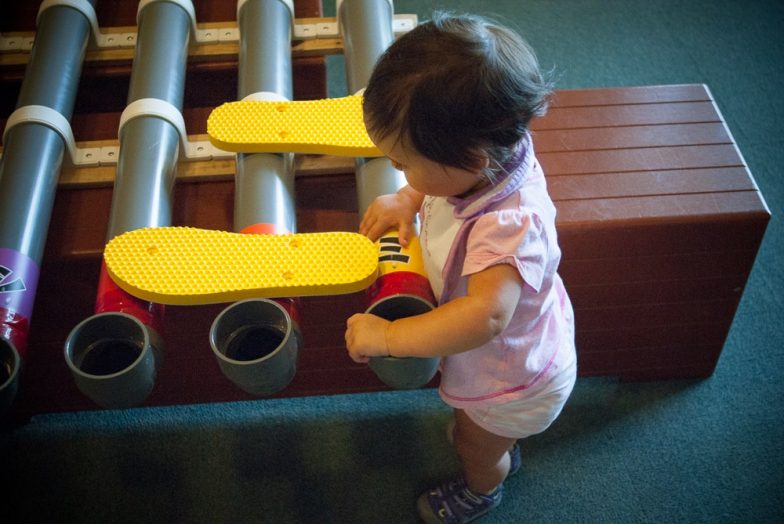 Some of the educational activity stations include sound devices, motion screens, sensory materials, shadow puppet generators, costume play, craft stations, machines to manipulate and more. My little one enjoyed the musical area and the imaginative play stations. One play area had little animal costumes in a variety of sizes, mirrors, and a miniature furniture set. Watch for signs around some of the carpeted play areas as there are a few "shoes off" zones.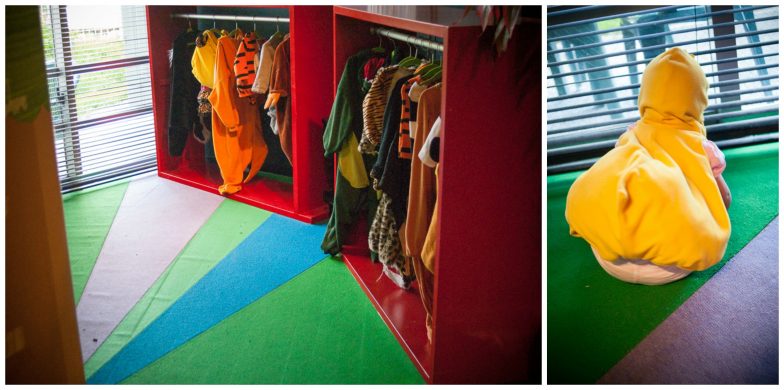 The wonder museum is very inexpensive, costing only ¥100 per child and ¥200 per adult. I'm sure most of you parents would enjoy an hour or two of play time and exploration for your kids at the cost of a soda; I certainly did. It's a great opportunity for the little ones to play with other children from the local communities while enjoying some investigative and imaginative play.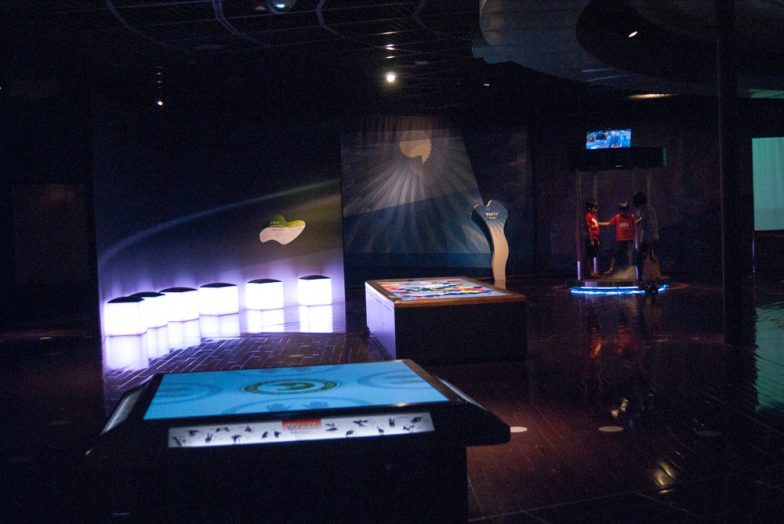 Getting to the museum is easy. Drive out Kadena Gate 2 and follow the white signs leading to the Okinawa Zoo; the museum is on the zoo grounds and your kids will enjoy that as well!
Hours: 9:30 a.m. to 5:30 p.m. year round
Closed Tuesdays and December 30-January 1
Phone: 098-933-4190
Address: 5-7-1 Goya, Okinawa City, Okinawa 904-0021