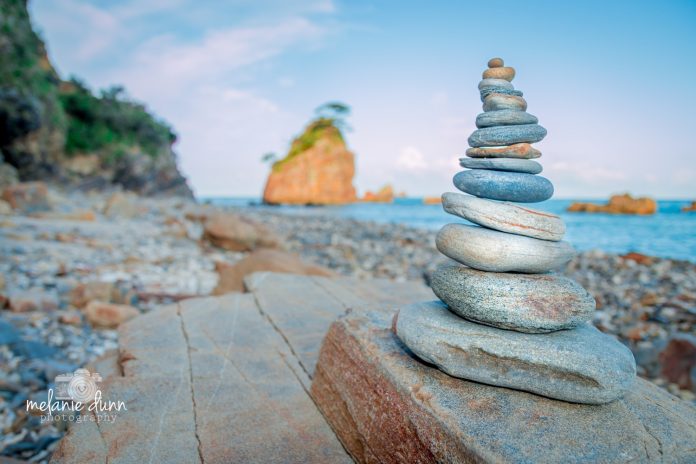 Editor's Note: Okinawa Hai is excited to introduce a new monthly column that we hope will provide our readers with a uniquely Japanese perspective on some of the issues that we all encounter while living abroad. We are partnering with one of our newest writers Inori Hayashi to bring you these posts. Inori-san grew up in Japan, attended an international school in Kyoto, and then moved to New York to attend college. She is married to an American military member and has a unique and thoughtful perspective that we are thrilled to feature here! Her posts will be published on the third Monday of every month.
CONTRIBUTED BY INORI HAYASHI
Okinawa embraces a whole different set of cultures from the mainland. One of the major reasons is the geography; it is a small island isolated from mainland Japan. As history reveals, Okinawa has had its own historical events and encounters with foreign countries and the mainland. Okinawa has developed its own language, food, traditions and personality. Many people from the mainland perceive Okinawa as a tropical vacation spot to relax and rest.
In the Okinawan language, there is a concept called "Yuima-ru," which means "the circle of the people". One of the unique characteristics that I have observed in Okinawa is the local people's compassion. Now, compassion as a quality is common among people beyond cultural boundaries. However, in Okinawa, a small island, the community bonding is much tighter and closer than that of the mainland or most densely populated cities. In such communities, people's sincere compassion is more visible than in other areas.
I am from Kitanakagusuku village. My father is one of the active members of the village community. One time, I brought my husband – an American marine – to a tug of war event of the community. I was afraid that people would not accept him because he is a foreigner. However, it surprised me how warm and friendly local people were toward him. Kids played soccer with him as though he was one of their own. I was ashamed that I thought of the possibility of them excluding him. Local people introduced themselves to him, talked to him, asked about him, and took him into the community with sincerity. Such a moment is precious – for me, for him, and for the community.
It goes without saying that there are different populations in Okinawa. Okinawa is a multicultural island, with many people from Japan and the United States. There are local Okinawan people, people from the mainland, military population and foreigner residents. In such mixed population, the concept of "Yuima-ru" still stands in Okinawan communities – the feeling of unity, compassion and sincerity. Even though there are ongoing problems, it is important for each one of us to remember and feel "Yuima-ru," the circle of people beyond cultural boundaries. Hence why I named my cat "Yuimaru."