Many people find themselves in need of some legal advice and don't know where to go. In some cases, the issue can be simple and requires advice, but sometimes you may need a bit more. Amakata & Kawasaki can cover both types of situations and assist you with all of your legal needs.
Amakata & Kawasaki is an Okinawa based law office that has 4 lawyers and 6 paralegals. Their field of practice includes; business legal service (contract negotiation, drafting contract , labor management, etc.) that supports economic activities of companies and individuals, M&A, copyright, trademark, medical malpractice, construction dispute, inheritance, wills, divorce, traffic accident, labor dispute, bankruptcy, resort legal issue involving site development and hotel management, adult guardianship, immigration, criminal defense, victims supports and more.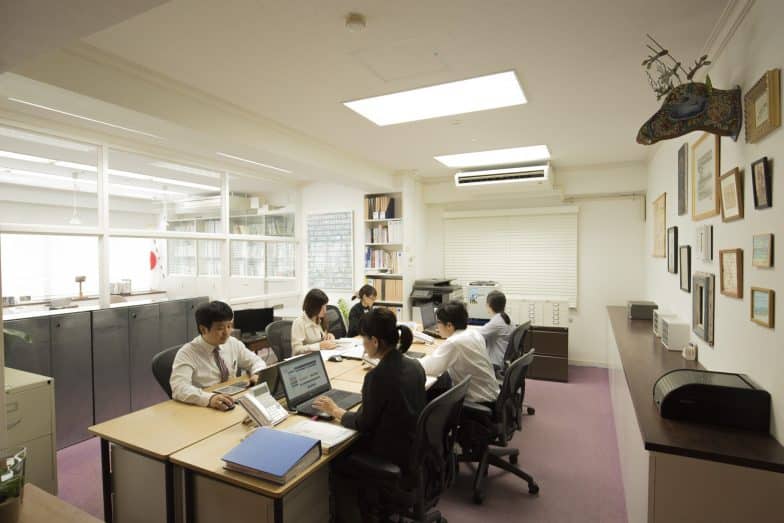 Senior partner, Tetsu Amakata, is qualified by both the Japan Federation of Bar Associations and the New York Bar Association, and they have another English-speaking lawyer and staff members. They represent many  foreigners and international business entities and also support overseas expansion of Japanese companies. They help many of clients from Okinawa ,and all over the world, to grow with less legal barrier and stress in Okinawa.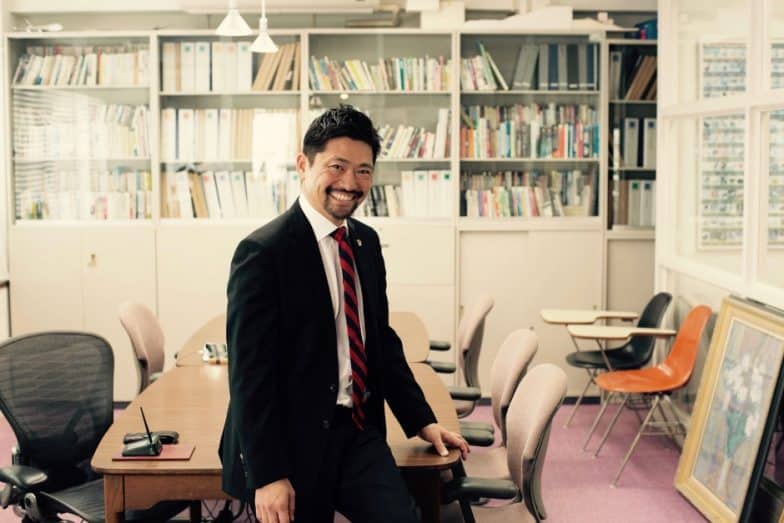 Amakata & Kawasaki has two locations in Okinawa to help serve their clients, with the second located in Mihama. Their main office is in Naha, though all of your needs can be met by either location. For more information or to schedule a consultation check their English website.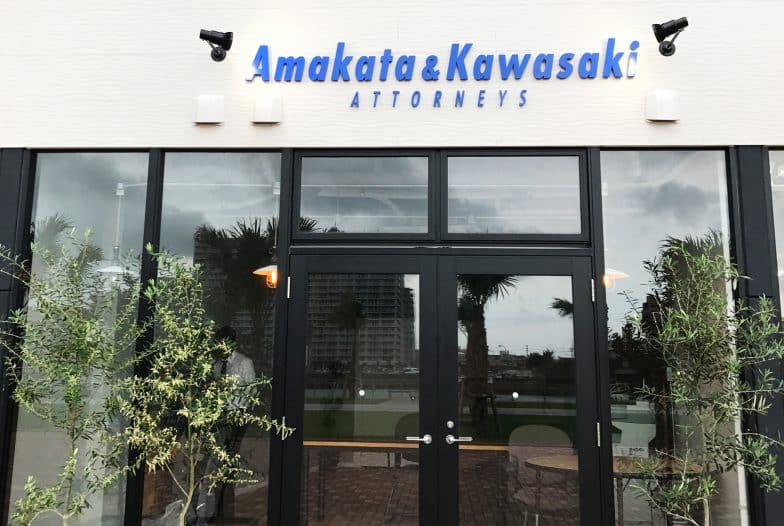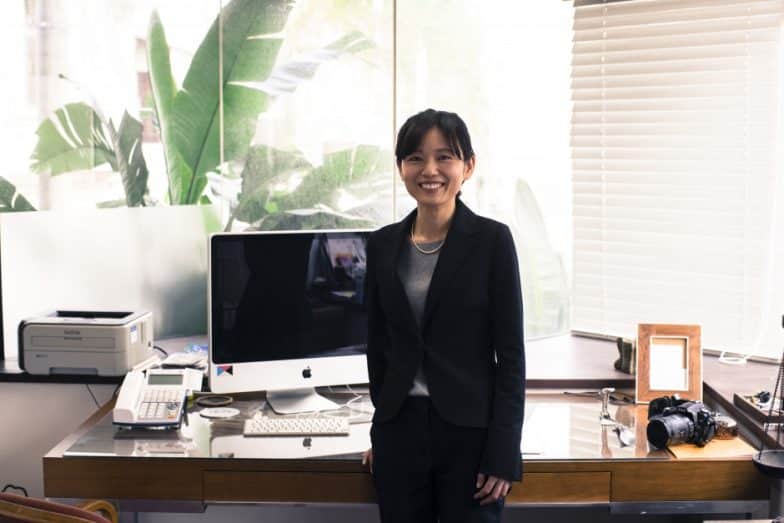 Amakata & Kawasaki, LPC. Mihama Branch
Call

住所
Makai Resort 1F-3 Mihama51-1 Chatan-cho Nakagamigun, Okinawa 904-0115
TEL
098-923-3821
FAX
098-923-3822
Call

Address
2-9-13 1F Oshiro Bussan Bldg. Maejima Naha, Okinawa 900-0016
TEL
098-988-1005
FAX
098-988-1006