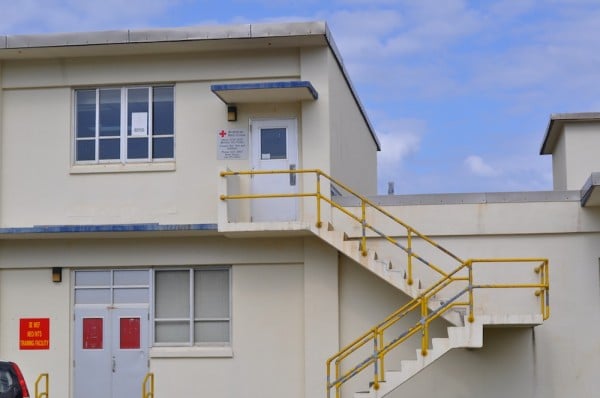 CONTRIBUTED BY MOLLY WIECHMANN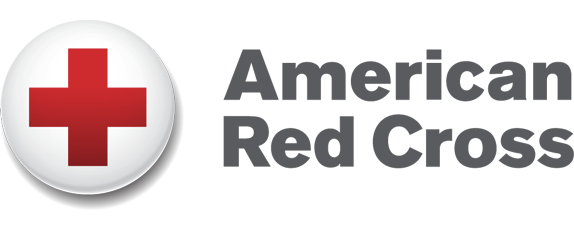 Did you know there are not one, but TWO American Red Cross offices on Okinawa?  That's right!  Camp Foster and Kadena both have offices.  There are endless opportunities available from administrative to hospital volunteer openings.  You can even volunteer to bring your dog to the hospital to visit patients!  Whatever your background/interest, there is something you can do to help the American Red Cross.
I am proud to say that I have been volunteering as the Marketing Chair at the Camp Foster office for three months now.  Why should I volunteer/what are the benefits you might ask?
1. You feel good about helping a great organization. (Hey, why not if you have the extra time?)
2. Resume boost.  If you're like me, being a stay-at-home mom, has not helped my resume and once my family PCSs back to the States I'm going to get a job.  My goal is to volunteer 500 hours before then, won't that look impressive on my resume?
3. Gain experience.  Job applications are always asking for previous experience.  Get off the couch and get some!
4. Paid childcare.  I leave my son at the CDC on Camp Foster and head into the office for a couple hours once a week. (Nice break for this mama!)
5. It's the American Red Cross.  Enough said.
Edited based on comment below:  People who are interested in becoming a volunteer can go to: www.americanredcrossokinawa.org, click on "Volunteer," and then select Kadena AB.  You'll complete your application online, watch a few quick videos and then sign up for a shorter, one-on-one interview with our volunteer placement specialist.
If you are going to volunteer via the hospital route, there are more steps involved with getting hospital clearance and a background check, but those are minor details on your road to volunteering with the Red Cross and will be explained in further detail after your orientation.
Bottom line, volunteer with the American Red Cross.  It's awesome.
Hours for both offices: 7:30 am- 4:30 pm
Contact Camp Foster: 645-3800 or CampFoster@RedCross.org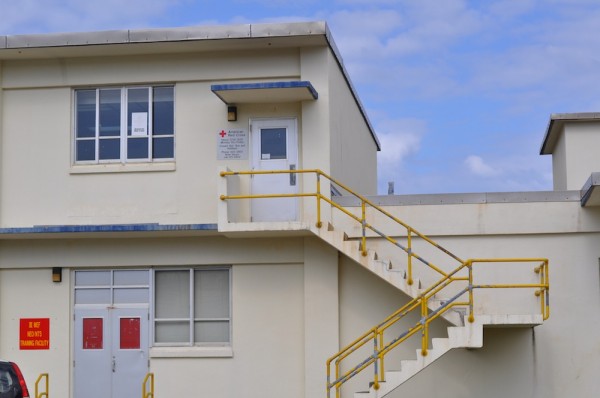 Contact Kadena: 634-1294/1979 or Kadena@RedCross.org or americanredcrossokinawa.org/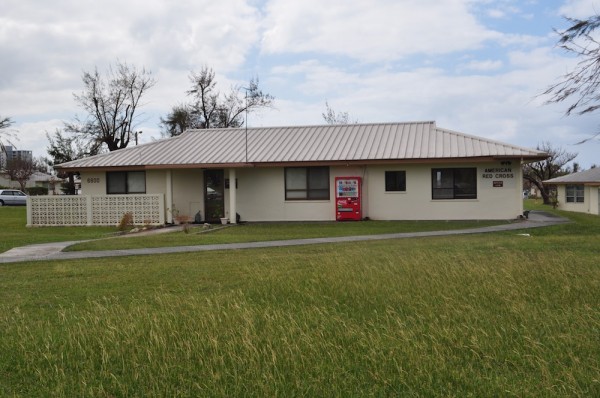 Directons: Camp Foster — The Camp Foster office is located in building 5674, behind the gas station. Entering via the commissary gate, take the 2nd right so that the gas station is on your right. Turn right into the parking lot past the first 2nd story building. Take the outside stairs to the first door on the second level.
Directons: Kadena — The Kadena AB office is located in building 6800. From off base come in Gate 1 then take the first right inside the gate. From on base head for gate 1 then take the last left before the gate. The office is just before Jack's Place.