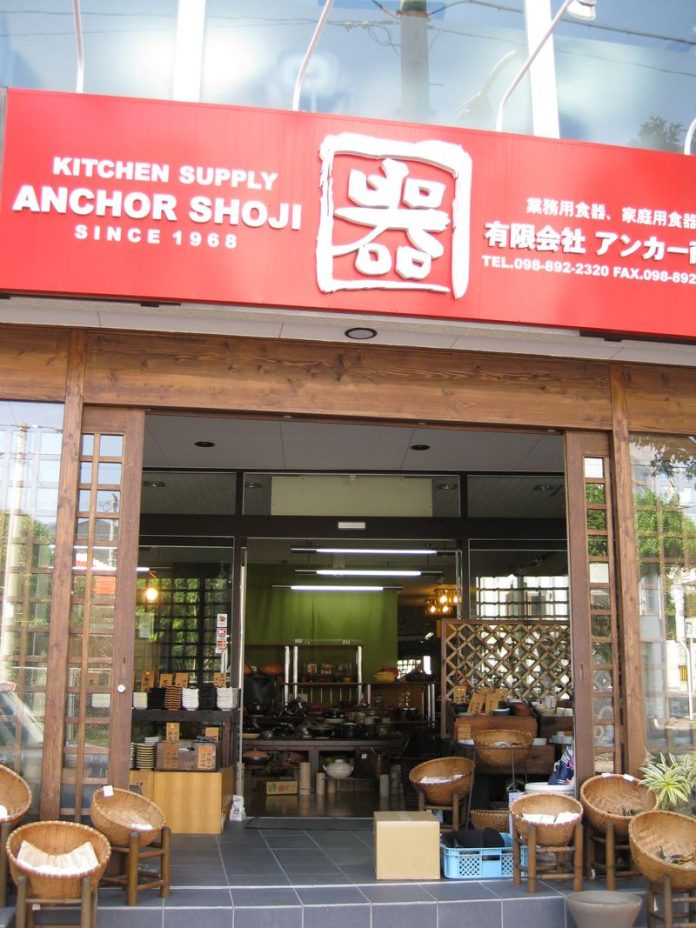 CONTRIBUTED BY DIANA MIDDLETON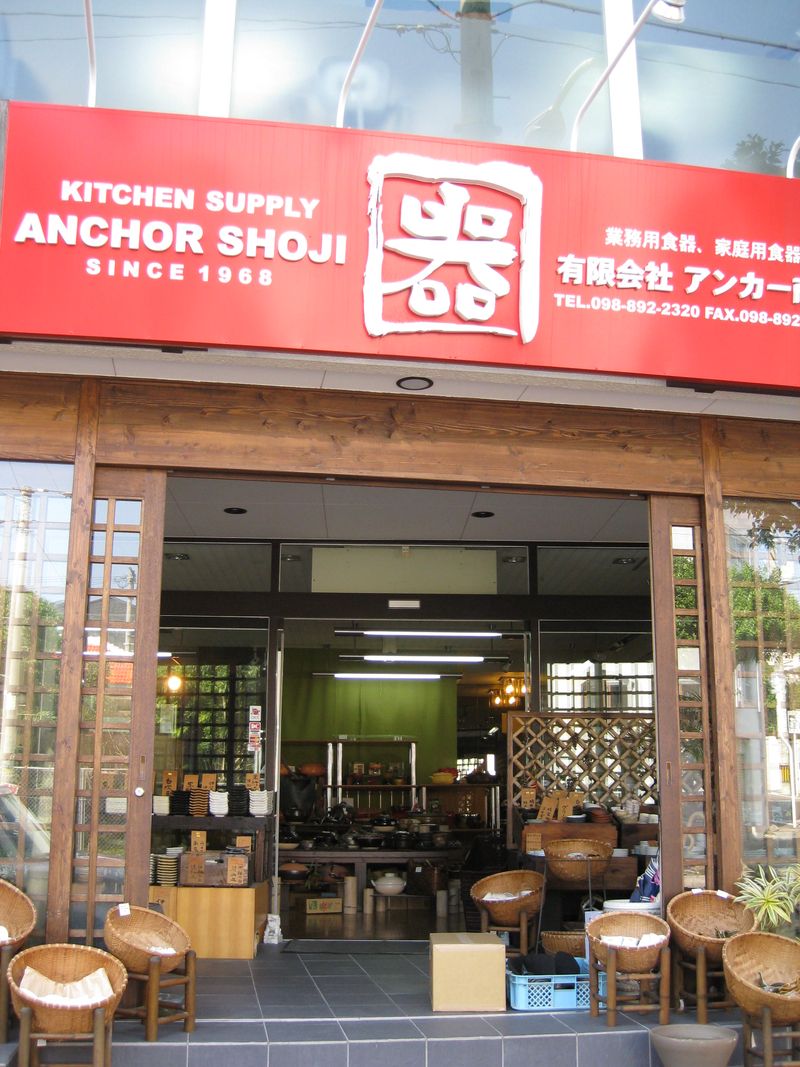 Anchor Shoji is a great place to find unique Okinawan pottery and kitchen ware such as teapots, plate sets, etc.  The first floor, where you enter, has more of the high end items with a huge variety to choose from.  Personally, I love teapots and their large selection gives you a lot to choose from.
This is a great place to purchase items as gifts for birthdays, to send back home or for a hostess gift.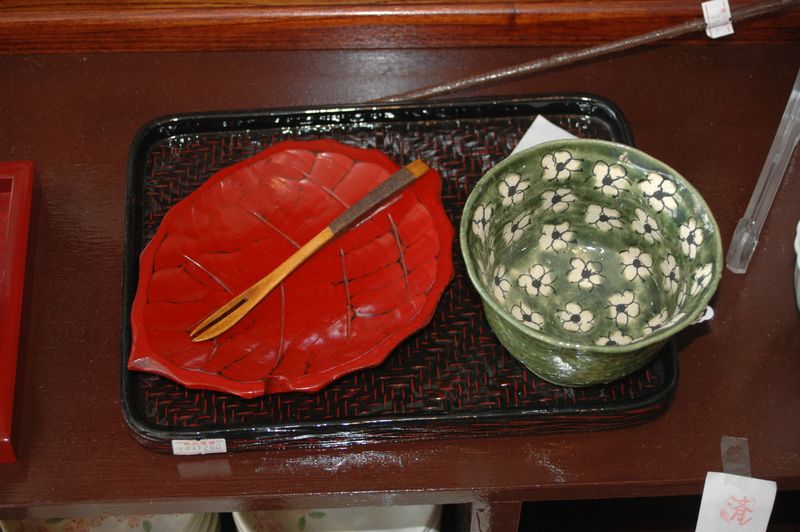 The lower floor stores the restaurant-supply type items, such as bento holders, large pots, etc.  You can also find wine glasses and other dishware at a reasonable price.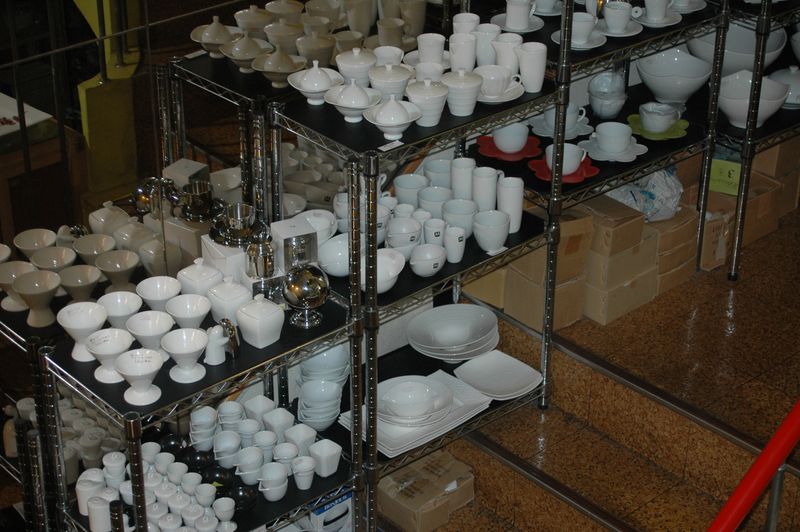 ---
Anchor Shoji
Payment: This store takes Master Card, Visa and Yen.
Website: www.anchorshoji.co.jp
Hours:  Open daily from 10 a.m. to 7 p.m.
Phone: 098-892-2320, but their English is limited
Address: Japan, 〒901-2201 Okinawa Prefecture, Ginowan, 新城2丁目23−8
GPS Coordinates: 26.287844, 127.77164570000002
Directions:  Jump on the 330 going south past Foster.  The 330 splits just passed the American Legion gate.  To stay on the 330 you actually have to turn left.  Going straight will put you on the 81.  Follow this road until you see a Lawson's on the left.  You want to turn left at the SECOND LIGHT passed Lawsons.  There is a Higa Dental Clinic at this intersection as well as a brown Izakaya restaurant.  Once you make this left Anchor Shoji will be on the right just passed your first light.  Parking is limited.  If you can't find parking in front of the store then turn down the street where the first signal is, turn left if you are heading back in the direction of 81,  and park in the small parking area in front of the 2nd building on your right.  It looks like someone's home with two parking spaces.