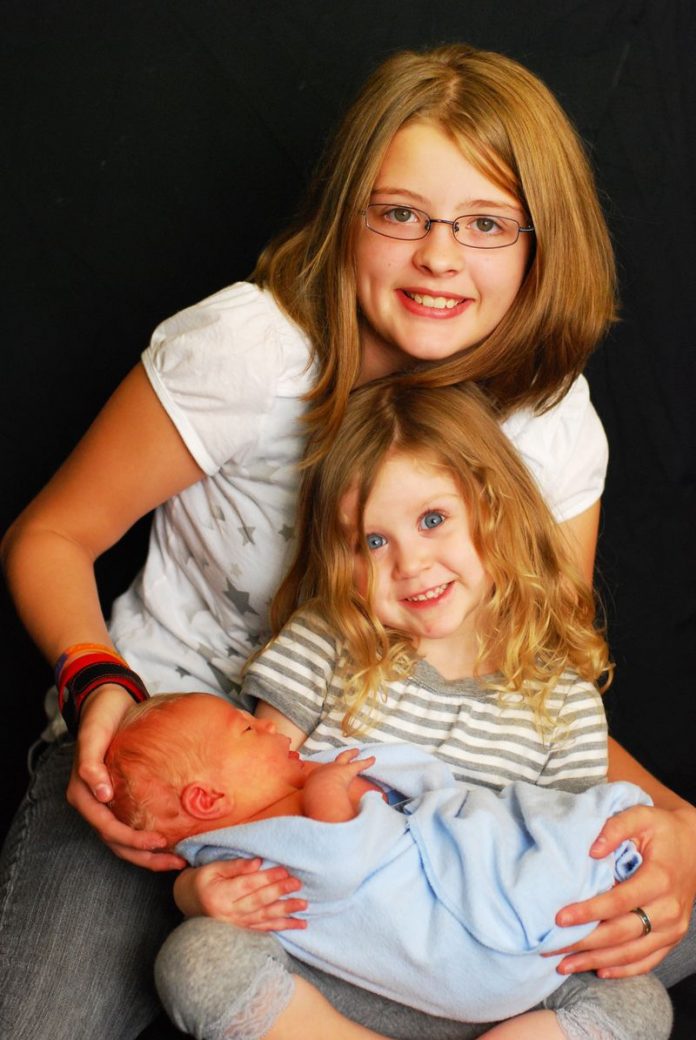 CONTRIBUTED BY JOELLE YAMADA
As some of you know, I was a bit shocked to give birth to a little girl in July.  Along with the generalized panic of raising a princess after only having experienced loud, rambunctious boys, there were some practical problems as well.  First and foremost:  NO GIRL CLOTHES.  My closets were filled with plastic bins full of outgrown boy's clothes.  And try as I might, I could only bring myself to put my little girl in a few of the baseball outfits!  
Oki Kid's Swap to the RESCUE!  At the end of August, I went through some of my boy's clothes and took them to check in for the swap.  Two days later, I met with other eager moms at the USO and the swap began.  There were tables piled high with beautiful clothing — some hardly worn at all (as is generally the case with the baby/toddler clothes I was seeking).  Annastasia told us to go for it and I stuffed bags full of delightful GIRLY clothes.  And I still have credits left for the next swap coming soon!
As I chatted with Annastasia, I discovered this was her "baby" and was once again thrilled with the ingenuity and creativity of the spouses on this island.  If you can't find it, MAKE IT YOURSELF!  
I'll pass the mic and let her fill you in on the details…
2.  How did you hear of your job?  I created it!
3.  So what do you actually do?  I am the organizer of the swap – I do everything (with the help of my Right Hand Girl Sarah) from retaining a place to hold the swap, organizing the clothes, checking in new items at the swap, making announcements, opening the swap, fielding complaints or suggestions, checking people out, keeping tallies of all the swap credits, registering people. . . the list goes on and on…
4.  Why did you start the swap?  I hate buying new clothes, and miss all the thrift stores back home. . . so I figured if I set up a swap, then we could all trade for clothes that we need or want.


5.  Time commitment?  It does take a lot of time ~ I would say around 20 hours of work goes into each swap, sometimes more.
6.  Do you get paid?  No monetary pay, I do get to participate sometimes as well and get my kiddos some clothes (that is why I started it after all!).
7.  Skill requirements?  I think you have to be "picky" With attention to detail ~ If you wouldn't put your kid in it, or if there are stains, I don't want to let it into the swap (though there are always some things that make it through).
8.  What are the difficult aspects of this job?   I like it, though It gets rough planning and executing an entire swap with just a few volunteers.  If it wasn't for Sarah, I am not sure I could do it.
9.  Would you have considered this job if you were living stateside? I don't know that I would have been the organizer of one, but I surely would have participated in them!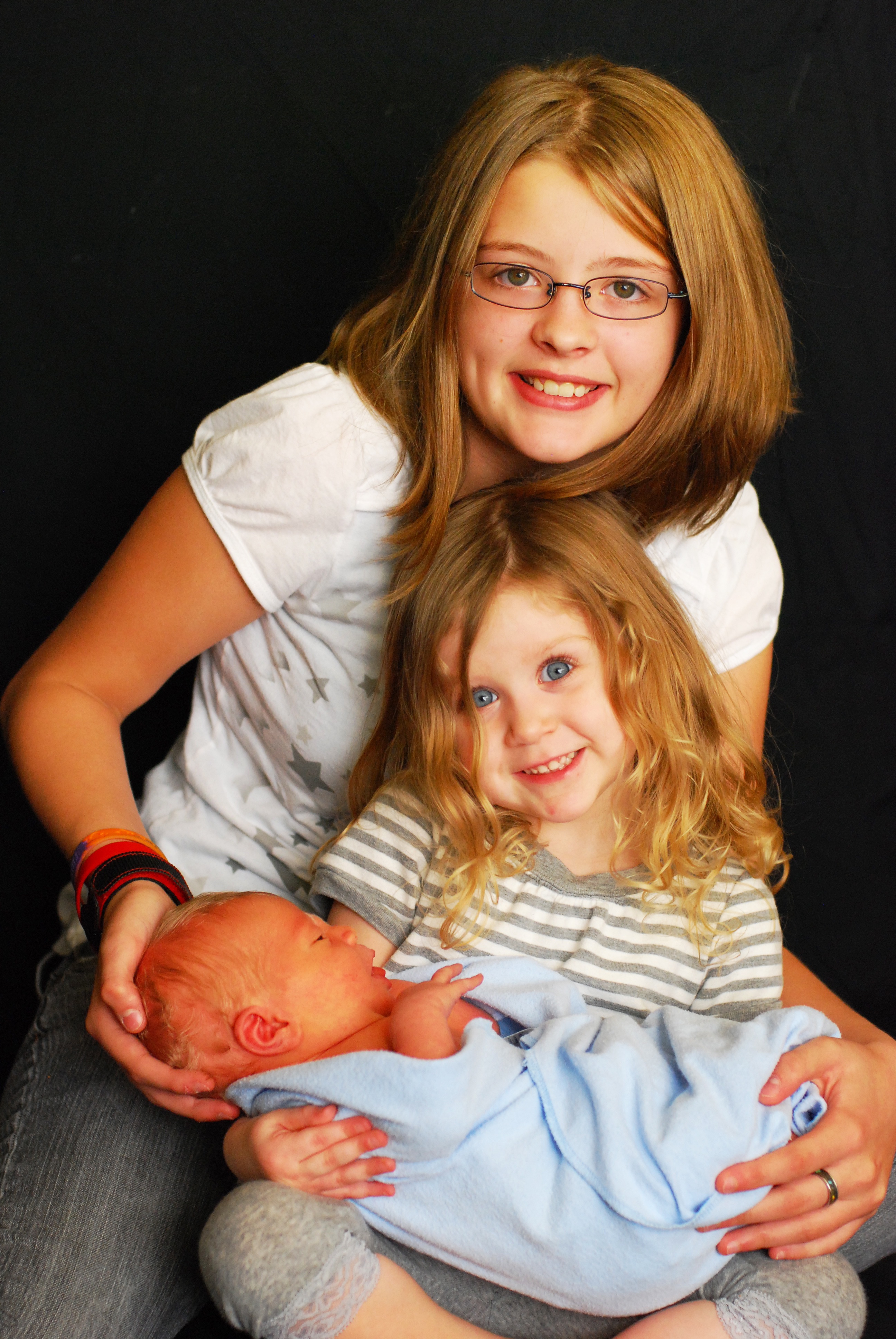 10.  What kind of work did you do before coming to Oki?
  I am a hairdresser, and owned a salon in Oregon with my Mom.
11.

 

How will you be replaced when you leave this job?
 I will have to find someone when we PCS in a year and a half who WANTS to do it, and has the drive to make it as good as possible; like I try to do.
12.  Do you feel like you are making a difference in other's island experience because of your job?  For sure! It is clothing your kids for FREE as they outgrow stuff they no longer need! Who doesn't need free clothes?