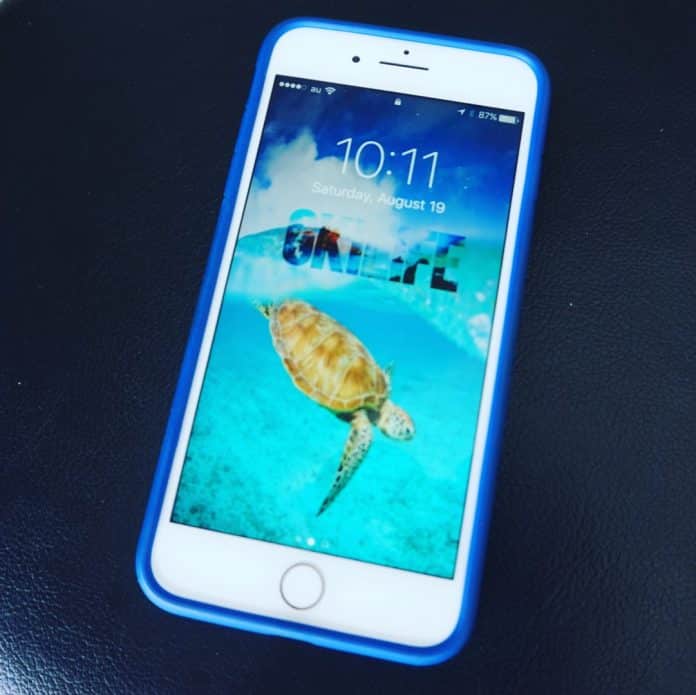 Here is a link to buy your sim, also discounted for our reader, and we can ship them anywhere! We are currently running a promotion for the summer that will return the cost of the sim after you activate using the code "OKIHAI" and continuing the service for 6 months. That means a great service, cheap data on a major Japanese network, no contract, and free sim cards for every device you use for 6 months!
Call Rates
All Incoming Calls——————————————-FREE, Unlimited
Domestic CallsJPY
——————————————-
¥29 per minute
(Calls to Japan cell phones and landlines)
Calls to
Mobal
Japan SIMs
———————————–
FREE
Calls to other Mobal Japan SIMs are totally free between 1am – 9pm Japan time
+

More about Free
Mobal
to
Mobal
calls
International Calls to…
JPY ¥65 per minute
Australia, Belgium, Canada, China, Denmark, Finland, France, Germany, Hong Kong, Indonesia, Ireland, Italy, Malaysia, Netherlands, New Zealand, Philippines, Russia, Singapore, South Korea, Spain, Sweden, Switzerland, Taiwan, Thailand, UK, USA
Calls to Other Countries
JPY ¥200 per minute
Please note that international calls must be dialed using the 0063 dialing prefix code as described in your user guide. Calls dialed without the 0063 dialing prefix have a JPY ¥35 per minute surcharge.
Text Rates
All Incoming Texts———————–FREE, Unlimited
Domestic Texts ————————–JPY ¥12 per message
(Texts to Japan Numbers)
International Texts———————-JPY ¥140 per message
(Texts to International Numbers)