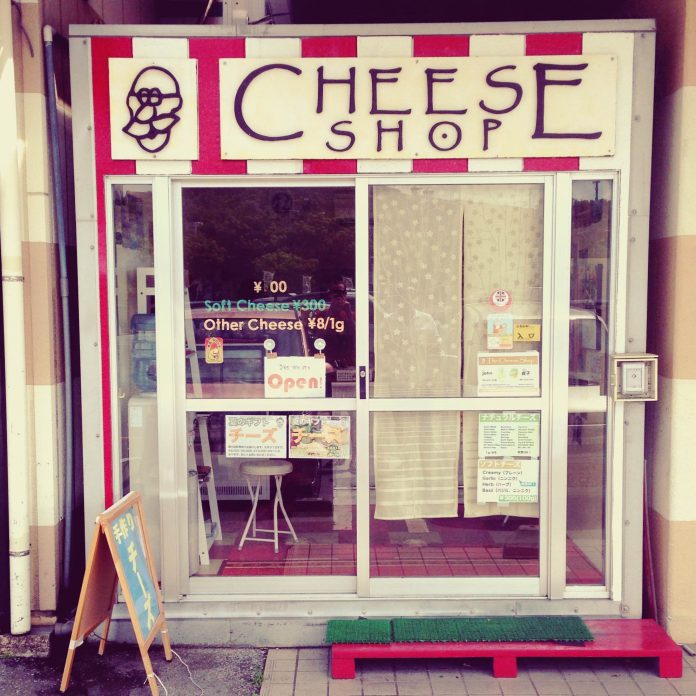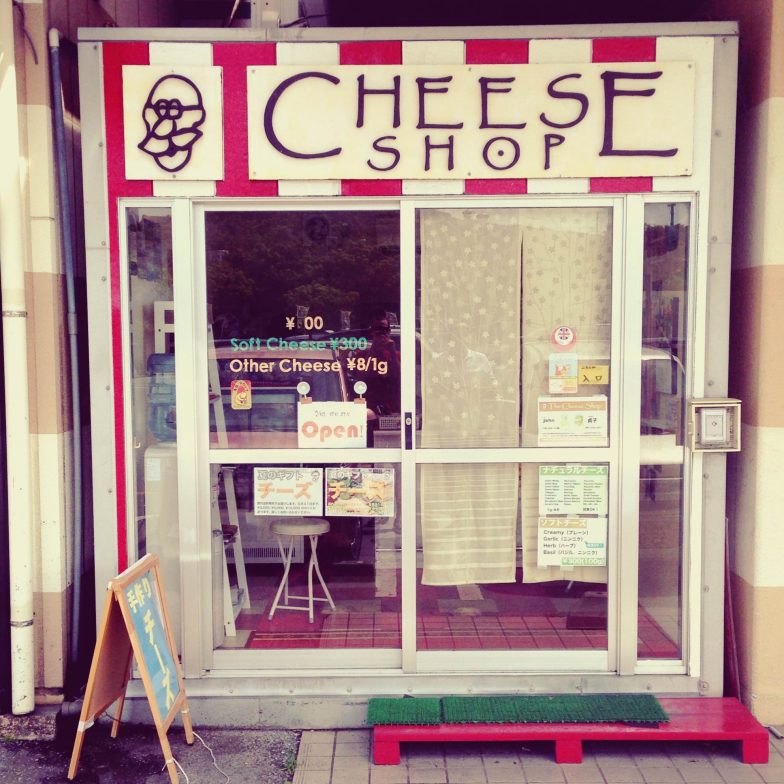 The Cheese Guy In Okinawa
CONTRIBUTED BY JARED DAYOUB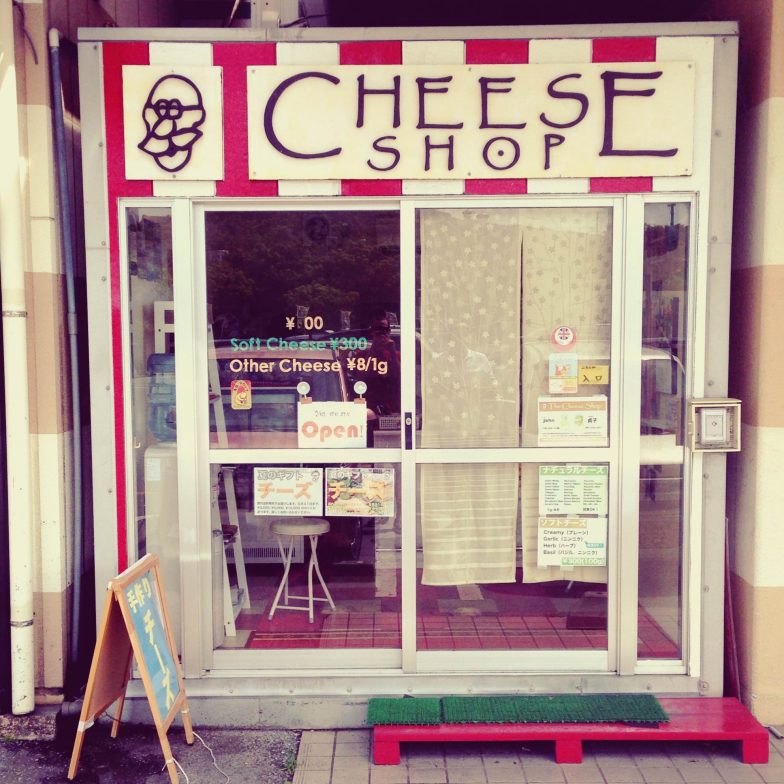 Sometimes, the best part of traveling the world is finding comforting reminders of home. I recently returned from leave where I spent time visiting family in Traverse City, Michigan rediscovering my love for all things America… and cheese! So when I heard there was a shop in Okinawa with nothing but locally made cheese owned by a man they call The Cheese Guy in Okinawa, I had to go.
When we walked into the tiny shop tucked away in the JA atoll shopping plaza in Ozato, a small town east of Naha, we were greeted with ice cold A/C and the warm smiles of two Japanese women. They quickly readied samples of a cream cheese dessert covered in chocolate chips and homemade syrup, which was absolutely amazing (Editor's Note: the owner, John, has commented that this is homemade YOGURT, not cream cheese!). I could have easily spent the afternoon eating a tub of it, but I regained composure and focused on the primary goal.
On the wall were the names of over 50 different cheeses to try…for free! In addition to standard options like cheddar, the Cheese Guy offers specialty cheeses infused with wasabi, Awamori, garlic, hops, mushrooms, basil, beets, and even orange peels. Before we made up our minds, the ladies handed us a piece of the basil, which ended up being one of our favorites. We continued to stare at the wall in amazement, and the women kept handing us different cheeses to try.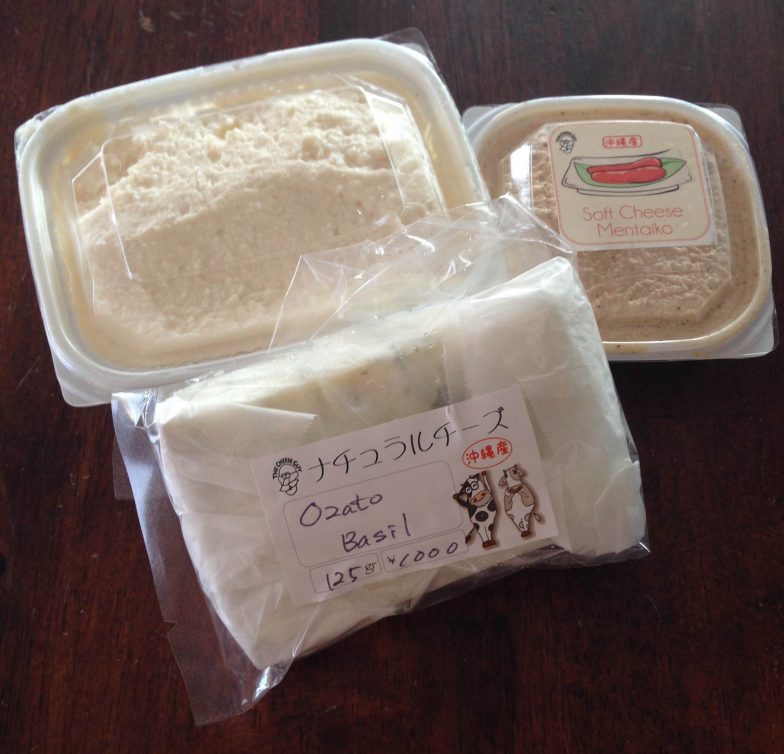 I made it clear that I wanted to live out the rest of my days in their shop, and we all shared a laugh. Although the language barrier is more evident in this region of the island, laughter and a love for cheese are universal. After getting our fill of tasters, we chose a few of our favorites to take home. I bought a garlic spread, basil, and ricotta, which is perfect for making homemade gnocchi. Prices are ¥300 for a small container of soft cheese and ¥8 per gram for all others. I bought the three in the picture for about ¥2000 and was completely satisfied. We snapped a picture of the cheese ladies before bidding them farewell and promised to return soon.
The Cheese Shop is open from 1 pm – 6 pm daily. It takes about 35 minutes to get there from Kadena. However, if you don't want to make the drive, you can order the cheese through their website. Another option is to go to Beer Rize restaurant in Sunabe where they serve an excellent sampler of the Cheese Guy's specialties. More recently, they have hosted events across the island such as wine and cheese tastings and cooking classes.
Whatever option you choose, just make sure you get some of this stuff before my friends and I devour it all!
---
The Cheese Guy In Okinawa
Website: https://thecheeseguyinokinawa.com/
Hours: 1 pm – 6 pm daily
Payment: Yen only
Phone: 090-2051-5188 or 080-3236-6661
Address: 901-1205 Okinawa-ken, Nanjō-shi, Ōzato, Aza-Nakama 1155
GPS Coordinates: 26.171638, 127.743079