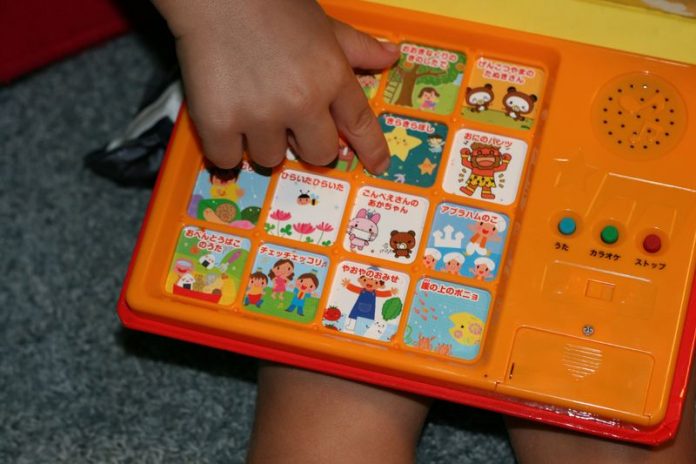 CONTRIBUTED BY KIMBERLY MITCHELL
Moving with kids is always hard. Moving halfway around the world to a place that doesn't speak your language and has a completely different culture can be especially daunting. Preparation is key, and talking to your kids about what to expect in their new adventure is a great idea. Who can help Kelly out?
Hello all, thanks for all of the terrific information – we PCS this coming July and this site has been GREAT! 1 question I had come up with was about children's books about Okinawa… we have a 4 (almost 5) year old who loves to read and we would love to give her some more insight about Okinawa. I checked some things out on Amazon, but little about Okinawa in particular (mostly dealing with mainland Japan). Any thoughts or ideas on this? Thanks for your input!