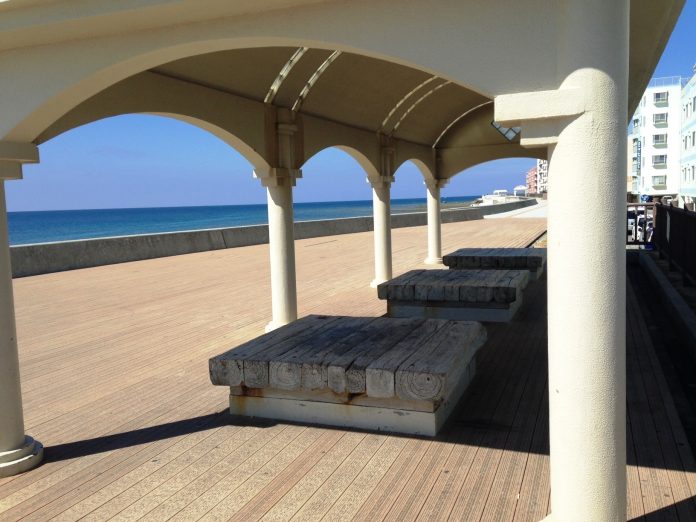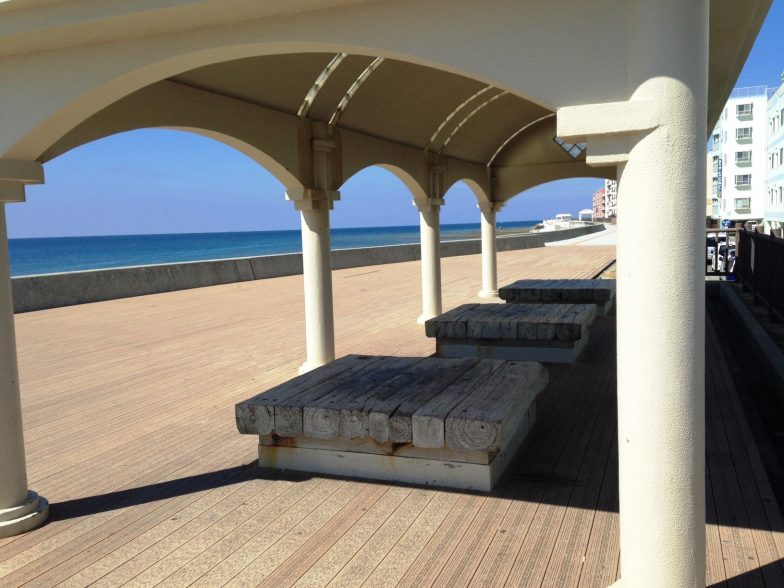 CONTRIBUTED BY NATASHA GARRIDO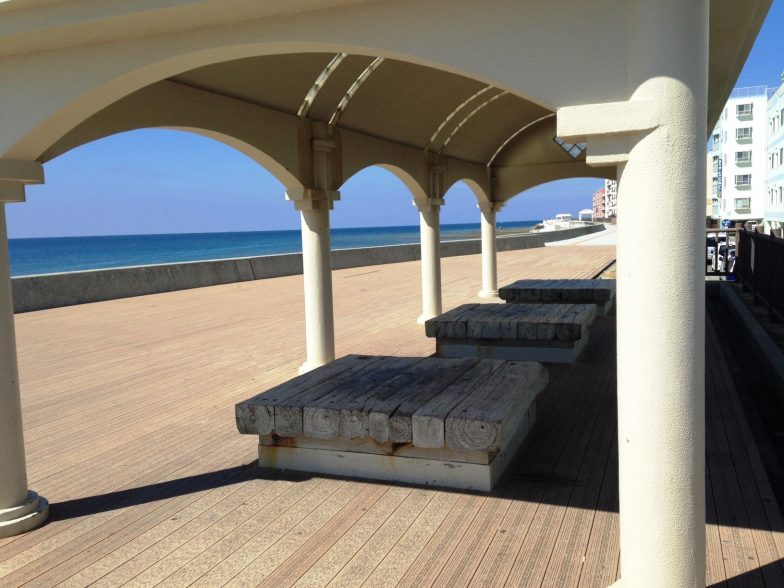 Without a doubt, Okinawa has a wide array of restaurants to choose from. A diligent individual could have his or her choice of what to eat and how much to spend on any given night.
But what if you happen to have a few rugrats running around and are on a tight budget? A weekend out isn't always a possibility. Until now.
Living along the seawall, it was awesome to watch people go about their way doing their own special things. Fishing, jogging, or just enjoying the view. Then one evening, as we were walking along the seawall, we noticed a group of friends sitting in a circle with a lamp, some coolers, a picnic blanket and food! It seemed like a very enjoyable evening. AND CHEAP!
So we gave it a try. We put together some of our favorite finger foods (chicken wings, sandwiches, celery and carrot sticks) so we wouldn't be too messy, brought a lamp and a cooler of drinks and a portable speaker. We headed to a nice spot under a pavilion around 5:30 p.m. (sunset was slated to be at 6:00 p.m.) and we sat down on one of the three table/seats available and enjoyed the sunset. Then we dug into the grub.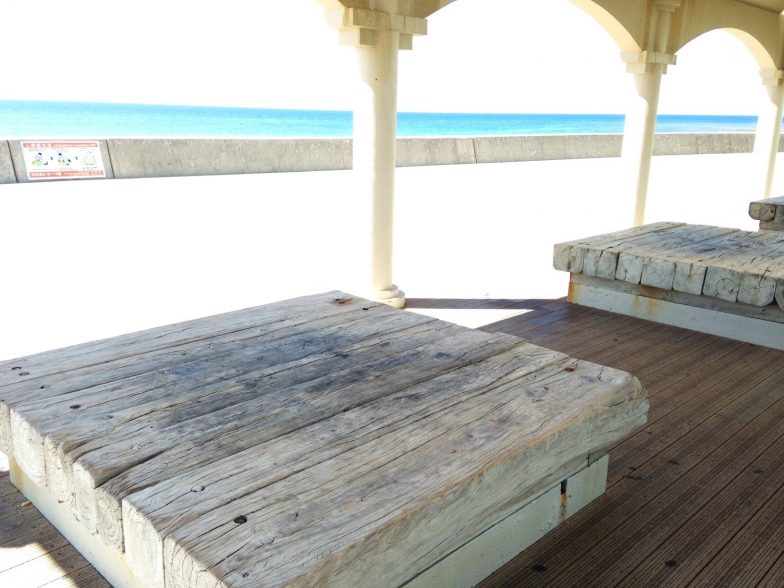 Without a doubt it was one of our most fun activities as a family. We were able to sit along the seawall and watch the waves; the breeze was awesome and the fresh air was invigorating. The best part was that the children were able to run around the sea deck and were always within sight. Bonuses?  No reservations, no closing hours and NO ELECTRONICS!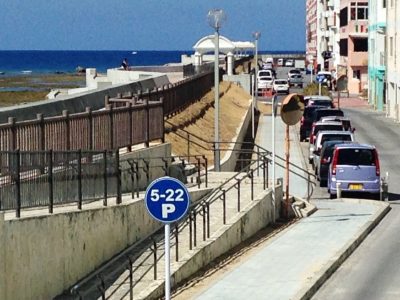 Directions: From Kadena Gate 1, drive south on 58 and after passing the 23 on your left, take a right at the first stop light. You should pass the Hamagawa Lodge and a SanA on your right as you drive straight to the seawall. Take a right and drive along the seawall until you find a pavilion of your choice. If you're lucky you can find one with a public restroom next to it and parking away from the seawall so you won't have to leave at 10:00 p.m. before they close the side parking.
Address (Approximate): 1-722 Miyagi, Chatan, Nakagami District, Okinawa, Japan
Map Coordinates (Approximate): 26.323919328956773, 127.74579423177715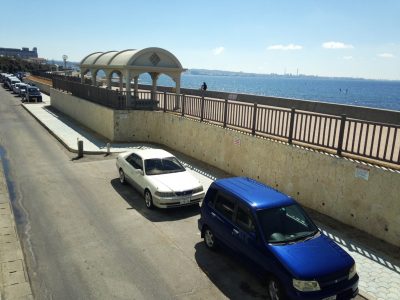 Tips: Prepare to leave by 10:00 p.m., because they close the parking along the wall (you can park along the inside roads if you find space and stay longer); bring hand wipes since there may not be a faucet nearby; check for good weather the night before and the day of the event; bring a jacket in case the breeze gets too cool for you; bring a trash bag to CLEAN UP after yourself please.
Optional: A laptop for a quiet movie with a date.