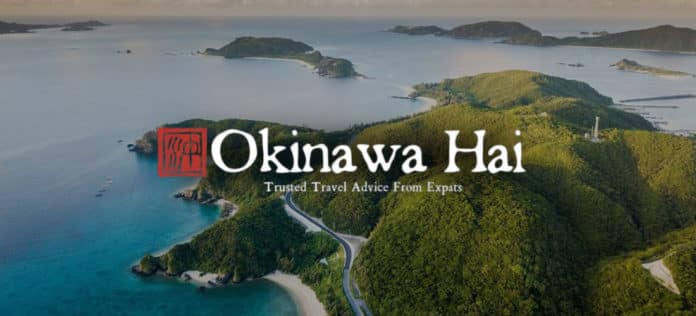 CONTRIBUTED BY STACI HAWLEY
I've had good intentions of mustering up my piles of clutter and schlepping them down to the local flea market.  And I have even gone as far to check out a site on getting prepared here. I just never manage to physically get it all together. Every time I think of organizing myself to do it- I get freaked out. So, this post is dedicated to all of you out there who have had the courage to brave the crowds. The fortitude to get up at 5 am. The sheer dedication to reduce the clutter in your life. Help make the process easier for all of us. Tell us how you do it, and more importantly was the painful process worth the cold cash?
Do you organize tables by price?
Do you color code tags?
Do you just dump it all out and let people forage for themselves?
Is your stuff of pretty good quality?
What advice would you give a weary flea marketer vendor?
Approximately how much did you make?
Do you recommend a specific location/ or time of year?
Was it worth it?
Other recommendations for the timid are appreciated.