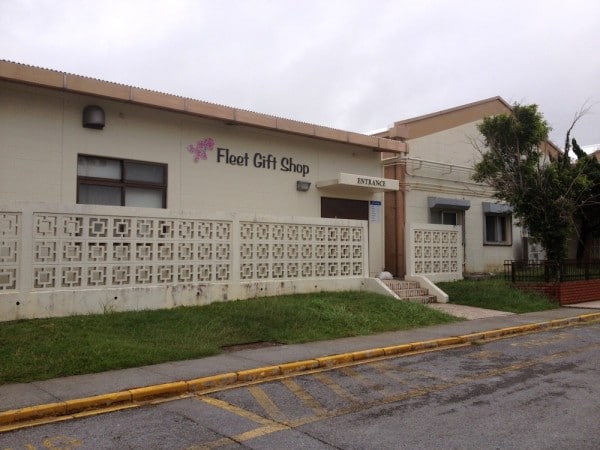 CONTRIBUTED BY POLLY SHAFER
Editor's Note: This store, formerly known as the Navy Gift Shop, was originally featured on our site in 2008. Since then, it's gotten a new name, new location, and new inventory, so we thought it was time for a new post! You can read the article about the old Navy Gift Shop in our archives.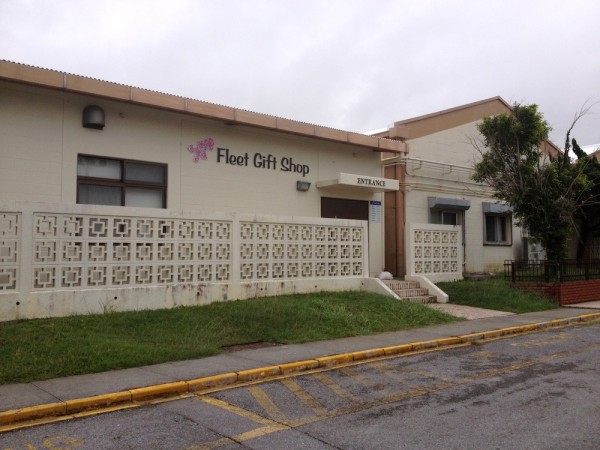 Have you had a chance shop at the new Fleet Gift Shop on Camp Shields? If you have any shopping to do for birthdays, holidays, or Okinawa keepsakes, the Fleet Gift Shop has something for everyone.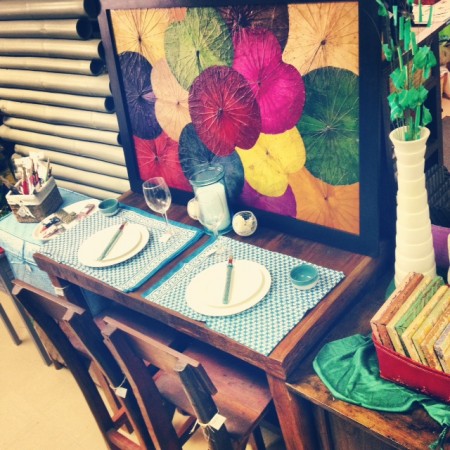 The Fleet Gift Shop, formerly known as Navy Fleet Gift Shop on Camp Lester, is a great place to find unique decor, accent furniture, clothing, jewelry, textiles, children's toys and more!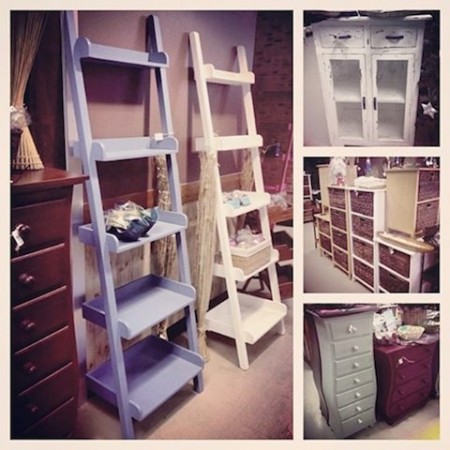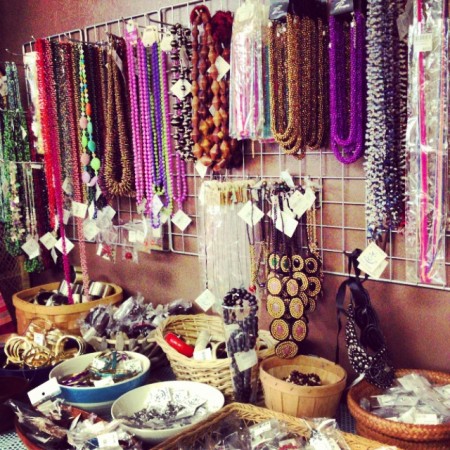 You can find one-of-a-kind gifts from all over the Pacific area, including Thailand, Philippines, India, China, and Vietnam! Some of the things I have purchased there include the clothes, table linens, and apothecary jars that I used to make terrariums.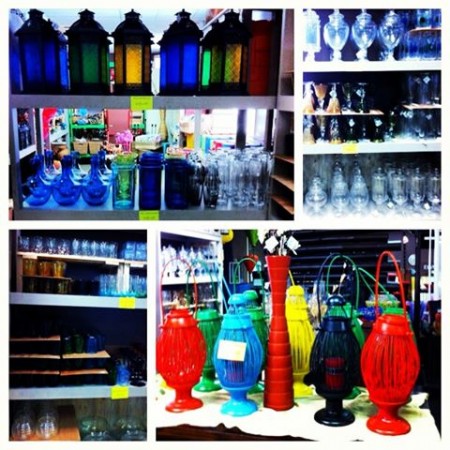 My absolute favorite purchase though would have to be the squirrel-shaped rice paddles! To keep up-to-date on current shipments and special openings, "like" the Fleet Gift Shop on Facebook.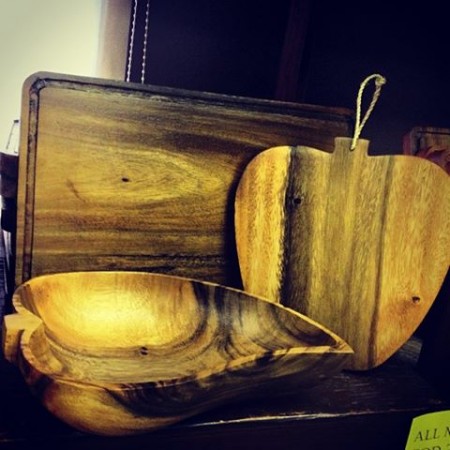 I also like that all profits go to American and Japanese charities on Okinawa, including scholarships. When you shop at FGS, you are also helping to fund NOSCO, the Naval Officers Spouses Club Okinawa, and their many charities. NOSCO is part of AWWA (American Women's Welfare Association).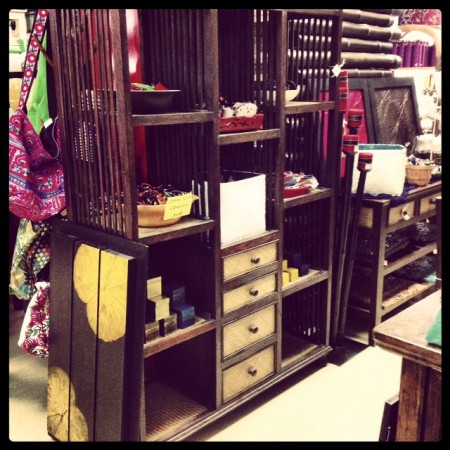 Hours: Wednesday 10:00 a.m. – 6:00 p.m., Thursday-Saturday 10:00 a.m. – 3:00 p.m.
Websites: Fleet Gift Shop, NOSCO 
Directions: FGS has moved from Camp Lester to a new, more spacious location on Camp Shields. Camp Shields is really easy to find. Just go out Kadena gate 3 by Karing Kennels and go straight on Rt 26. Go past Chibana Housing. When you see White River Mansion on the right, turn to the left down a road that veers at an angle. You will see signs in English on the chain link fence for clubs on the base. Once you go through the gate, continue straight and turn right at The Crow's Nest club. The FGS is to the right of the club and you will see a sign on the side of the building.