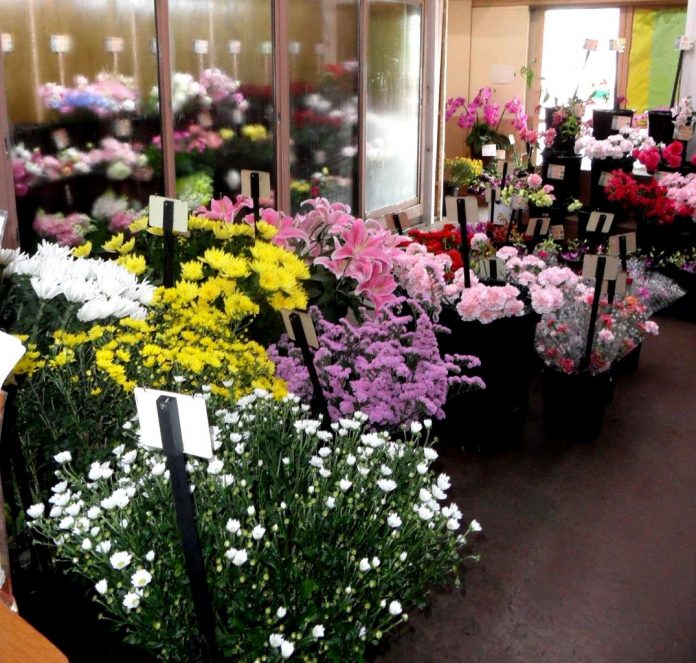 CONTRIBUTED BY CASEY ANNIS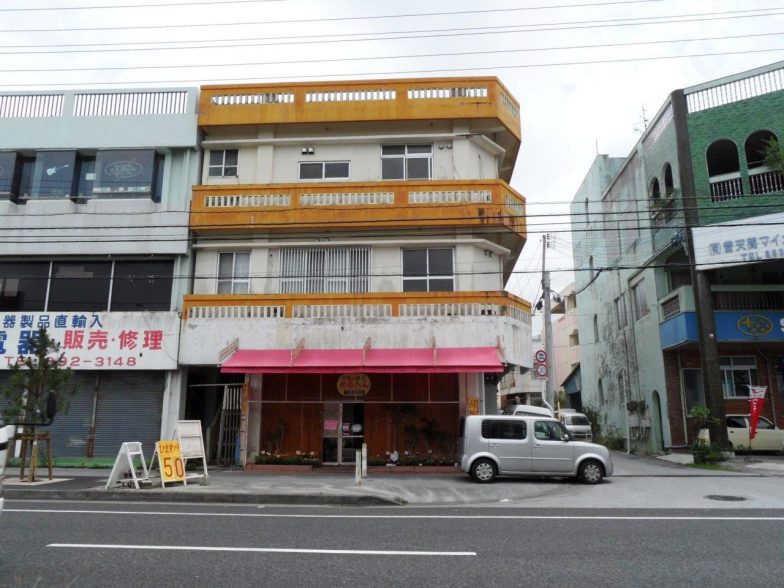 While looking for a new restaurant, my husband and I decided to go exploring on highway 330. Little did we know we would find our new "go to" place for flowers instead. Meruhen Flower Shop has a pink awning and wooden facade lined with flower pots, making it easy to tell what this little treasure is. I was surprised that I had never even noticed it before.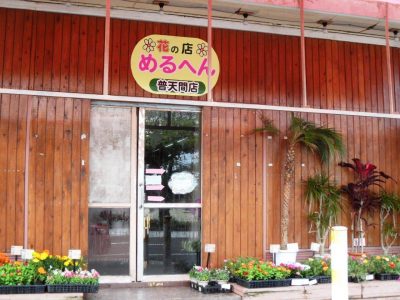 As soon as you walk in the door you are hit with the aroma of lovely tropical and exotic flowers from all around the world.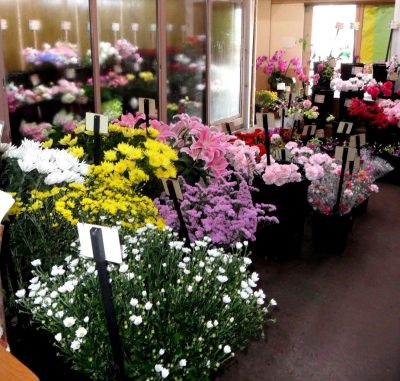 Of course, they have traditional selections too like carnations, roses, sunflowers and baby breath, but they also have curled bamboo shoots, Casablanca lilies and orchids among dozens of other types of flowers.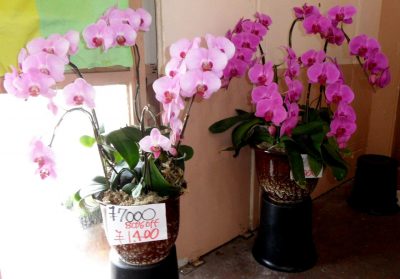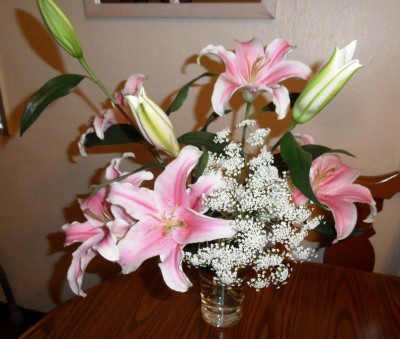 The staff are very friendly, although most of them speak very little English (it really doesn't matter when you are speaking the language of "flower love.") All of the buckets of flowers had price labels on them,  so you don't have to worry about breaking the bank. The prices are very inexpensive compared to most other places we've seen.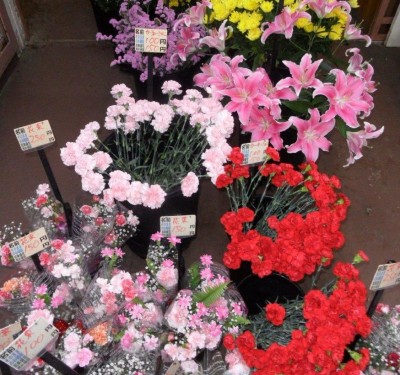 We purchase an enormous two-foot tall and three-foot wide arrangement for only 5,000 yen. If you don't want your flowers wrapped up in plastic they will arrange them in baskets for you. They have an assortment of cards available if you'd like to add a special message for your lucky recipient.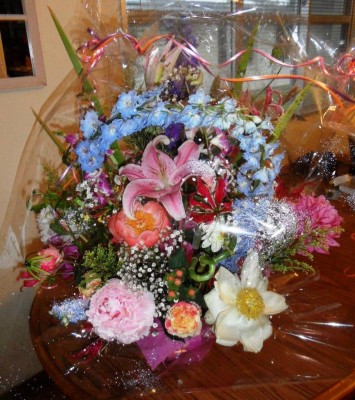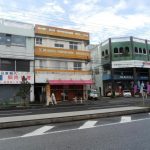 Directions: From Camp Foster, go out the Legion (Shoppette) gate and take a right on 330. You will drive down 1.1 km on 330. On the left side of the road, two blocks after a  Lawson's convenience store is this hidden gem for flower enthusiasts like myself. It is right on the corner next to a Subaru repair shop. Park on the street in front of the shop at your own risk as there is no parking lot here.
Hours: 9:30 a.m. – 7:30 p.m. daily
Payment: Yen only
Phone: 098-892-2211