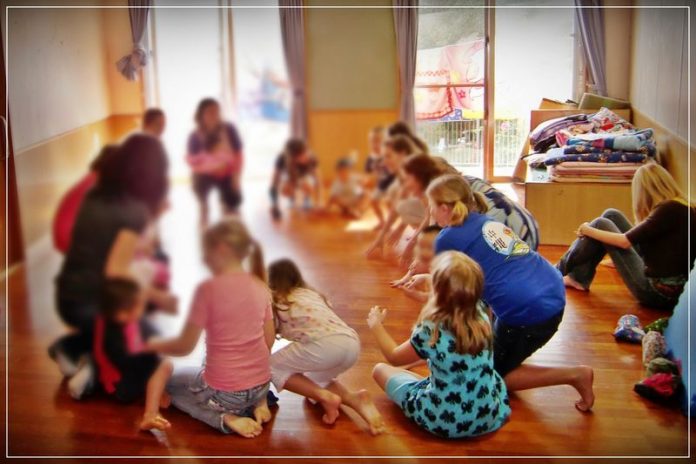 CONTRIBUTED BY JANAE BURGER
As a child I watched 'Annie' numerous times while singing along with the song, "The sun will come out tomorrow' and occasionally referring to my mother as Miss Hannagain when she assigned unwanted chores. This past fall I was thrilled when my church group was gearing up for a project for one of the local orphanages. I've always loved working with kids, especially underprivileged kids, and of course there was that small part of me that wanted to see how the orphanages compare to Miss Hannagain's.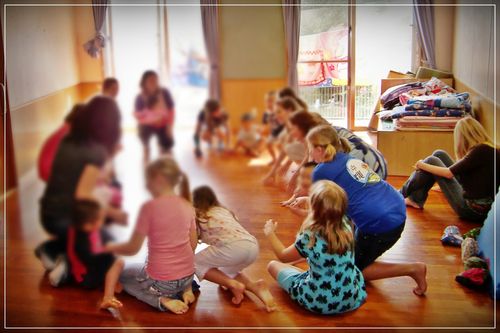 For several months we worked to gather needed supplies: clothing in good condition, toys, outside play things, and anything else that would benefit the orphanage. The kids didn't sing songs from Annie, we did teach them the words to Jingle Bells and Head, Shoulders, Knees, and Toes (Although I think we ended up learning how to sing it in Japanese better than they did in English!)
The kids slowly warmed up to our group and we got them to play games with us and converse, mainly through gestures, while decorating sugar cookies. It was amazing how much we were able to learn from them in such a short time.
Although volunteering at the orphanages is a great way to get out and mingle with our hosts, it is not always the easiest thing to arrange. Occasionally you can find an orphanage that welcomes individual volunteers on a regular basis but you will likely have better luck being able to help them if you are part of a group, especially if you are doing a project for them.
Be creative, clothing drives, toy drives, school supplies, etc. Many of the orphanages, especially the privately funded facilities, can greatly benefit from your efforts. You may need to find a translator to help you as many orphanages do not have English speaking staff. I am looking forward to the next time I can participate in an orphanage project. I hope that our readers who have participated will share their experience and comments as well as any positive information on how others may get involved.