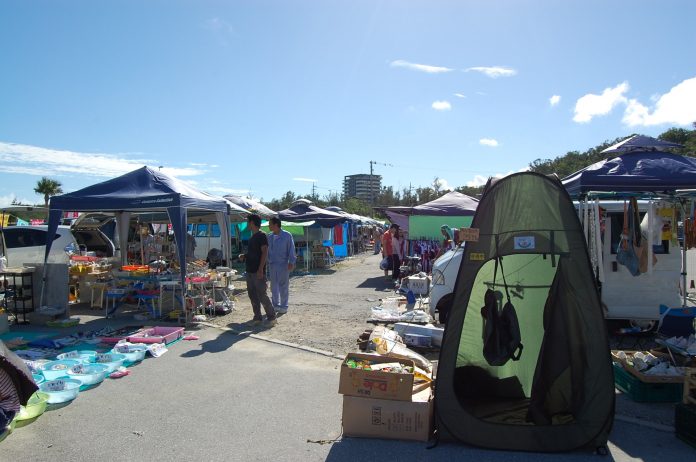 CONTRIBUTED BY ANTHONY CAMINA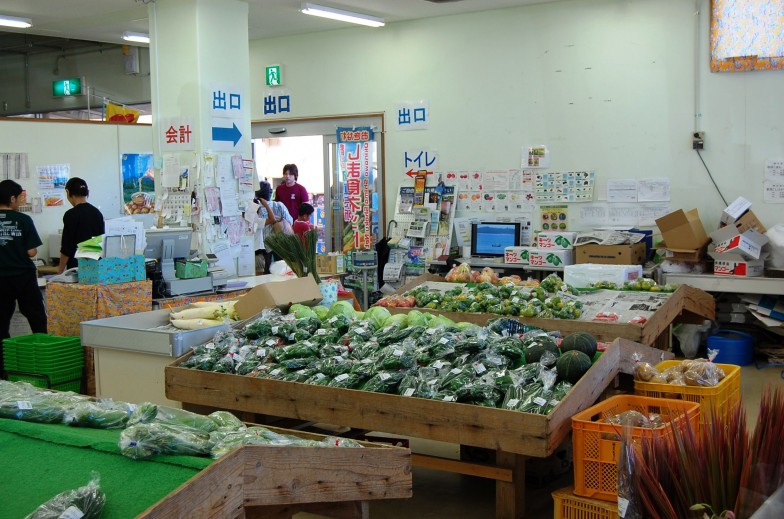 If you have spent any significant time on Okinawa, you are well aware of the base flea markets that are held periodically. If you thought that these were the only open air places to get a deal on the weekend then you would be missing out, big time. The locals have their own flea markets and one of the best I have come across is Ginoza Flea Market just north of Camp Hansen. If you have traveled up north on Highway 329 on a weekend, then you have likely seen the large lot decorated with colorful flags and packed with vendors.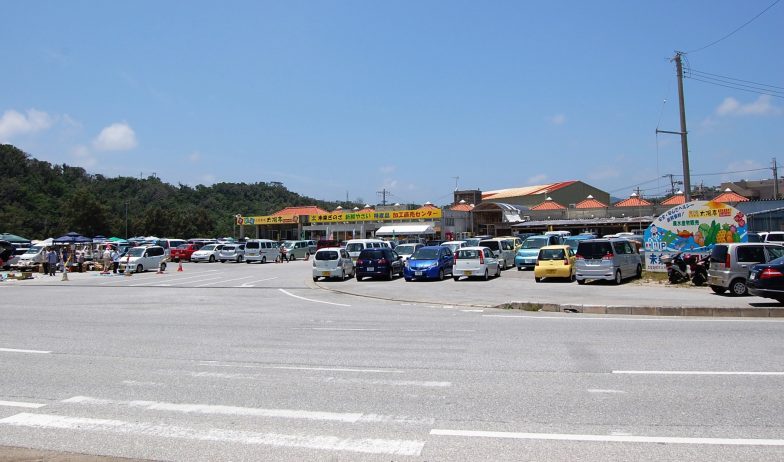 This flea market is worth your time as it has a multitude of items to be found. I personally have picked up collectable toys such as Godzilla, Ultraman, Pokemon and Alien rarities. You can also find industrial grade cook and dishware, tools, clothes, crafts, antiques, etc… Vendors also switch out from week to week so it is always worth taking a peek.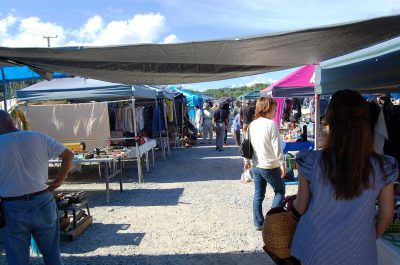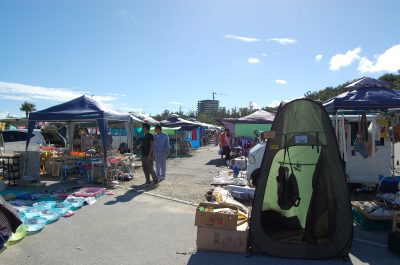 If you are interested in selling at Ginoza flea market then you have to show up about 7:00 a.m. to be given a spot. It costs 500 yen for the day which is collected by an attendant a few hours after the flea market opens. Most customers will show up around 10:00 to 11:00 a.m. depending on weather. The American sellers I chatted with said their goods sold quite well and quickly.
The farmer's market is housed in the central building on the lot. This market has seasonal vegetables, fruit, herbs, and local treats. Like most farmers markets the prices are outstanding compared to the commissary or supermarket. You can even find souvenir items such as sanshin instruments, pottery, and statues. Just like the flea market outside, it is always worth taking a periodic peek inside to see what produce is available for that particular harvest.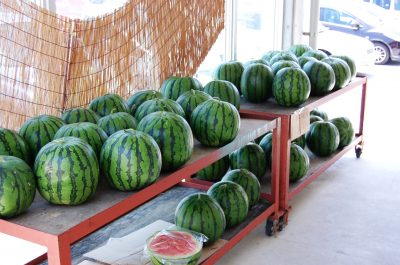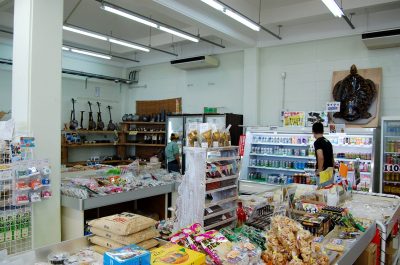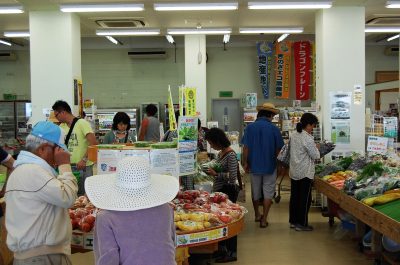 Finally, if you work up an appetite shopping there is a covered food court which houses a variety of vendors that sell everything from sandwiches to shaved ice with mango (the latter I personally recommend). A decent looking soba restaurant is also in the building next to the farmer's market but I have not tried it out yet.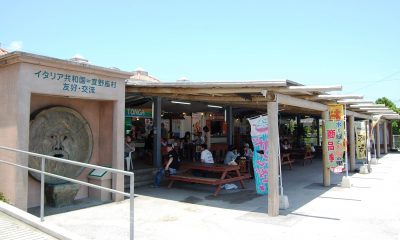 Phone for Farmer's Market: 098-968-4520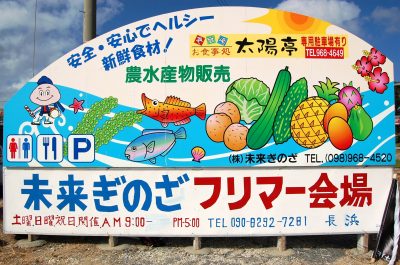 Phone for Flea Market: 090-8292-7281
Farmer's Market Hours: 9:00 a.m. – 5:00 p.m. daily
Flea Market Hours: 9:00 a.m. – 5:00p.m. weekends and Japanese holidays, weather permitting.
Payment: Yen only
Address: Japan, 〒904-1304 Okinawa, Kunigami District, Ginoza, Kanna 国道329号線
Directions: From the Okinawa Expressway 8 exit travel north toward and past Camp Hansen. After passing Camp Hansen the road curves down a hill past Taurus apartment/restaurant. When you pass the apartment building you will see the ocean on the right and the flea market on the left.
Map Coordinates: 26.47352951365479, 127.95272141000373