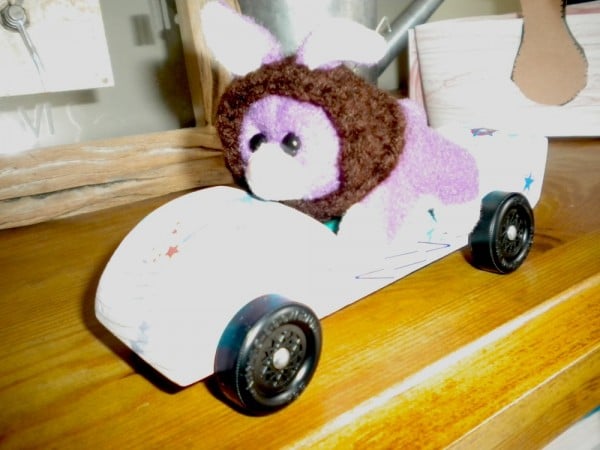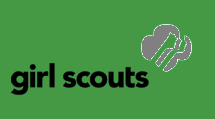 CONTRIBUTED BY KIM RUNKLE
When my husband deployed a year ago and a half ago, I knew I needed something to keep me busy and my mind occupied,.  Otherwise, I'd make myself crazy thinking and worrying and thinking about worrying about and for him those 8+ months he was gone.  My daughter's girl scout troop was getting ready to participate in Kadena's first annual Powder Puff Derby and  I was asked by one of the Girl Scout organizers to help out.  I was hooked!  This spring, I will be organizing our third annual event here on Kadena.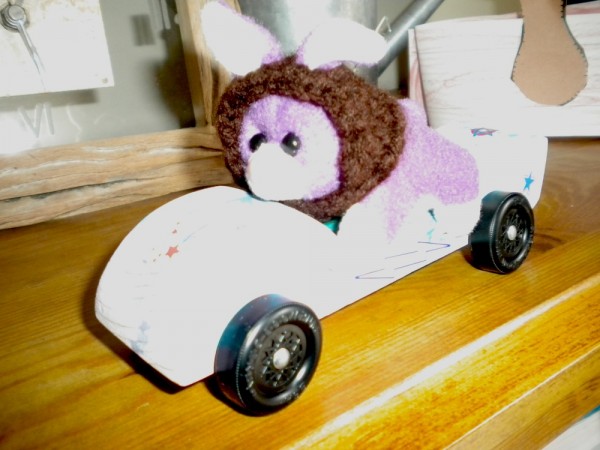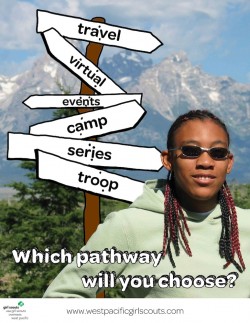 Girl Scouting has given me a creative outlet that keeps my Muse in check and encourages a unique bond with my daughter. Besides being a troop leader, I have helped organize local and island-wide events, meeting wonderful girls and their families along the way.  My experiences and training in Girl Scouts has helped me branch out in other take-the-lead roles too.
One hundred years ago this year, Juliette Gordon Low made her famous phone call that started a world-wide movement, active in over 145 countries and has over 5 million members.  Girl Scouts on Okinawa has an incredible program available to school-aged girls of all levels.  No matter if you live on an Air Force base, Army Post, Navy or Marine Base, you can be a part of Girl Scouts. Non-sofa status with base/post access?  You can still get involved.
Interested in getting your daughter started?  How about yourself?  We are always looking for creative people (men and women, Moms and Dads) of all ages and backgrounds. Girl Scouts is an excellent place to make (lifelong) friends, get valuable training (translatable to real world resumes) and learn/share/teach priceless skills.
Email:  On Kadena you can contact us at Kadenagirlscouts@hotmail.com or girlscoutsokinawa@gmail.com.
Website:  Check out the West Pacific Girl Scout site at www.westpacificgirlscouts.org.