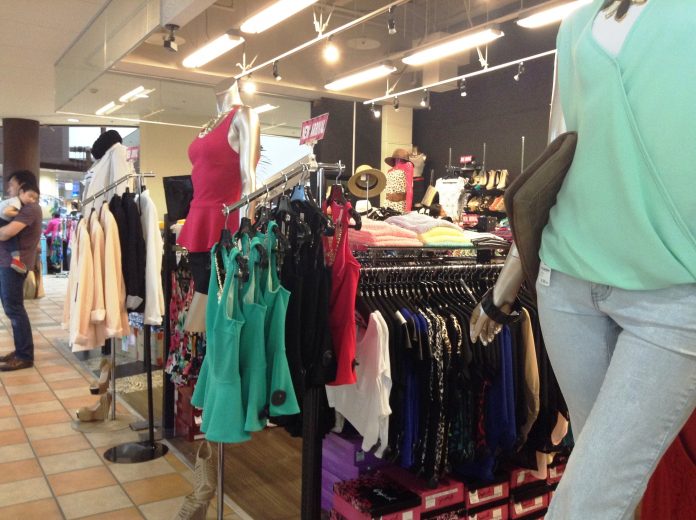 CONTRIBUTED BY KELSEY FEENEY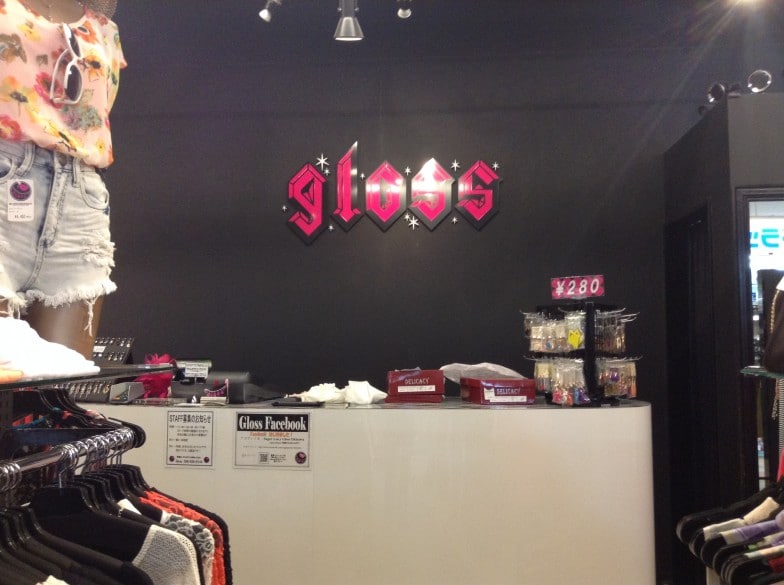 I've discovered a gem of a clothing shop that I would like to share with everyone! Gloss, which is located in the Ferris wheel building of American Village, is another trendy spot to shop for new additions to your wardrobe!
Although small, Gloss clothing has a nice selection of perfectly priced clothing to choose from. All of their pieces are fashionable and affordable. From chic blazers and peplum tops to high-waisted shorts, Gloss has it all!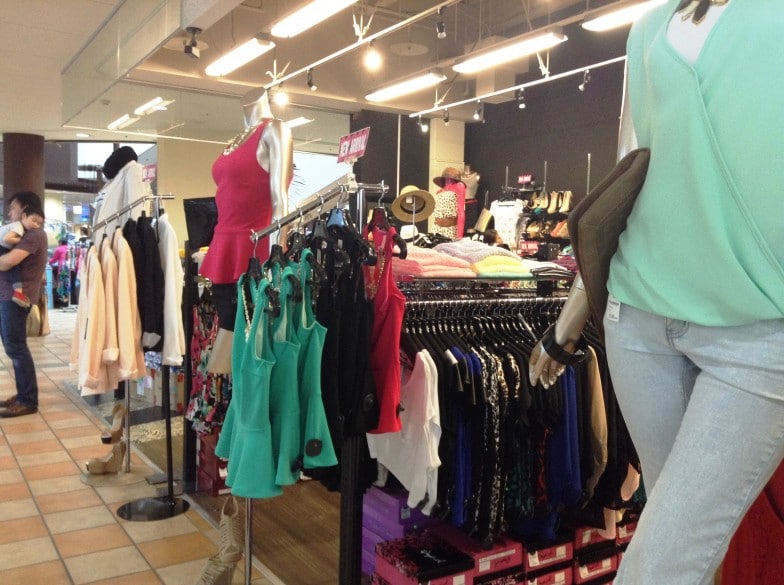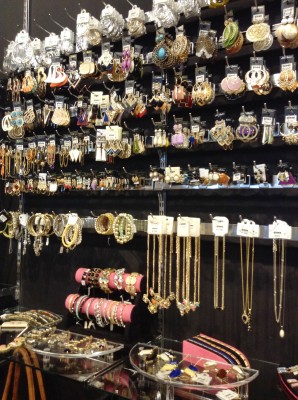 Gloss also has a small selection of intimates, hand bags, and jewelry. Although there is not a great selection of shoes, they definitely make up for it in clothing. If you're in the market for some pieces that are similar to what Charlotte Russe carries, Gloss is the place to go!
Directions: Gloss is located in American Village on the first floor of the Ferris wheel building.
Payment: Yen and credit cards
Hours: 11:00 a.m. – 12:00 a.m.
Phone: 098-936-8144