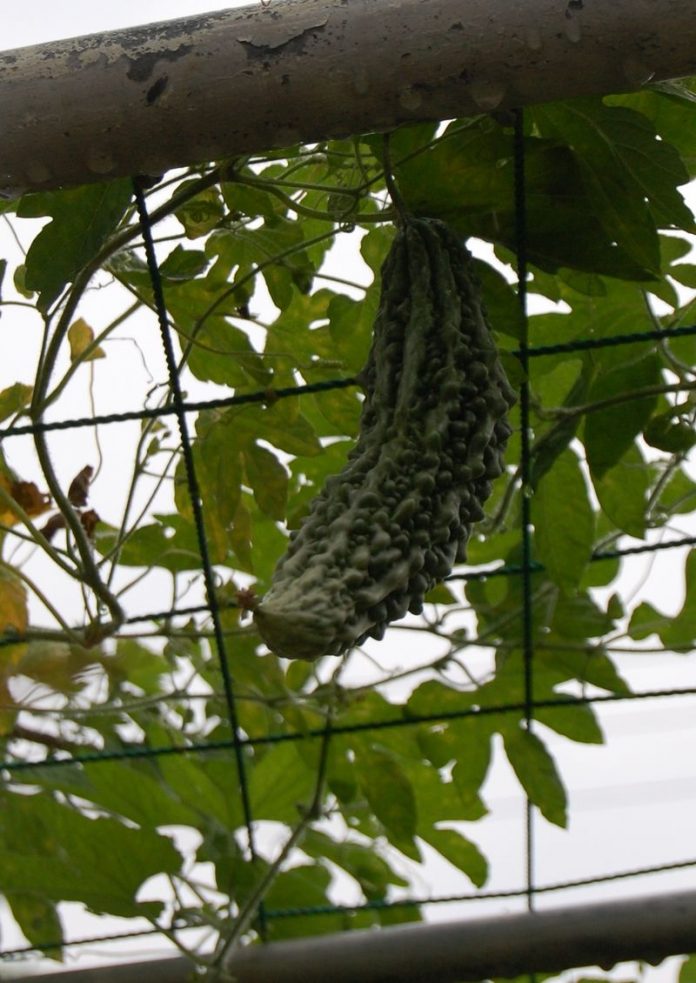 CONTRIBUTED BY STACI HAWLEY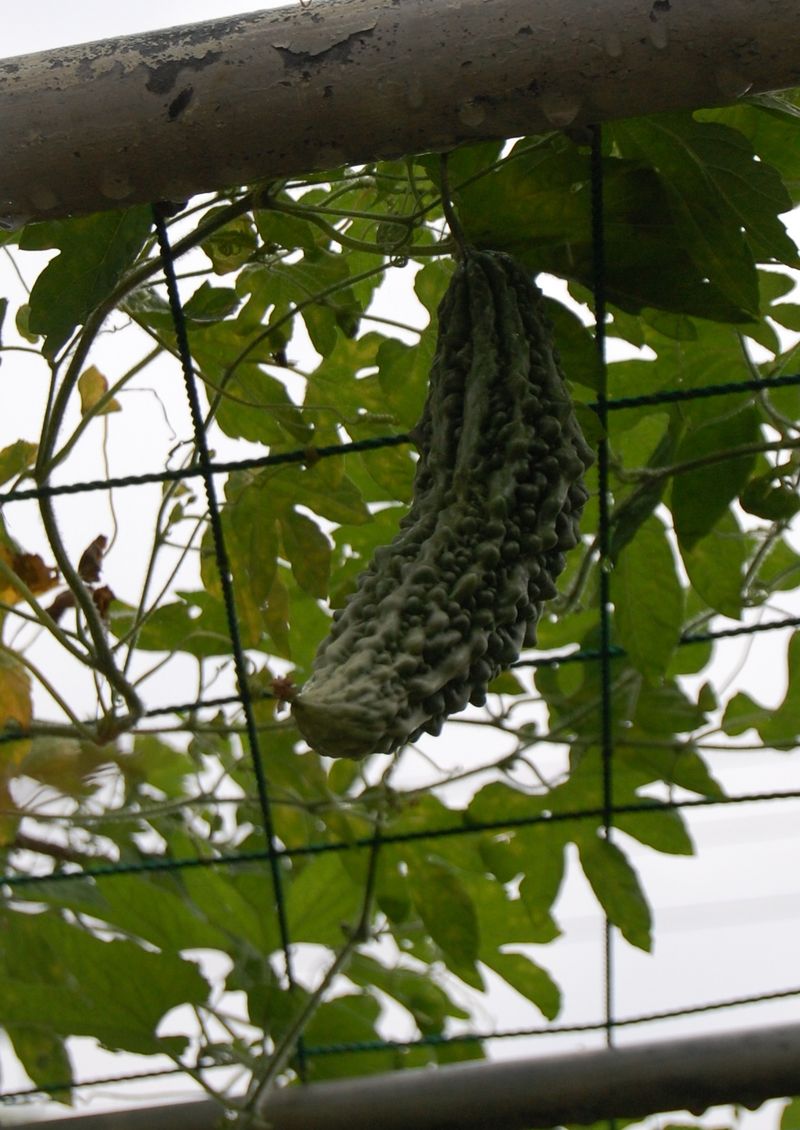 Goya. Pronounced (goooy-yah). When I first heard the name, I was wondering how it related to my favorite canned food brand. With a canned food image in mind, I then noticed a few Goyas hanging from lattice work or trellices in homes around Okinawa. It's not everyday that you see a member of the gourd family, hanging from a vine.
If you haven't noticed, Goya is a staple in the Okinawan diet. The bitter taste that leaves the sides of your tongue *sourly satiated* has said to be a refreshing contrast to the heat and humidity of the Okinawa summer.
Goya is definately an acquired taste, something that I would argue can be worked-up-to.
You can start simple:
Goya juice (not recommended)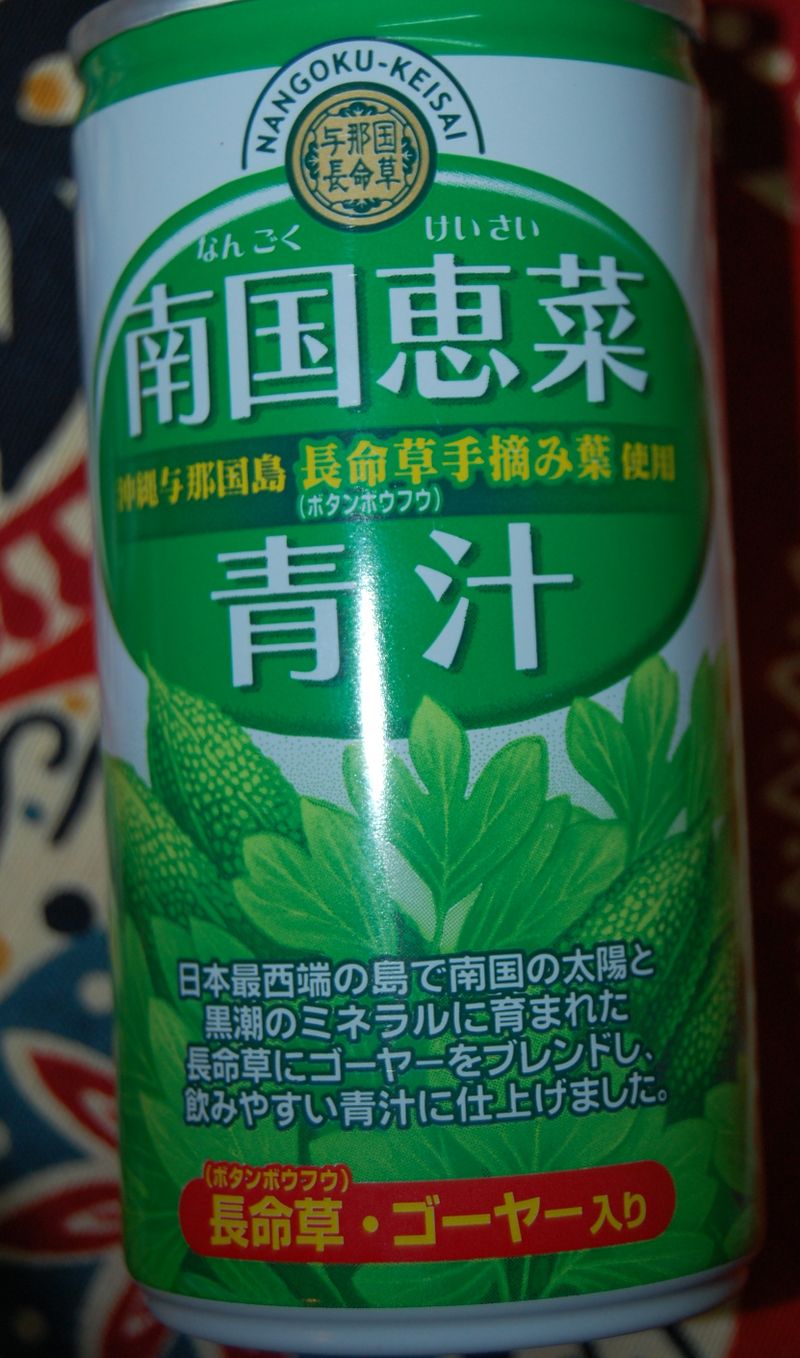 or go fried: Goya tempura
or go local: Goya champaru.
Goya and: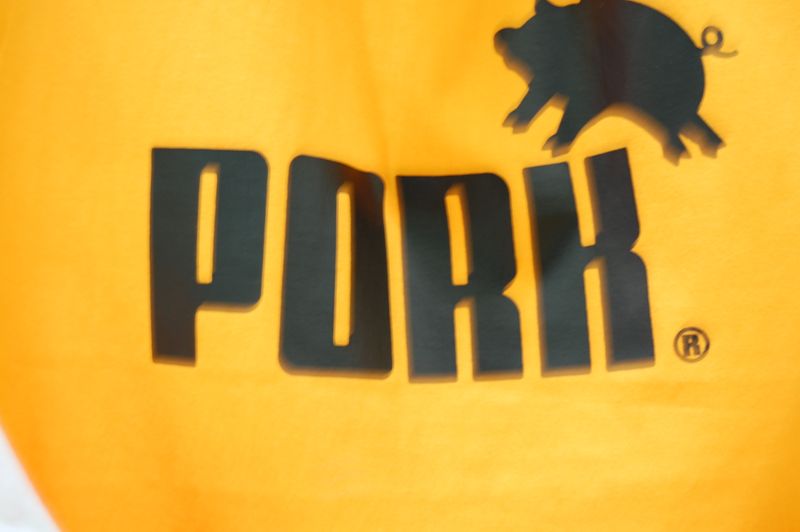 and Goya beer (which my husband claims they use Goya instead of hops to bitter the beer).
I was surprised to research that goya is mainly found in India. Goya curry, I imagine. But I do remember seeing goya in Kyushu (priced ridicously) and in the markets in Taiwan.
And now on to the texture. I like textures. Tofu took me a while (*insert mental image of bone marrow*)- and goya was no different. I felt like I was experiencing a vegetable from the inside-out. Or I was a spikey haired character dancing through the pages of a Dr. Seuss book, eating goyas and saying something like "The cat in the hat eats goyas like THAT".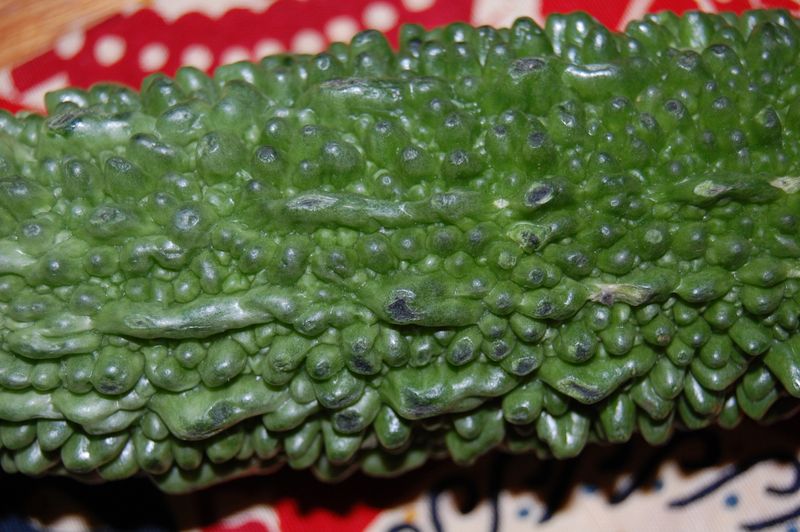 If you like art, meet Fransisco Goya (no realtion to the gourd, other than sharing a name).
So dear readers, How do you GOYA?
Do share your favorite goya establishments, recipes or even an ode.
If you are still fearful of the undulated little friend, read about these three Okinawan favorites to build your palette: