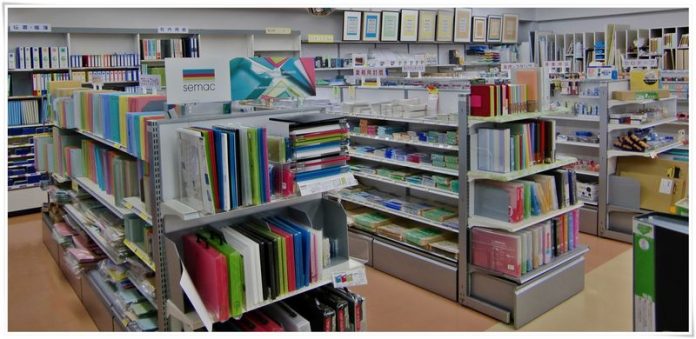 CONTRIBUTED BY JANAE BURGER
Some of you miss Macy's or Kroger's, me? I miss Hobby Lobby. Sure, you can find a handful of crafty items at the 100Yen stores, the BX, and even the occasional small craft or fabric store but these places usually have a variety of supplies, but not a lot of selection. Green Note is a larger craft store which allows them to carry a much bigger variety.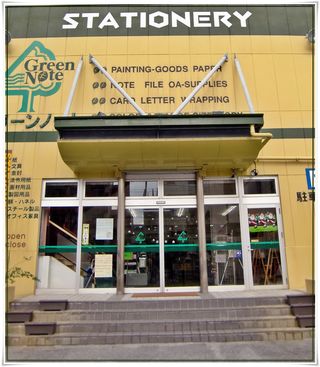 If your craft has anything to do with paper, Green Note will likely have it. They have a selection of scrapbooking paper and embellishments, a selection of 100s of colors of gel pens and markers, various types of stationary, journals, note books.
They have plenty of specialty papers for computer projects such as CD covers, photo paper, and so forth. Do you have a presentation coming up? They have supplies for that too from poster board and presentation boards to various sizes of brief cases.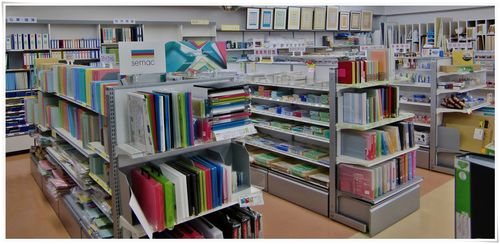 However, their biggest selection is for the artist out there. Whichever medium you love, be it oil painting, water colors, charcoal, sketching… they have the best selection I've seen in one place on the island. The sketch books are priced well starting at 200 yen. There are shelves after shelves of different colors and types of paints. Plus they have a nice variety in canvas sizes and types. They also have a framing section.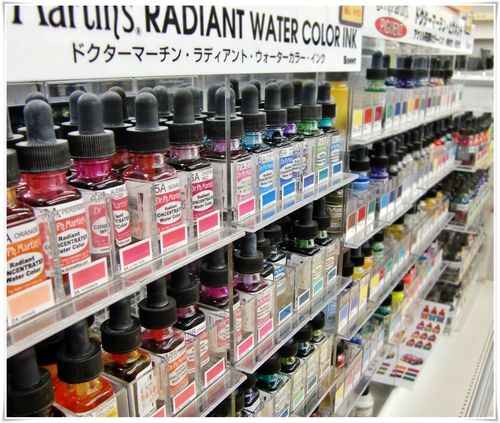 I have yet to find an employee which speaks English so make sure you know what you would like before you go.
---
Green Note Stationery
Hours: Open 9:00 AM- 7:00 PM. Closed Sundays.
Address: Japan, 〒901-2221 Okinawa Prefecture, Ginowan, 伊佐3-1-2
GPS Coordinates: 26.289227, 127.75646899999992
Directions: From Kadena take 58 south. Approximately 2-3 blocks past the Foster Commissary Gate you will see the Green Note sign on your right hand side. The parking and store front is down the little street by the sign.