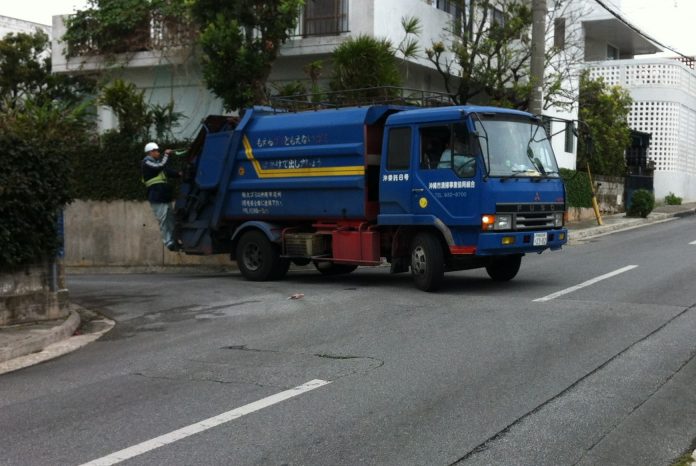 Years ago, when Okinawa Hai had just a few readers and was getting its footing, we took an introspective look at the things we love about this tiny island, especially the details that might go unnoticed – or unappreciated – by many. 
We'd like to remind ourselves about that which we have always loved about our island paradise… even the things which may, at first glance, seem odd and not worth stopping to listen to. 
We found the text of this post buried way back in our archives, and thought it was time to bring it back again (with the new addition of the video). Originally published on May 24, 2007, we present you with "I Love This About Okinawa: Ichi (Part 1)". We will be re-publishing the other posts in this series throughout the next month.
CONTRIBUTED BY MEREDITH NOVARIO
The garbage truck plays music exactly like the ice-cream truck did back in the day. With that kind of heads up, I can drop coffee and children to drag bags to the curb in the nick of time.
What do YOU love about Okinawa that might not be obvious? Has one of its features or quirks grown on you over time? Leave a comment below, or write us a post; we'd love to continue this series.