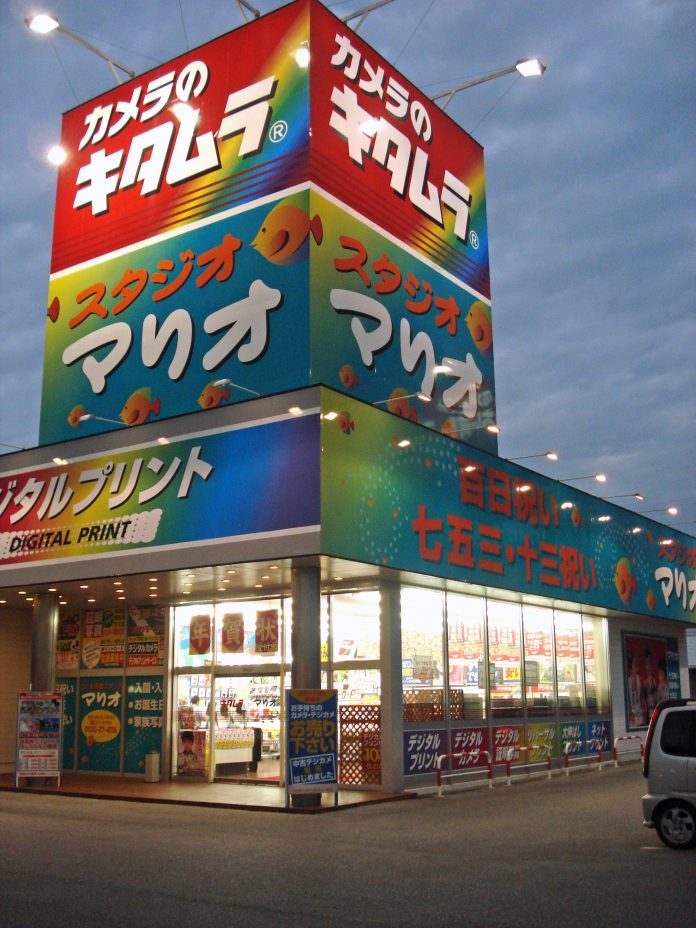 CONTRIBUTED BY HEATHER HANSEN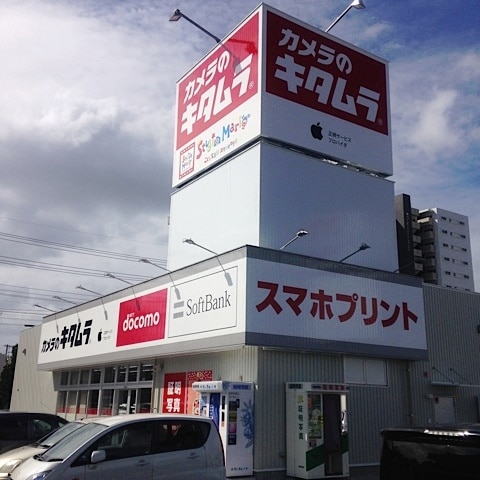 AAFES sells cameras but not any of the accessories – lenses or additional batteries.
I am not happy about that, but I got over it when I found Kitamura Camera (you can read this with Google translator). This place is awesome. Seriously, I felt like the heavens opened up and the angels began to sing. I think I've missed the camera stores in America where I can play with the cameras and lenses.
YOU CAN PLAY WITH THEM AT THIS STORE! YEA!
And their lenses – I'm in love. There was a particular lens that was about… er, 400000 Yen (or so) that I told my husband I wanted. He laughed at me. I think my Canon Rebel, Charlie, would love it – I even asked Charlie, and he said yes.
My husband said that Charlie didn't get a vote.
Besides cameras, the store also has one of those dress-up in costume photo places (Mario Studio), will make photo prints for you, and fix your camera issues.
I knew what I wanted when I walked in the store. I had done my research: I knew the serial numbers, the prices that they would be in dollars and I even a picture just in case there was a language barrier.
The list came in handy, because it expedited the process, but I really shouldn't have worried about the language thing. Most of the workers speak perfect English, they are very knowledgeable and the customer service rocked!
It turned out, I got everything I wanted, for less money (much less) than I would have spent online – even with the poor conversion rate. I am one happy girl. Best of all, it will only take a maximum of two weeks to arrive.
---
Kitamura Camera
Address: 2 Chome-2-1-1 Mekaru, Naha, Okinawa Prefecture 900-0004, Japan
GPS Coordinates: 26.2297443, 127.69734849999998