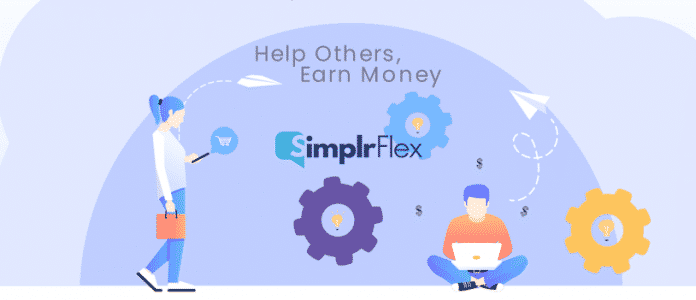 March 7
Listen to Experts! "Honesty of Companies, Feelings of Working People" Talk Session
Manpower shortage within Okinawa Prefecture. What kind of things are happening in companies right now? What kind of things can happen in the future? I will delve into the real sound and built-in with experts' eyes. And how does a company change workers? Talk session to think about
Date: March 7 (Thursday), 18: 00-19: 00
Place: Okinawa Prefectural Library Front entrance
March 9
Let's make Bouquet with Vegetables.
"Fun to watch" "Delicious to eat" Vegiflu flower ♪
Why do not you make beautiful bouquet with familiar vegetables.
After making the bouquet, hors d'oeuvres, soups, salads, breads
Desert, soft drink, etc., hors d'oeuvres
Please enjoy.
Although it is a members only event, participation is possible on that day.
One Harmony is a membership program available at Okura & Resorts, Nikko Hotels International and Hotel JAL City.
Place: Restaurant Bon Appetit
Date: March 9, 2019 (Sat)
Time: 18: 00 ~ Bouquet production is about 2 hours
Price: 4,500 yen (One Harmony members only member's vegetables to make bouquets ♪ + hors d'oeuvres Biking)
Capacity 8 (in order of arrival)
Please indicate your membership number at the time of reservation or present your card on that day.
Reservation · Inquiries
TEL.098-866-2971 (direct restaurant)
March 3
Health gymnastics with mini trampoline
Do exercises such as foot stepping on mini trampoline. It
has the effect of lightening the burden on the knee and improving posture by training the trunk while cultivating a sense of balance.
(Public Good) Okinawa Women's Foundation TEL: 098 – 868 – 3717 FAX: 098 – 863 – 8662
Date: March 3rd (Sun)
Time: 10 o'clock to 12 o'clock
Location: Okinawa Prefecture Male and Female Participation Center 'Totoru' 1F Fitness Room
For more information: https://www.okinawajosei.org/
March 1 – March 7
E-SHOP: Tamaki niime Shawl Exhibition
From Nishiwaki City, Hyogo Prefecture, works of tamaki niime will arrive, mainly with shawl of cotton material.
Fluffy soft touch, please try by all means to be there.
Period: March 1 – March 7 2019
Time: 13: 00 – 20: 00
Place: E-SHOP Shintoshin store
For more information:
Yubinbango900-0005
Naha, Okinawa Prefecture Ameku 1F 1-11-14
TEL / FAX 098-863-5555
HP E-ande-plus.Com
Instagram E_shop_okinawa
March 9
Kadena Performance Art Studio (KPAS Cupus)
Mihama American Village Street
KPAS (Kapas) street dance show
Date: 2019-03-09
Time: 13: 00-19: 00
Place: Carnival Park · Mihama front
March 24
Champloo Entertainer Tamanchu
Mihama American Village Street
Performance of street performance.
Date: 2019-03-24
Time: 15: 00-19: 00
Place: Carnival Park · Mihama front
March 2
Chon Dollars – Mihama American Village Street
With Acer familiar as Chon Dollar, it is a non-verbal performance that interweaves a balance technique using a pipe chair, a jumping skill using a trampoline, juggling, and a pantomime, in a comical movement that matches sound effects, from elderly people to children without regard to nationality. We are aiming for performance that all people can enjoy.
Date: 2019-03-02
Time: 12: 00-19: 00
Place: Carnival Park · Mihama front
March 21
Down Syndrome's Day – Mihama American Village Street
"Come on! Have fun!
Promote the day of Down Syndrome!!"
March 21st is the day of the Down Syndrome enacted by the United Nations. The people who have Down Syndrome in the prefecture and their families gather as awareness activities, the song, Dancing, and having fun through the performances!
It's been my third time this year, many people gather every year and have fun exciting! At the end, everyone will do a "Yui Miru Walk". "Everyone is totally different!"
It is an event aimed at having fun together with or without a disability !We are waiting for the participation of many people.
Date: 2019-03-21
Time: 13: 00-19: 00
Place: Carnival Park · Mihama front
March 23
SNGDAZ – Mihama American Village Street
Date: 2019-03-23 ​​
Time: 15: 00 -19: 00
Place: Carnival Park · Mihama front