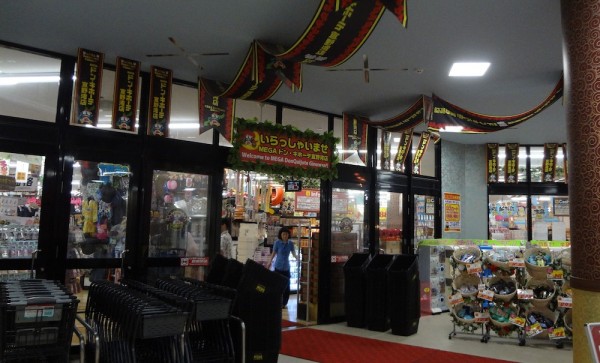 CONTRIBUTED BY MUNEERAH BEE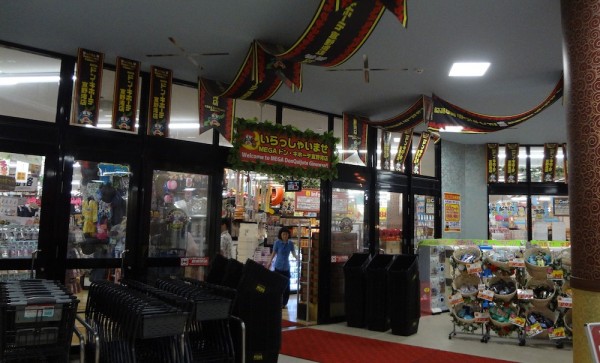 The Mega Don Quijote Ginowan store has everything you could possibly need. And I mean everything. If you're looking for a Walmart in Okinawa, this might come close.
Tucked away in the edges of Ginowan, the store was opened in November 2012 and is a part of the Don Quijote chain of discount stores all over Japan (plus three stores in Hawaii). The Mega store is the first in Okinawa.
Whether you're looking clothes, cosmetics, household products, food and groceries, gadgets, toys, jewelry, branded goods, kitchenware, toiletries, vehicle accessories, or even costumes and wigs, you can get them all here in this retail haven. My favorite find in the store was a cute laptop sleeve for 1990 yen, about half of its original price.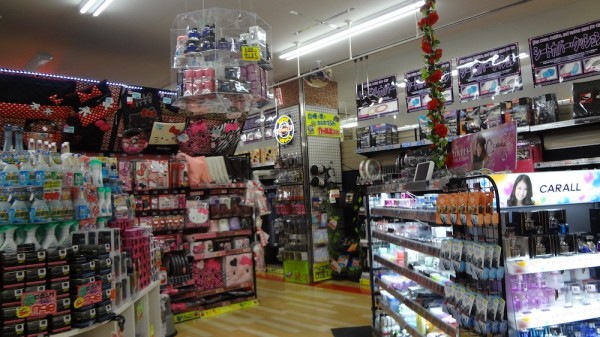 Don Quijote (affectionately known as Donki) is known for its low prices and if you're looking for further bargains to add to your wardrobe, look out for discount sections where you can get clothes for as low as 500 yen.
If you live around the area and need to make emergency purchases, you'd be happy to know that the store is open until the early hours of the morning.
For those who are on vacation in Okinawa, bring your passport because tourists who spend a certain amount at Donki can get a tax refund if they produce their passports.
Even if you're not big on shopping, the Mega Don Quijote Ginowan store is still worth visiting to check out some interesting and only-in-Japan products.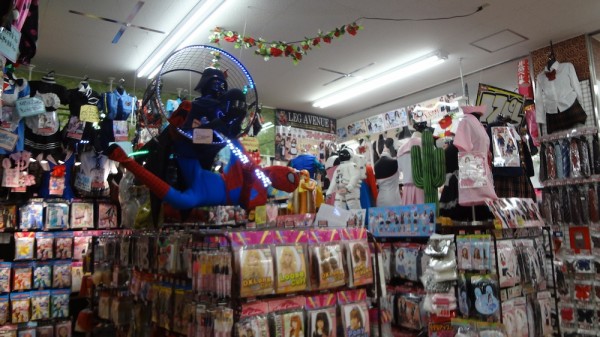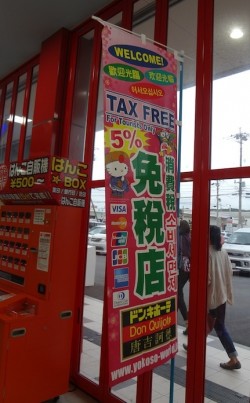 Address: 7-7-12 Oyama, Ginowan, Okinawa 901-2223, Japan
Directions: From Foster commissary gate, turn left on 58 South, turn right on bypass (as going to the Ginowan hundred yen store), Don Quijote is on the street that runs behind the hundred yen store. If you pass it, make a u-turn and turn left directly after the hundred yen store. You will see the store right away, on the left.
Phone: 098-942-9911
Hours: Daily 10:00 a.m. – 5:00 a.m.
Payment: Yen and credit cards accepted