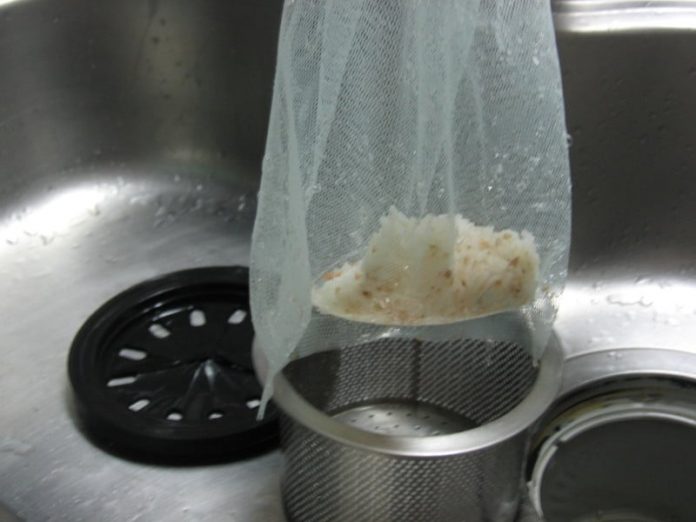 CONTRIBUTED BY KANDY
Military life is filled with bittersweet moments.  Making great new friends at each location means saying goodbye to those friends when PCS time arrives.  Our lovable "To Live" editor, Lan, has reached the end of her tour here on the Island.  She graciously introduced me to the OkinawaHai editors and creator who allowed me to take the "To Live" category reigns as of today.  I am excited to be a part of this wonderful blog, alongside these amazing women.
Now on to my first post ever!  I decided to start with something simple.
Living overseas means learning to adapt to the little things that may not be standard in the United States.  If you live off-base, you may have had to adapt to the sink basket which catches the blob food scraps when washing the dishes.  I've discovered that many of my off-base friends weren't familiar with the disposable nets that can be placed inside the basket and thrown out with ease.





The nets are sold in packages at grocery stores, such as Kanehide  CO-OP, Jusco and San-A, pharmacy stores and also the 100 Yen Stores.  If you've scraped the slimy garbage out of your kitchen stink sink one too many times, this simple convenience can help make this everyday chore a little more tolerable.