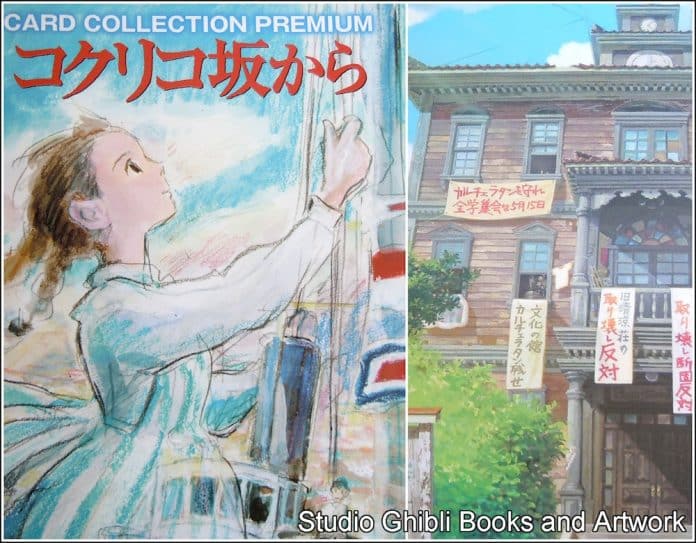 CONTRIBUTED BY ERIN SCHALK

Miyawaki Store
Shortly after moving to Okinawa, I began to experience severe book withdrawal. My husband and I are not keen on recreational shopping, but while in the States, we did enjoy browsing around the local Barnes & Noble or Half Price Books during our free time. In an age of e-books and e-readers, text to speech, audio books, and a vast amount of information available on the web, many readers may have forgotten about the merits of a good, trusty paperback. However, there is something to be said for holding a bound copy of your favorite book in your hands, and you do not even have to worry about cracking its screen!
In search of a bookstore for browsing, we discovered Miyawaki Shoten, a chain of bookstores located throughout Okinawa, as illustrated by this Google Map.
As to be expected, most of the books are in Japanese. However, do not let this scare you away! Miyawaki Shoten has something for every customer, no matter how basic or advanced your Japanese skills are.

Miyawaki Kumon
Japanese Learning:
The large size of Miyawaki Shoten allows for a substantial selection of Japanese language books. If you are trying to learn hiragana, katakana, or kanji, the educational companies Kumon and Gakken have workbooks from basic to high intermediate levels, complete with whimsical illustrations to help renew your interest during those "brain cramp" moments.
If you are trying to study for the JLPT (Japanese Language Proficiency Test), a few guides are available for the more advanced levels, and they are located in a small section next to the Chinese and Korean language books.

Miyawaki Bilingual
Bilingual and English Books:
The store we visited offered a small section of books in both English and Japanese. These books are geared toward native English speakers learning Japanese and vice versa. This bilingual section includes both a wide array of textbooks, such as the popular Japanese for Busy People series, and books which focus on Japanese culture. True, many American bookstores carry travel guides and survival tips for life in Japan, but Miyawaki offers something more: Japanese literature translated into English. The book that I purchased has a small excerpt in Japanese on the left of each page, the English translation on the right, and a glossary of Japanese words at the bottom.
My husband selected a small book written in English explaining Japanese gestures, which is available in both Miyawaki Shoten and some American bookstores. This is a gem of a book and is a must for anyone who is naturally inclined to talk with his or her hands. It contains information on Japanese culture, as well as avoiding rude gestures. For example, the American "thumbs up" means something entirely different in Japanese culture (use with caution)!

Miyawaki Artwork
Studio Ghibli Books and Artwork:
If you are a fan of the beautiful artwork and multi-layered stories of Studio Ghibli animation (such as Spirited Away), you can find books dedicated to these films at Miyawaki Shoten. Some examples include the original manga (Japanese comic books) that some of the films were based upon, and books displaying the films' storyboards and concept artwork. We discovered a postcard book featuring stills from the Ghibli film "Kokuriko-zaka kara" (From Up on Poppy Hill). No Japanese language skills are required to enjoy this book, and you can either share the postcards with family and friends, or keep them for yourself as a memento of your time spent in Okinawa.
Directions:  We visited point A on the Google map: a Miyawaki Shoten located in the Navel Kadena shopping center. As you are exiting Kadena Gate 1, take a right and head north on 58. You will see a sign for Navel Kadena, then Shakey's and KFC restaurants. Take a left at the KFC. You will see Navel Kadena which is large, pink building. Look for Miyawaki Shoten (written in Kanji as in the title above), located underneath the sign for Docomo cell phones.